The 7-Minute Sales Minute PODCAST
"These powerful sales tools and techniques will grow your business." Jon Dwoskin
Jon Teams Up with Scott Fishman,
Founder of the 30 Minute Sales Coach,
to Bring You The 7-Minute Sales Minute Podcast
New episodes every week
Hosts: Jon Dwoskin & Scott Fishman
At the end of the day, we are ALL salespeople. The 7 Minute Sales Minute Podcast is your bite sized and easy to digest guide to jumpstarting your sales career and putting you on the road to gaining more prospects, more clients, more business and ultimately more income. Use the 7-Minute Sales Minute Podcast immediately to increase your sales, increase your bottom line, and realize your financial dreams.
Thank you for 30,000+ downloads and counting!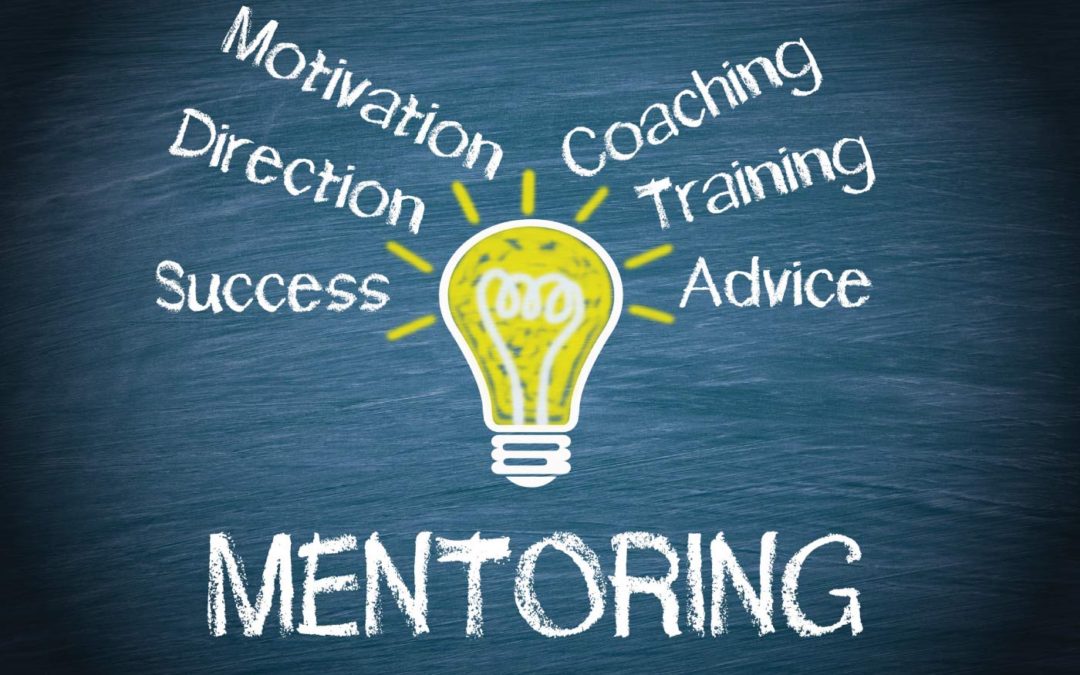 Are you full of great ideas that you never follow through on?Listen on as the fellas give you tips on how to get off your butt and do something! *E - explicit language is used in this podcast.
read more