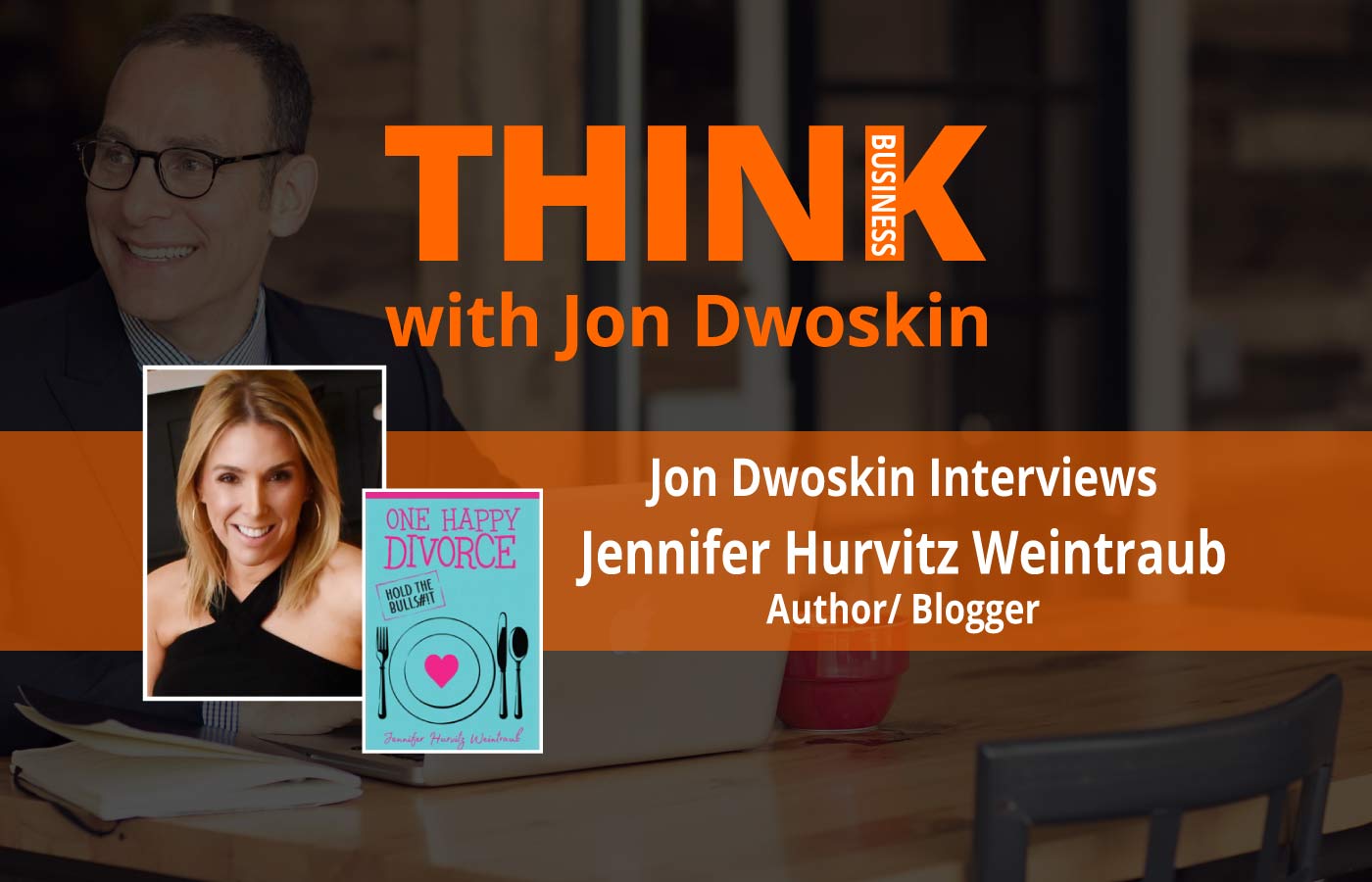 <iframe style="border: none" src="//html5-player.libsyn.com/embed/episode/id/6170227/height/90/theme/custom/autoplay/no/autonext/no/thumbnail/yes/preload/no/no_addthis/no/direction/backward/render-playlist/no/custom-color/87A93A/" height="90" width="100%" scrolling="no" allowfullscreen webkitallowfullscreen mozallowfullscreen oallowfullscreen msallowfullscreen></iframe>
Jennifer Hurvitz Weintraub hates shrimp and grits, refuses to say, "Bless your Heart"… And rarely steps outside between June and October. Being from Detroit makes living in the South a bit hard to handle. Add a divorce, two kick-ass teen-aged boys and a pretty cool ex husband…you've got something to write about, One Happy Divorce. Jennifer's readers describe her as "raw and in-your-face" and they're right! She is thrilled to have published her first novella, and can't wait to release her next in the spring.
Buy Jennifer Hurvitz Weintraub's Book on Amazon.com
*E – explicit language may be used in this podcast.