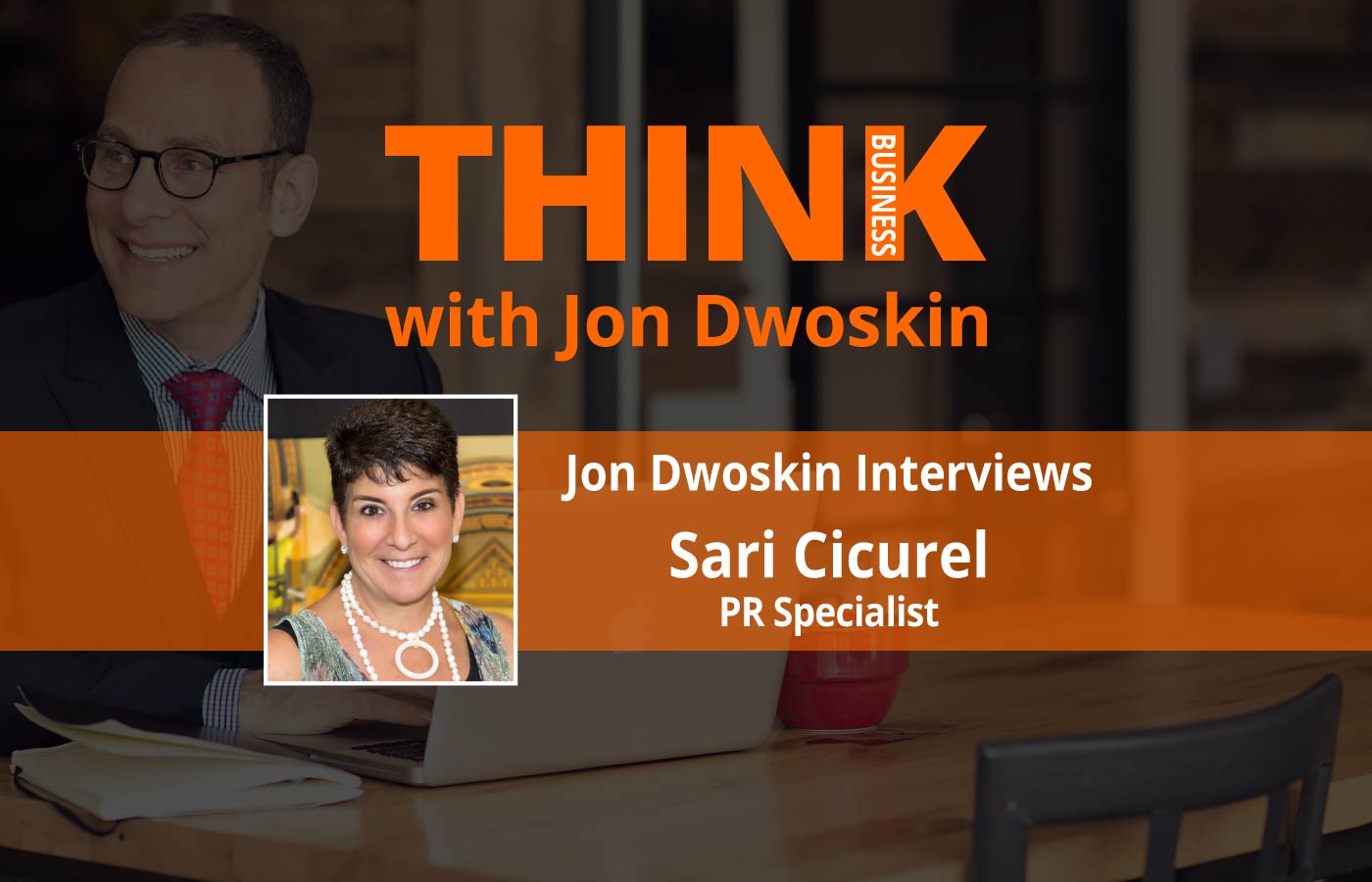 As the go-to publicist in metropolitan Detroit for individuals and businesses in a variety of industries, Sari first established her roots in storytelling through video production. In her current role, Sari is a dedicated public relations professional who brings her passion, determination and expertise to gain significant media exposure for her clients in broadcast, print and online news outlets.
Additionally, Sari often takes an integrated strategic marketing approach with her projects, spearheading social media strategies and producing events, community relations campaigns as well as marketing materials.
Leveraging her more than 27 years of diverse communications experience, Sari cultivates a favorable public image for her clients in a variety of industries including healthcare, restaurant and hospitality, automotive, publishing, as well as in politics, professional services and for numerous non-profit organizations.
A mother of three and a friend to many, Sari if often found contributing her time and professional expertise to specific causes including the Emily Stillman Foundation, Ella Designs, which benefits Bipolar Disorder, and Stand with Trans.
*E – explicit language may be used in this podcast.