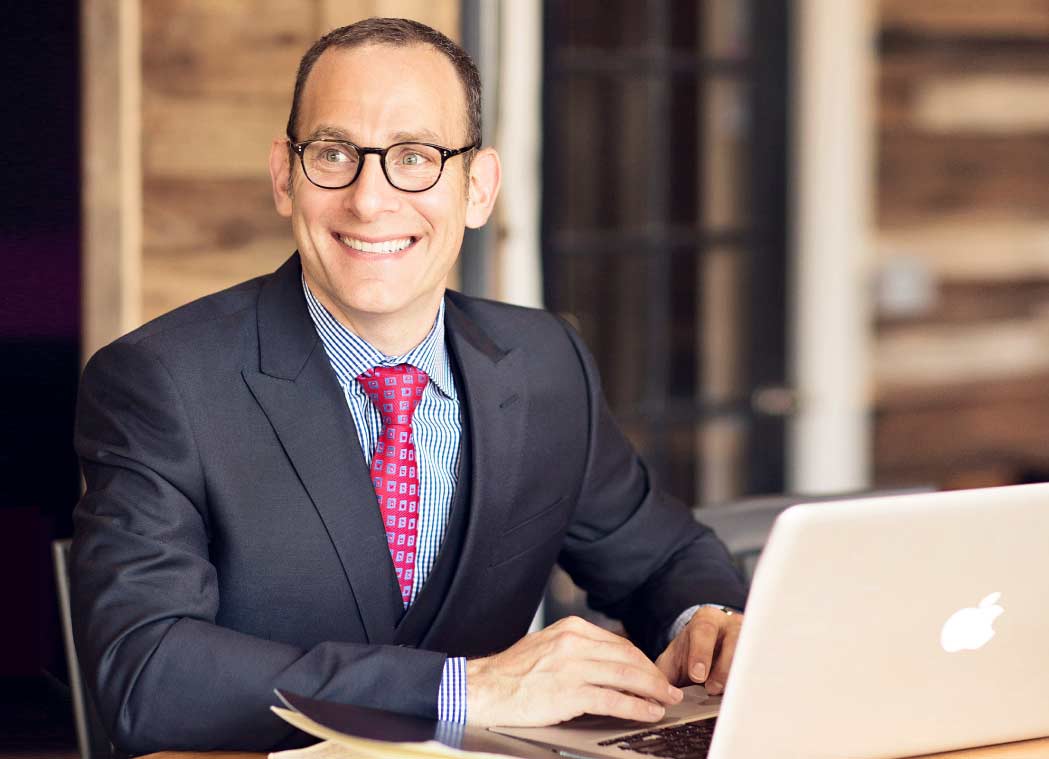 Jon Dwoskin talks with Leigh Martinuzzi about how to take a business from stuck to thriving with a particular focus on the importance and methods of creating and using detailed plans. Something for everyone within.
Discussion Topics
Self-discovery and the process of figuring life out.
Change and transition defined.All movement begins in the mind.
The process to take a business from stuck to thriving.
Plan – Playbook – People – Retain & Train – Marketing & Communications.
How to effectively create and use detailed plans.
The Hidden Why Podcast is all about helping you discovering your hidden why, your true calling in life in order for you live more in alignment with your truth and your deepest desires.