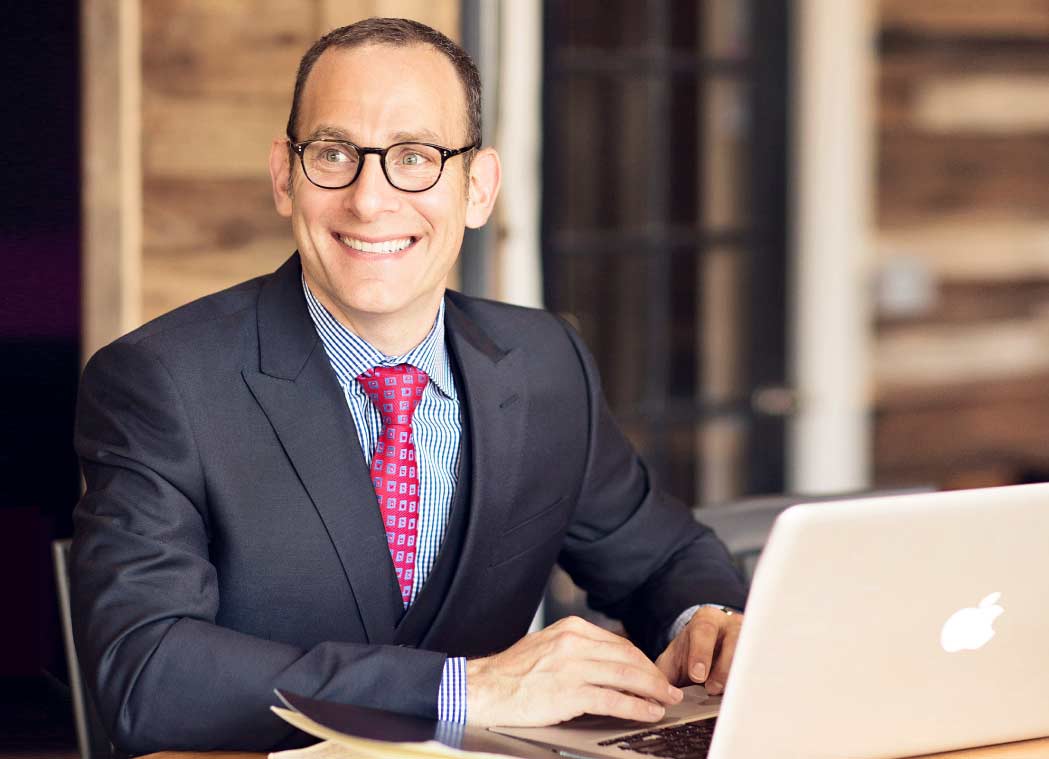 Jon talks with Matt Friedman in the Communicating Business Podcast on the Michigan Business Network for two podcast sessions. First, Jon discusses how he helps clients who are "stuck" in their business and how communication plays a role. The conversation continues in the second podcast segment as Jon delves into how communications supports business development and how he tells his own story when trying to help companies grow.
Michigan Business Network:
The Home of Business in Michigan. Get on-demand access to audio programs, articles and resources presented by savvy business leaders and industry experts.