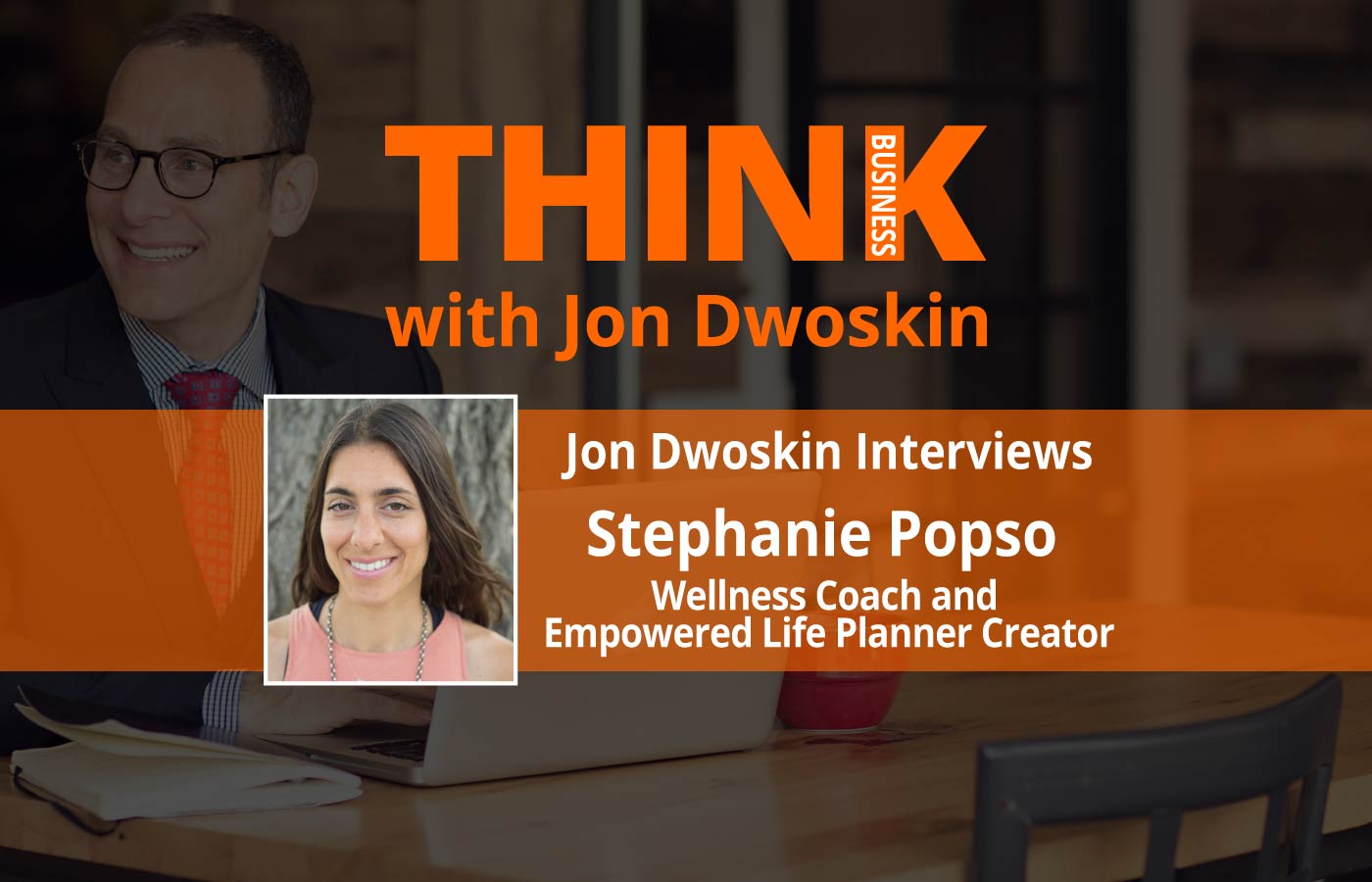 <iframe style="border: none" src="//html5-player.libsyn.com/embed/episode/id/6245296/height/90/theme/custom/autoplay/no/autonext/no/thumbnail/yes/preload/no/no_addthis/no/direction/backward/render-playlist/no/custom-color/87A93A/" height="90" width="100%" scrolling="no" allowfullscreen webkitallowfullscreen mozallowfullscreen oallowfullscreen msallowfullscreen></iframe>
Stephanie is a certified Holistic Wellness Coach & has studied with some of the world's top health & wellness experts. Her focus on nutrition includes all aspects of life, such as self-care, balance, healthy habits, sleep, stress, energy, and exercise. She created The Empowered Life Planner as a system to help people be the healthiest, happiest versions of themselves.
*E – explicit language may be used in this podcast.