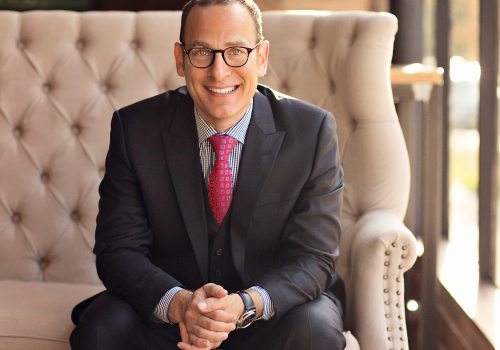 In this podcast, Jon and Connie discuss Jon's mission to provide deep insight into how people learn as well as his ability to understand how to help businesses grow big. Very Big!
The Up Or Out Podcast:
In Corporate you're either going up or out! In a world of limitless possibilities who do C-Suite Executives and Million Dollar Round Table members count on for up-to-date information on everything from scaling business to developing High-performance habits? High-performers are visionaries, explorers, integrators, and realizers.