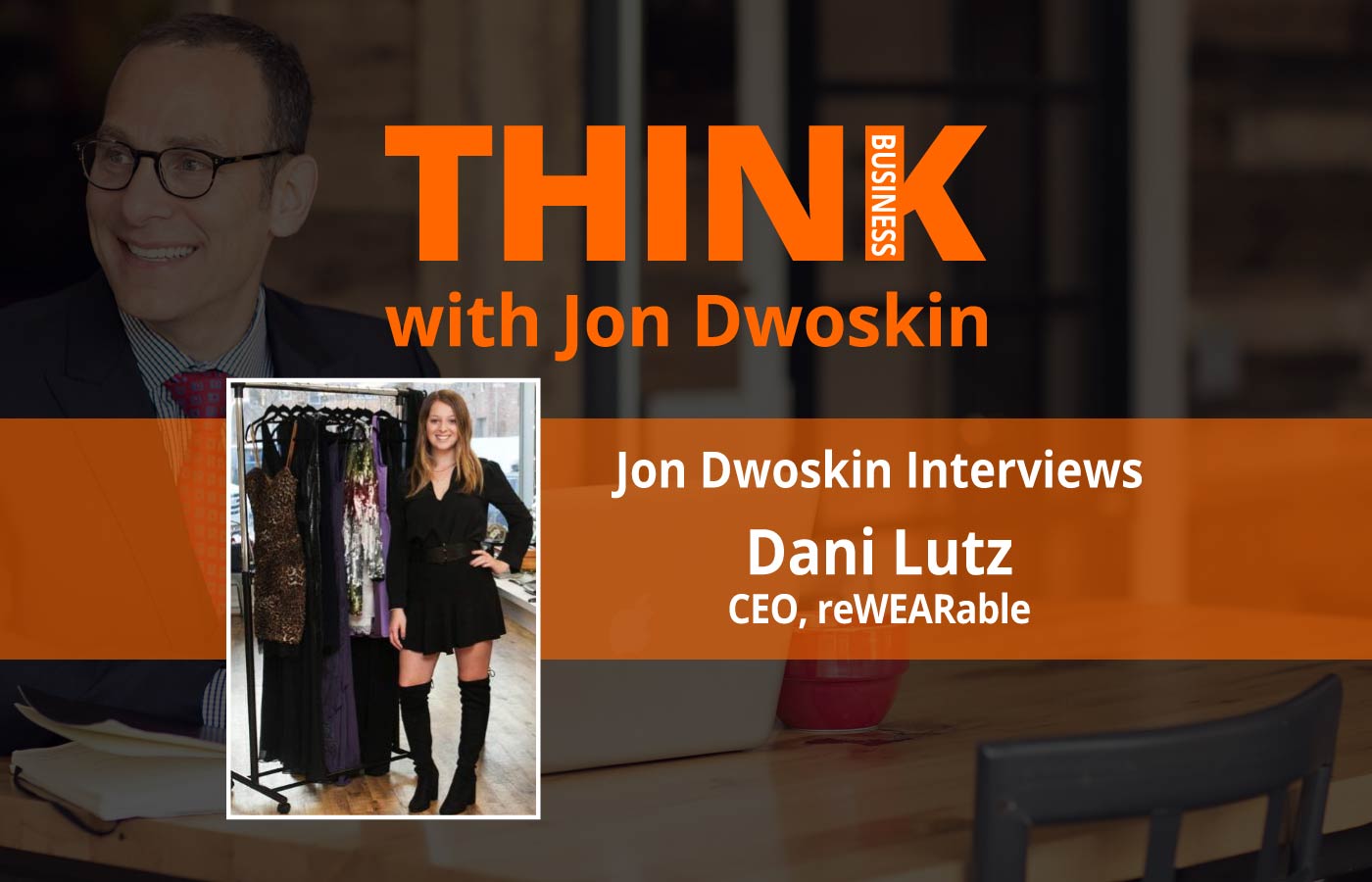 One Dress Makes a Difference
Dani Lutz is a 16 year old junior at Groves High School in Southfield, Michigan. She started the charity reWEARable, which collects new, gently used dresses, shoes and accessories for girls who wouldn't otherwise be able to afford them for prom.
reWEARable is a non profit organization with the mission to provide young girls with a newfound confidence. Through donations, this charity provides dresses and accessories to girls for prom who may not otherwise be able to afford them. ReWEARable also strives to improve the urban Detroit area by making young girls feel special and beautiful on prom night.
Dani has partnered with Detroit Public Schools with the goal to dress at least 500+ girls this year. Her mission is to boost confidence and make girls' dreams of going to prom a reality.
The charity collects donations of shoes, dresses (short or long), costume jewelry, purses, and shawls — little black dresses are always a hit!
Dani believes that one dress can make a difference!
—————
reWEARable's Say Yes to the Prom Dress event  is this Thursday, March 22, 4:00 – 7:00 PM at the Detroit School for the Arts. Reach out to Daniellelutz@rewearable.net if you'd like to  volunteer. 
—————
*E – explicit language may be used in this podcast.