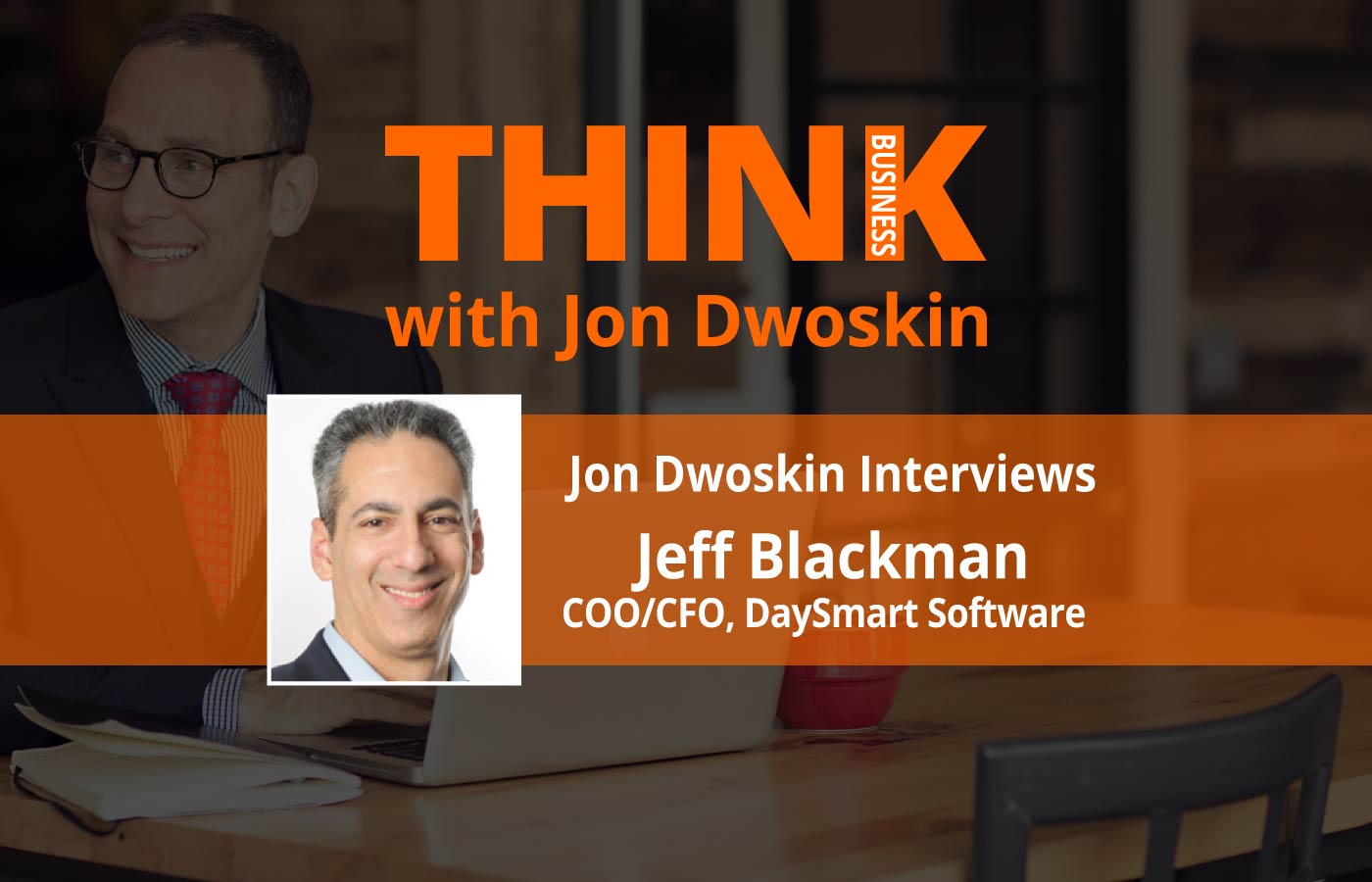 <iframe style="border: none" src="//html5-player.libsyn.com/embed/episode/id/6342856/height/90/theme/custom/autoplay/no/autonext/no/thumbnail/yes/preload/no/no_addthis/no/direction/backward/render-playlist/no/custom-color/87A93A/" height="90" width="100%" scrolling="no" allowfullscreen webkitallowfullscreen mozallowfullscreen oallowfullscreen msallowfullscreen></iframe>
Jeff Blackman has worked at various fast growing early stage technology companies (specifically SaaS companies). As the CFO and also COO in his last two roles, Jeff specializes in scaling these organizations and preparing them for sale. Establishing the proper systems and automating processes is critical in building a foundation for growth thus allowing for a meaningful valuation. Understanding, measuring and driving the KPIs (key performance indicators) is vital. Jeff has completed three large M&A deals in the last 4 years.
*E – explicit language may be used in this podcast.