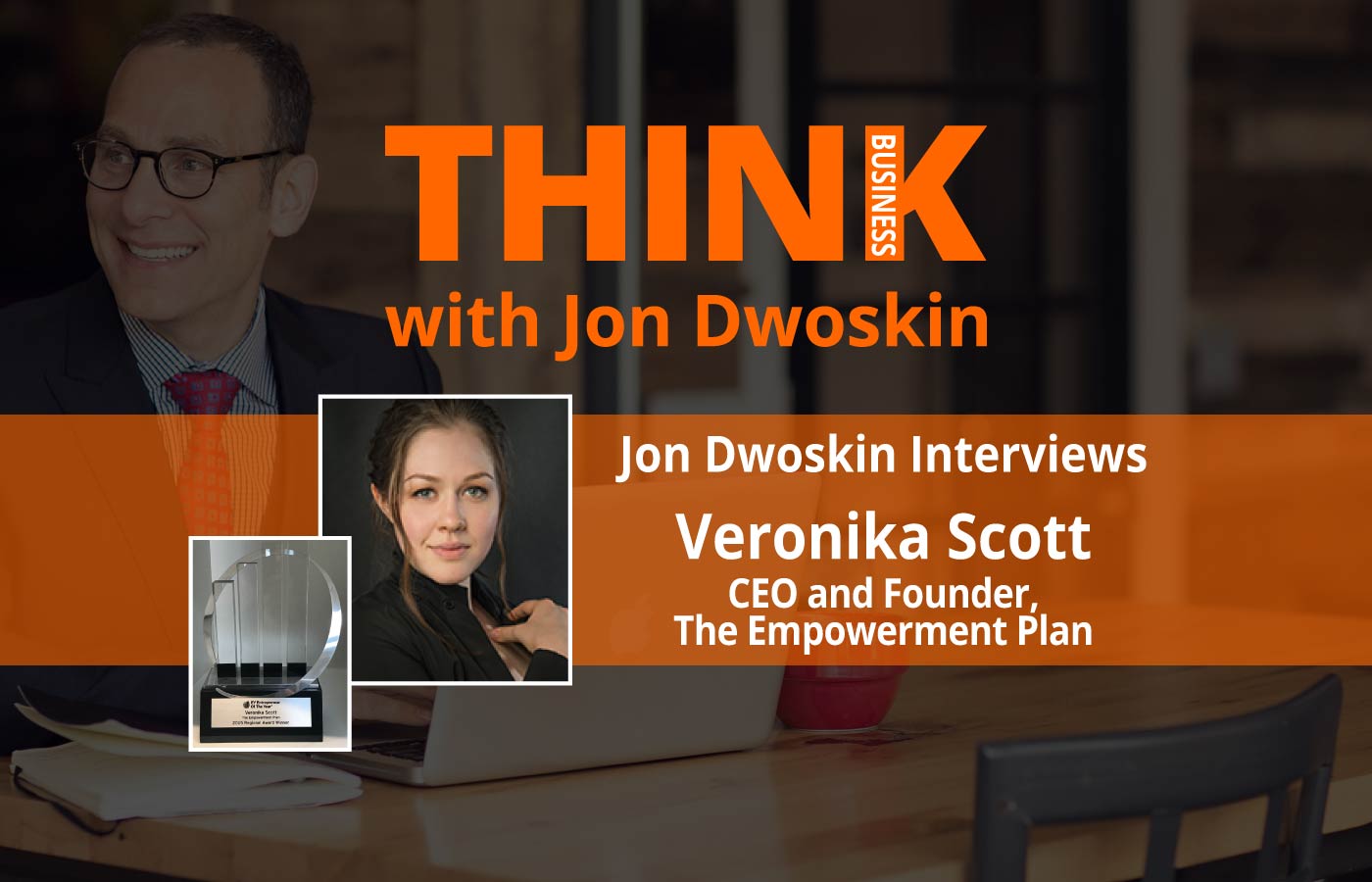 <iframe style="border: none" src="//html5-player.libsyn.com/embed/episode/id/6320127/height/90/theme/custom/autoplay/no/autonext/no/thumbnail/yes/preload/no/no_addthis/no/direction/backward/render-playlist/no/custom-color/87A93A/" height="90" width="100%" scrolling="no" allowfullscreen webkitallowfullscreen mozallowfullscreen oallowfullscreen msallowfullscreen></iframe>
Veronika is the youngest recipient of the John F. Kennedy New Frontier Award from the JFK Library Foundation and Harvard University. She has received an IDEA Gold Award from the Industrial Design Society of America and has an honorary PhD of Humane Letters from Johnson State College. Veronika has been named one of CNN's Ten Visionary Women in the World and is the winner of the 2014 DVF People's Voice Award. She has also been named a 2015 Forbes 30 Under 30 Social Entrepreneur. Since 2012, the Empowerment Plan has provided employment to 34 homeless individuals—all of whom have now secured permanent housing for themselves and their families —and distributed over 25,000 coats to those in need across the U.S. and Canada. Self-heated and waterproof, Veronika's trademark coat doubles as a sleeping bag at night. By hiring the homeless to produce coats for people living on the streets, Veronika Scott's Empowerment Plan helps struggling women gain back independence for themselves and their families. The Empowerment Plan story has been told across the world and shared at events such as the World Summit on Innovation and Entrepreneurship and the Forbes 400 Philanthropy Summit with Oprah, Melinda Gates, and Warren Buffett.
*E – explicit language may be used in this podcast.