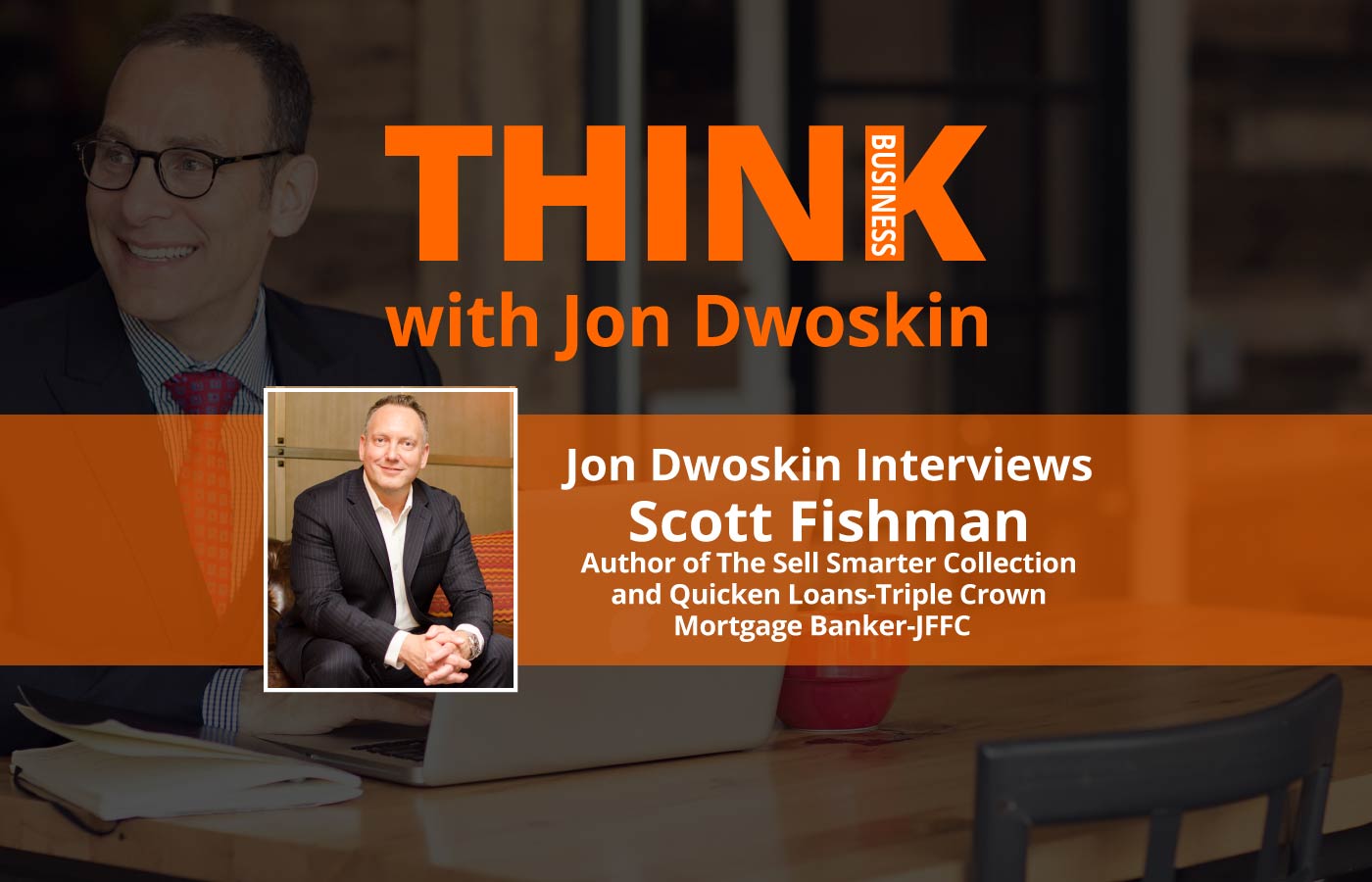 The Chief Ingredient for Finding the Perfect Sales Coach
With over two decades of experience as a sales professional, Scott Fishman has seen it all. Not only has he been consistently at the top of his field, but he has helped to train, coach and mentor an entire new generation of sales professionals as well.
It's time that Scott has shared his expertise with the world. It started with The Seven Minute Sales Minute podcast and continues with The 30 Minute Sales Coach Books.
*E – explicit language may be used in this podcast.