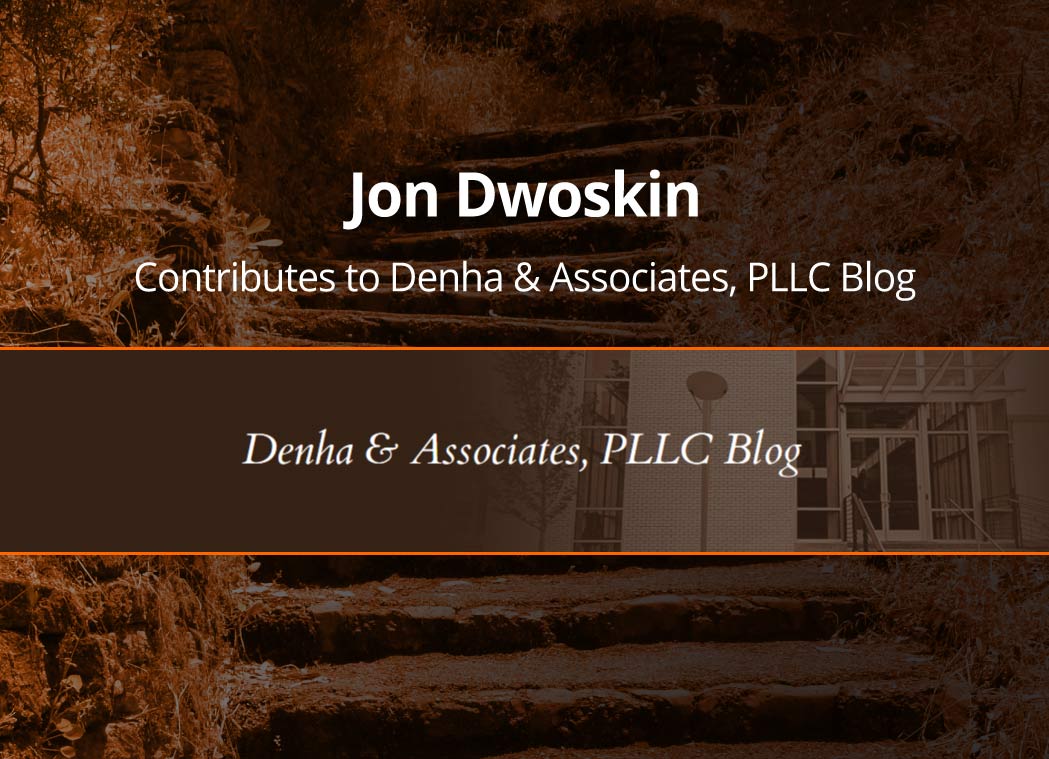 This month, Jon's article, Take Action: 5 (More) Steps for Entrepreneurial Success, is featured in the Denha & Associates, PLLC Blog.
Excerpt:
As we discussed in last month's blog post, we need to recognize that what got us where we are as business owners and C-level executives won't get us to where we want to go.
It's easy to become stuck, and we have to make a conscious effort to break through our daily habits of complacency and reexamine the fundamentals that got us to where we are. That's why I have crafted this list of concrete action steps you can take to achieve and maintain entrepreneurial success. Consider it a way of rebuilding your muscle memory.