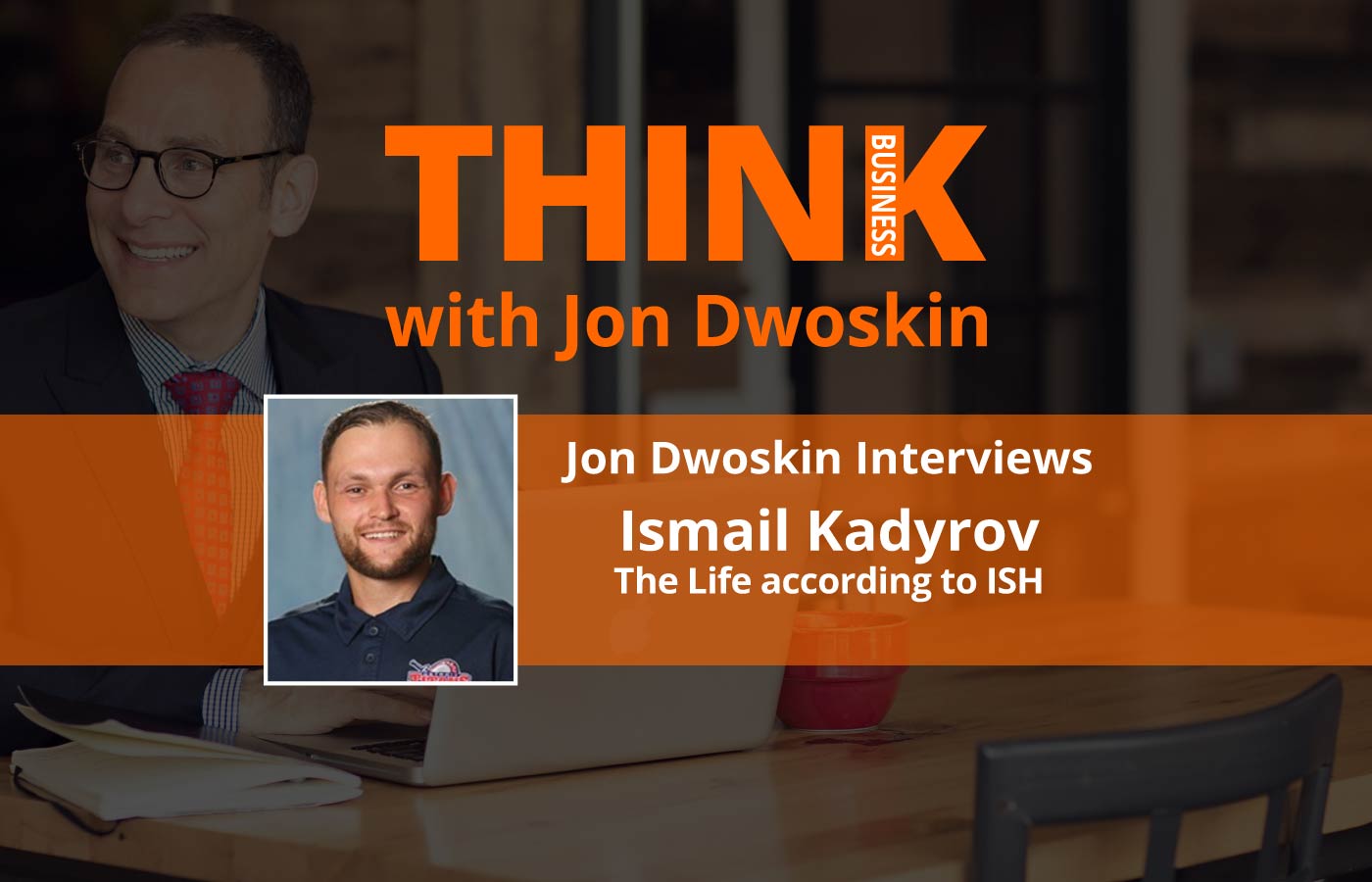 Millennials in the Workforce and Much More
Ismail Kadyrov, of The Life according to ISH, a young individual striving for self development, while being on a journey continuously serving the world.
Ismail believes in the motto, Kaizen. From Japanese, it translates to continuous improvement of working practices. Every morning, he wakes up and establishes the goals that he would
like to achieve, then attacks them with intense action.
*E – explicit language may be used in this podcast.