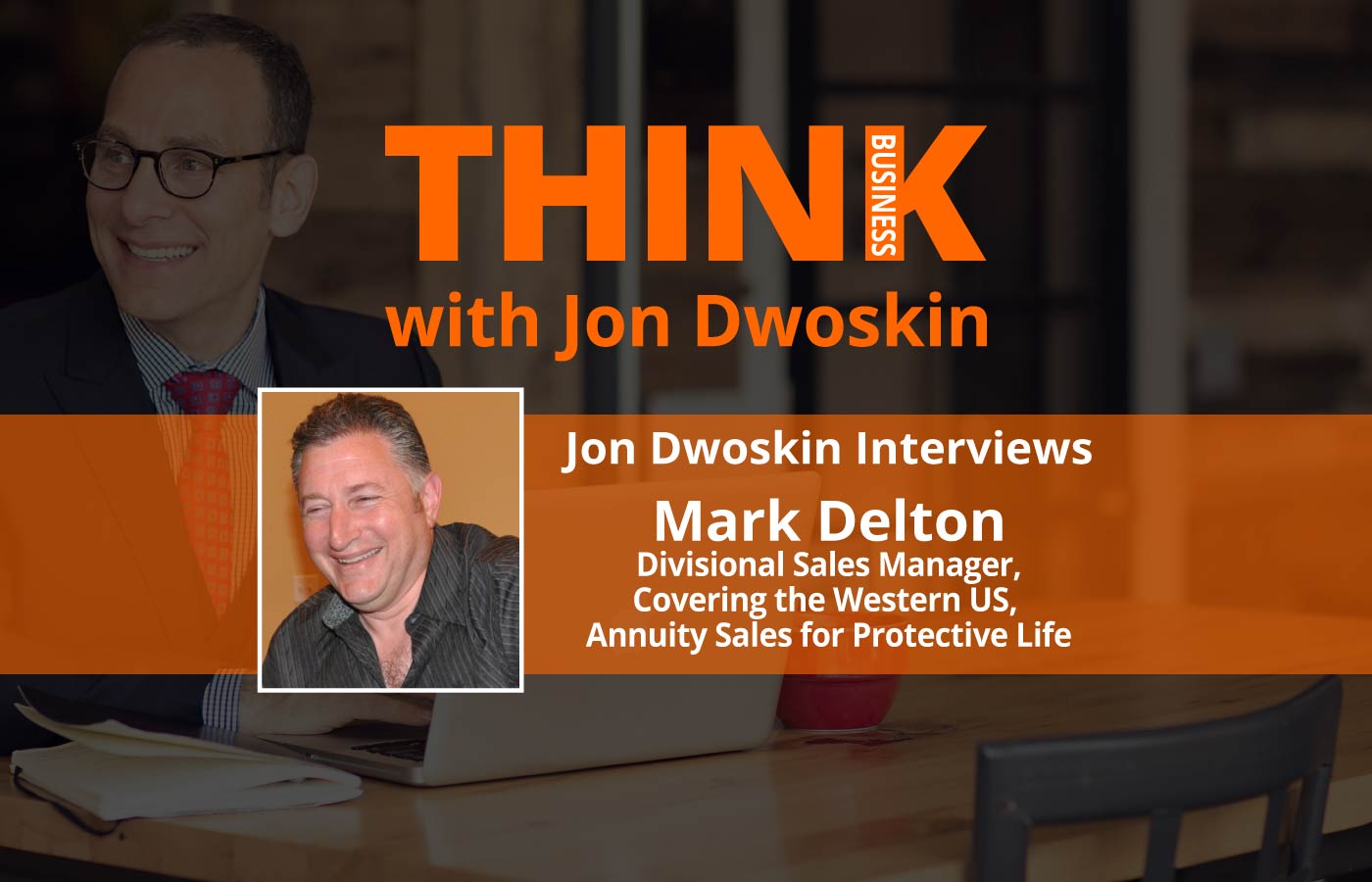 Pushing Your Sales Team Out of Their Comfort Zone and Into Success
Shortly after college Mark was working as a Tennis Teaching Pro, barely making any money, renting a room in a house and barely getting by. He took a part time telemarketing sales job hoping to earn a couple hundred extra dollars a month. Quickly finding that he was good at it, Mark found that he was making far more at his three-night-a-week telemarketing job than he was at his full time job.
A few years later Mark took a job with Sheason Lehman Brothers in Huntsville, Alabama. Being a Jewish boy from NY, several people advised him against trying to start his brokerage career in the heart of the Bible Belt. They said, "You seem like a nice guy, but you are a Yankee, you are from the wrong religion and this is a very cliquish area and you are not part of it." In Mark's first year, he opened over 240 new accounts and was runner up nationally for Rookie of the Year. His brokerage career took off.
After five years of successful personal production Mark moved into management where he was promoted three more times. Years later he moved to product distribution, where he took a territory from dead last to number one in a matter of three years, moving on to divisional sales management.
Mark attributes much of his success to being a student of the game of selling, not just sticking to what's taught in standard sales training.
*E – explicit language may be used in this podcast.