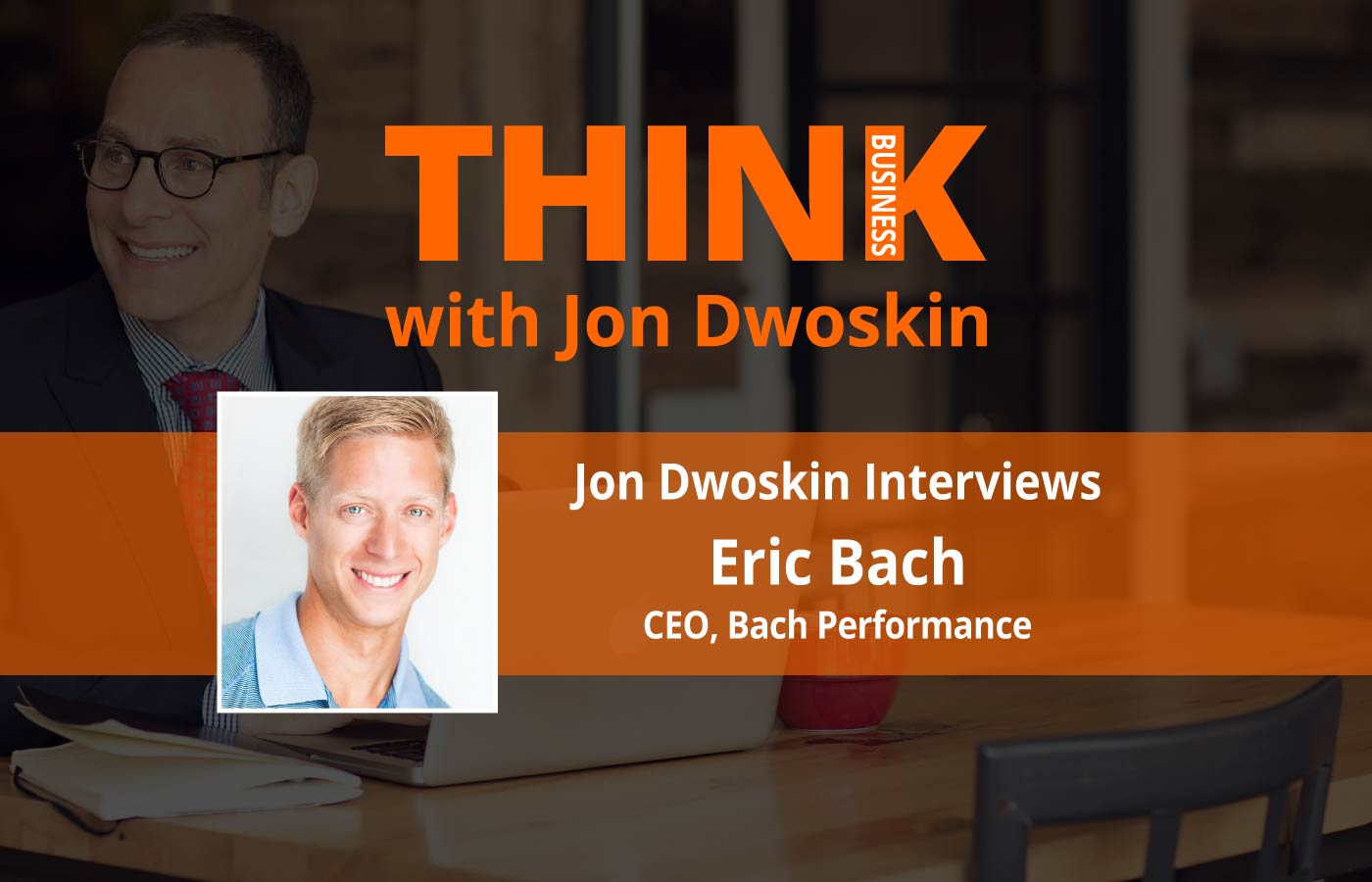 The Discipline of Being your Best
Eric Bach, BS, CSCS, Pn1 is a personal, author, and business mentor to trainers at Bachperformance.com. He specializes in helping busy guys look better naked without living in the gym. He also helps personal trainers build their online training business. Eric enjoys good bourbon, spending time with his wife Lauren and Golden Retriever Sunny, and is an avid Packers fan.
*E – explicit language may be used in this podcast.