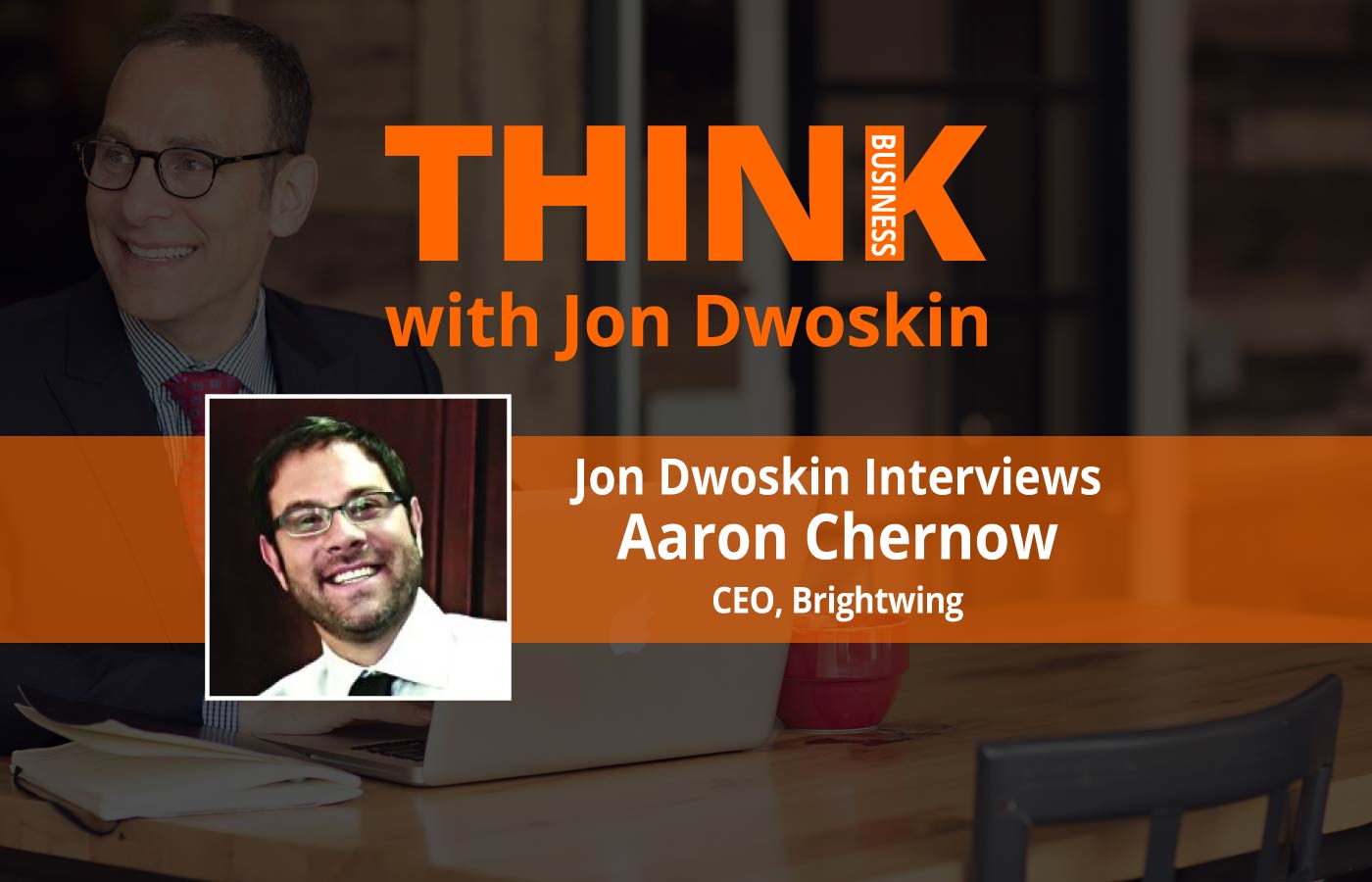 Not Settling When Hiring
Brightwing helps people and organizations of all types and sizes enhance performance levels in the workplace. From staffing and recruiting to training and development, they are all about creating workplace environments where employees thrive!
They do this by listening, advising and delivering well thought out performance-based people solutions.
They believe it takes a personal approach. It also takes knowledge and intuition that can only be gained through 35 years of experience in asking the right questions. Headquartered in Troy, MI, Brightwing has offices in Dallas, TX, and Weston, FL.
*E – explicit language may be used in this podcast.