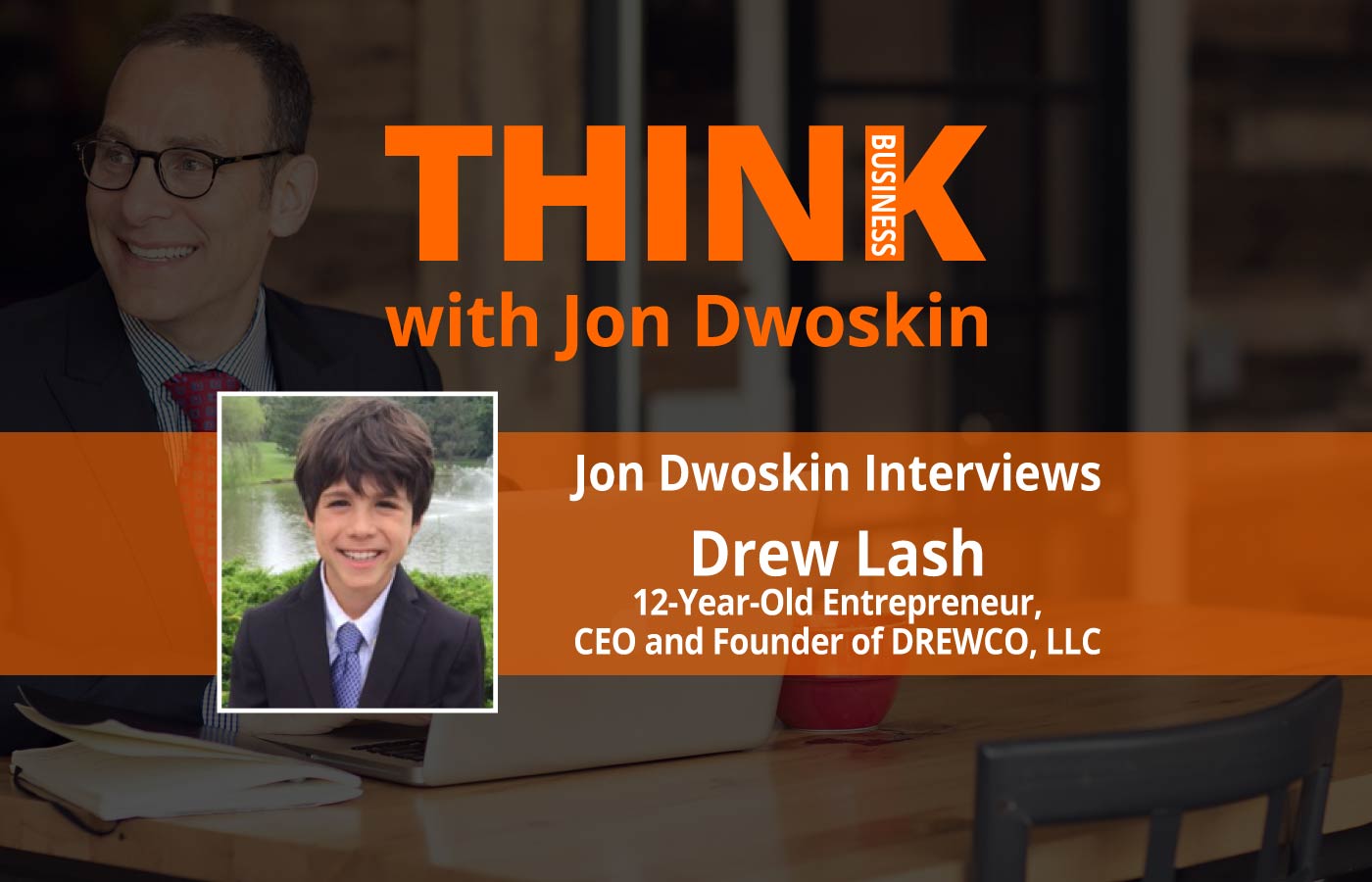 If a 12 Year Old Can Do It So Can You
Drew Lash is 12 years old. He attends Norup International School and is in the 6th Grade. He loves playing sports, like flag football, baseball and tennis, and hanging out with his friends.
He is also an entrepreneur, who owns his own business, called Drewco, LLC. You may wonder how he started his own business. Well, here is his story:
In 2015, Drew really, really wanted a dirt bike. Not a regular bike that you pedal, Drew wanted an electric dirt bike. In other words, he wanted a small motorcycle. As he expected, his parents were not thrilled with this choice. So he took matters into his own hands. Initially, he created a poster for his parents with photos of the bike he wanted and all of the reasons he should get one, like "I try hard in school" and "I'm a good kid." When that didn't work, he decided to earn enough money to buy an electric dirt bike himself.
Over the next year, Drew came up with different ways to make money by doing stuff around the house and for neighbors. Drew negotiated everything. "Hey Dad, how much will you pay me to take out the garbage". "How about one dollar?" "Sorry Dad. It's 16 degrees outside." "How about 2 bucks?" "Deal!" Drew even came up with the idea of taking people's cans and bottles back and splitting the 10 cent deposit with them. He baked cookies, brownies and "Drewkies" (half brownie, half cookie), etc , and he watered neighbor's plants and took in their mail when they left for vacation. Drew soon realized that he needed to expand and advertise.
A business was born.
Drew created a company called Drewco LLC
The LLC stands for limited liability company. Drewco is a registered LLC in Michigan. This means that if someone tries to sue him, they will have to sue his company. Although Drew doesn't really think anyone will sue a 12 year old kid, if they do, he will be prepared!
Eventually, he got his own business cards, which was a big milestone for Drewco LLC. This makes the company much more professional. The business card has Drewco's logo on it, which he designed using a site on the internet.
After a few months, Drew decided that he didn't want a dirt bike after all. So he set his sights on something much more "practical" than a dirt bike: a DJI Phantom 4 Drone.* This is not the type of drone that you buy at the gas station. This thing can go like 3 miles away and land exactly where you take off. Drew has earned almost enough money to get one and he hopes to buy it this summer. He even dreams about using the drone for his business somehow. As Drew always says, "you have to spend money to make money."
Drew: "Although I need to keep my clients confidential, I've heard good things and received good feedback from them. I would be lying if I said that I succeeded alone. I always had my partners in crime – my mom and dad. My mom helps me get the ingredients for baking and with deliveries, while my dad helps me return cans, with marketing and legal stuff. You can never succeed alone. Who knows? My next step could be my own website!!"
** If anyone has a DJI Phantom 4 that they're getting rid of, please contact Drewco…
*E – explicit language may be used in this podcast.