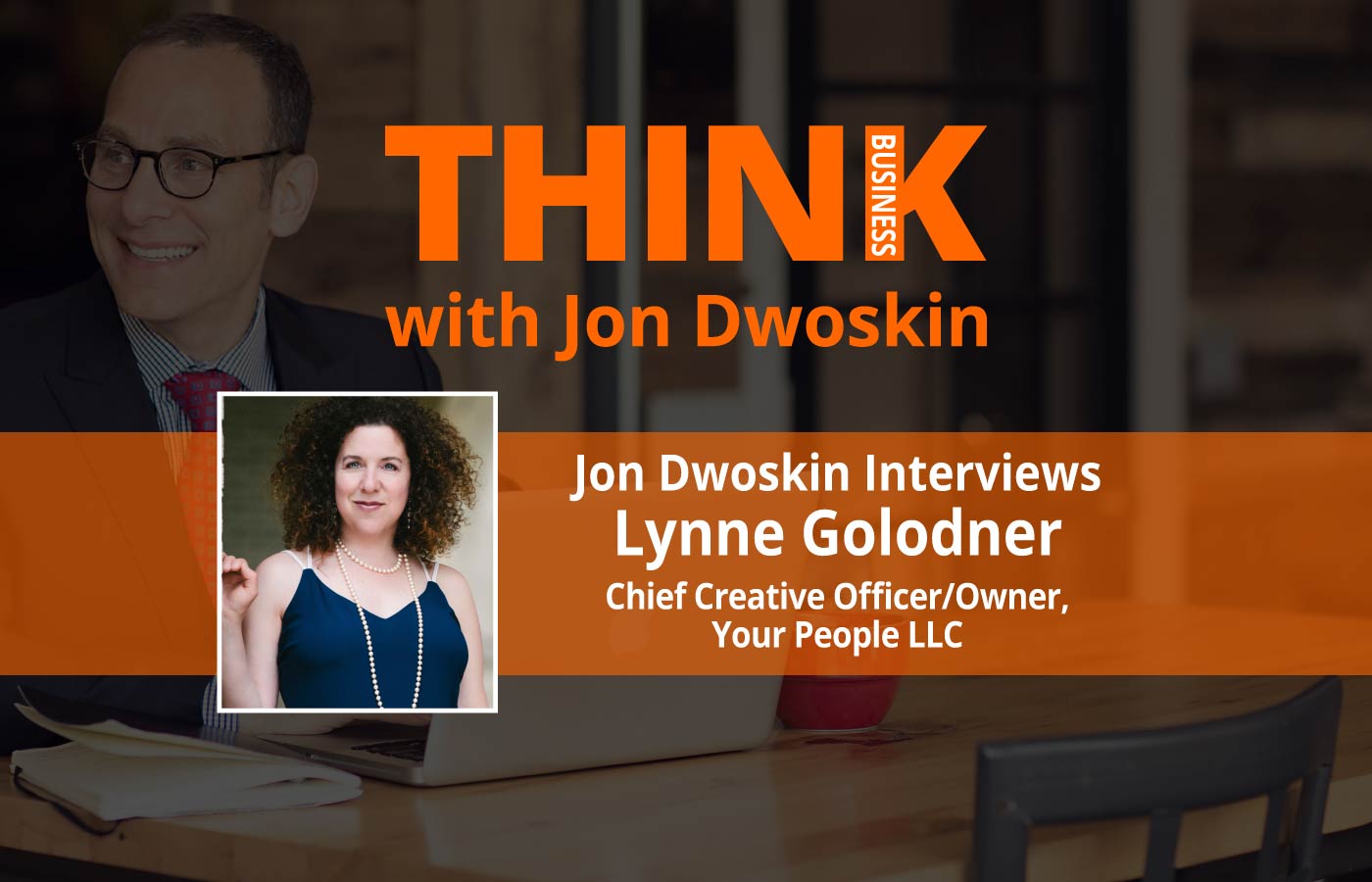 Being Yourself and Creating Human Connection in Business
Lynne Meredith Golodner (www.lynnegolodner.com) is an award-winning author and entrepreneur with thousands of articles and eight books to her credit, including The Flavors of Faith: Holy Breads (2013). Her boutique public relations firm, Your People LLC (www.yourppl.com) coordinates storytelling, relationships and higher purpose as the keys to building organizational success. In 2016, Lynne formed One Earth Writing (www.OneEarthWriting.org), a 501c3 public charity that brings teens together across racial, religious and socioeconomic divides to find common ground through writing. A Fulbright Specialist with a three year-term beginning April 2017, Lynne is a graduate of the University of Michigan and Goddard College; she lives in Huntington Woods, Michigan with her husband and four children.
*E – explicit language may be used in this podcast.