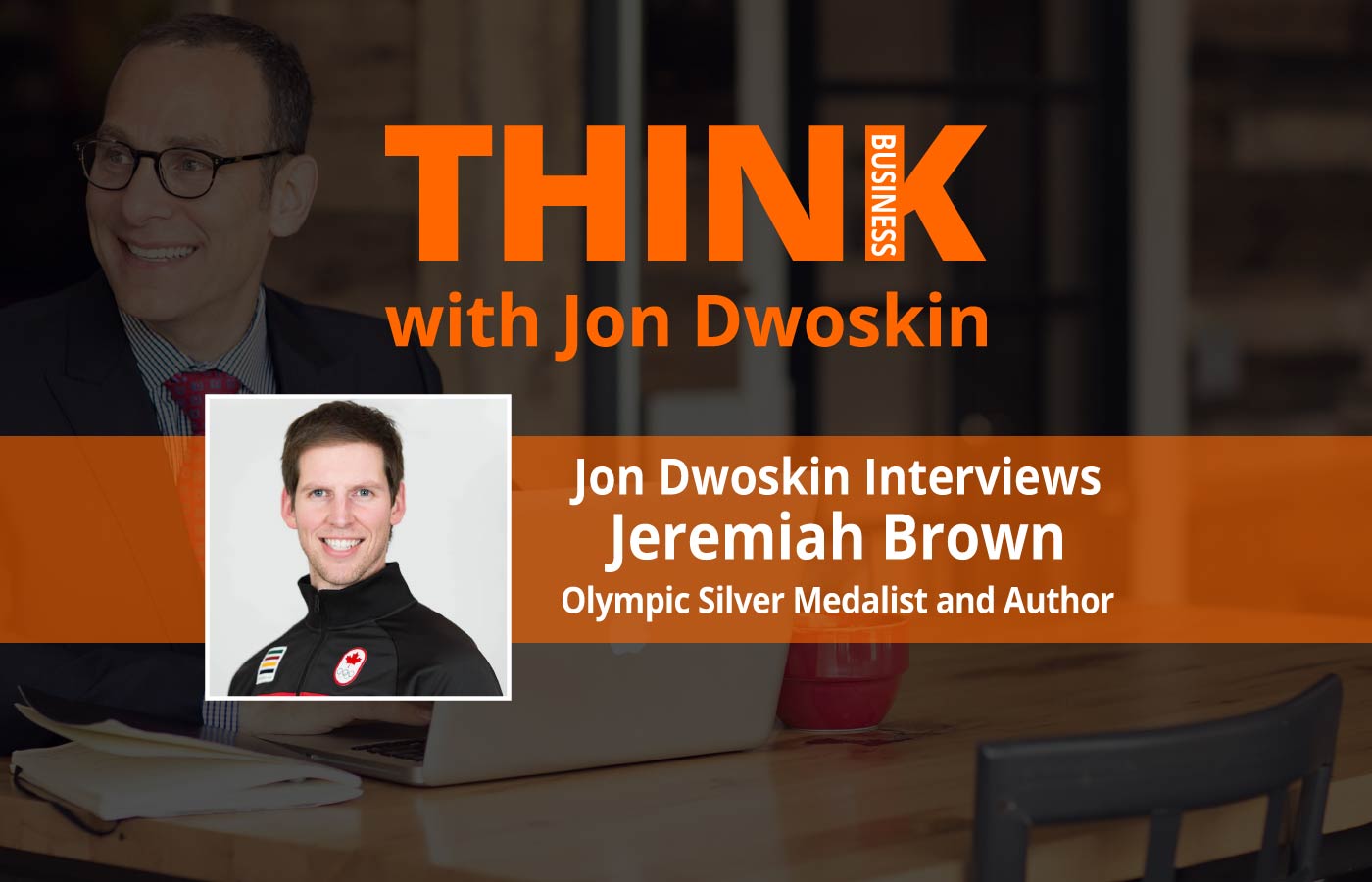 Turning Olympic Dreams, into Reality
Jeremiah Brown won an Olympic silver medal as a member of the Canadian men's eight rowing team at the London 2012 Olympic Games. A former commercial banker with a big dream, he is one of few Olympians ever to have started learning his sport only four years before winning a medal at the Olympics. He currently works at the Canadian Olympic Committee as National Manager of Game Plan, an athlete wellness and transition program supporting 3000 Olympic, Paralympic, and national team athletes across more than 54 sports. Jeremiah is a Canadian sport system expert, keynote speaker, dad, and drummer who has played with award-winning artists. He lives in Peterborough, Canada.
*E – explicit language may be used in this podcast.