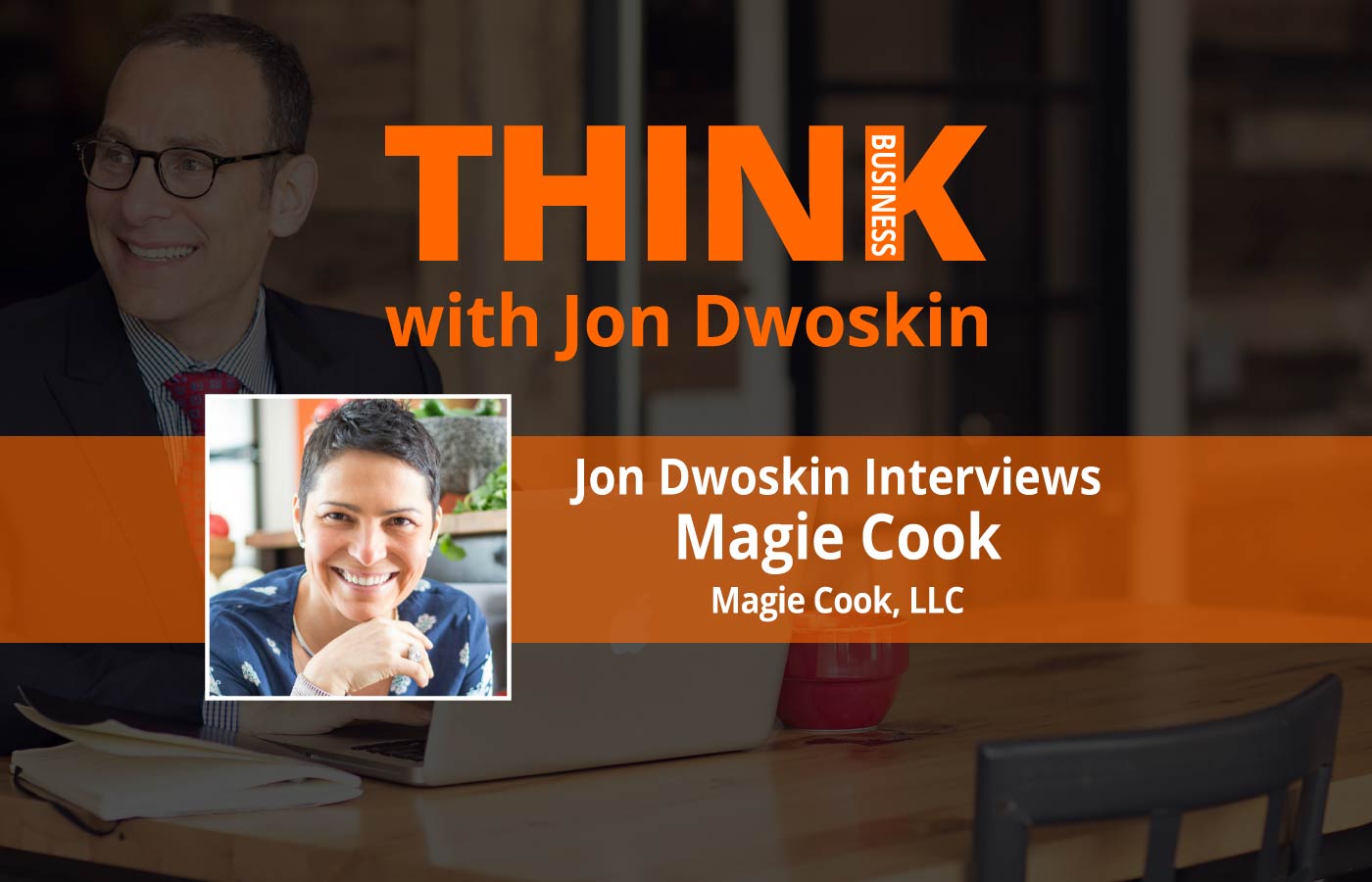 Determination and discipline is the recipe for success!
Magie, who's birth name is Magdalena De La Cruz Cook-Garcia, is an immigrant who was born in an orphanage in Mexico. She grew up in a very difficult environment along with 68 brothers and sisters. She missed her opportunity to play basketball for the Mexican National Team because she broke her collarbone. Shortly after, she immigrated to the US on a basketball scholarship at the University of Charleston. After obtaining her college degree, and not being able to find a job, Magie became homeless and lived on the streets during a snowy winter. When someone recognized on the street, she was given a place to stay. A few weeks later, she entered a Fresh Salsa competition for the State of West Virginia and won unanimously. At this event, a man gave her $800 to start her business. Not knowing anything about business and with perseverance, she created Maggie's All Natural Fresh Salsa's & Dips, a company that grew into a multi-million dollar business within 4 years and distributed products across 38 states to major supermarkets such as Wal-Mart, Sam's Club, Whole Foods, and many more. At the height of its success in 2015, Maggie's Salsa sold to Campbell's Soup.
*E – explicit language may be used in this podcast.