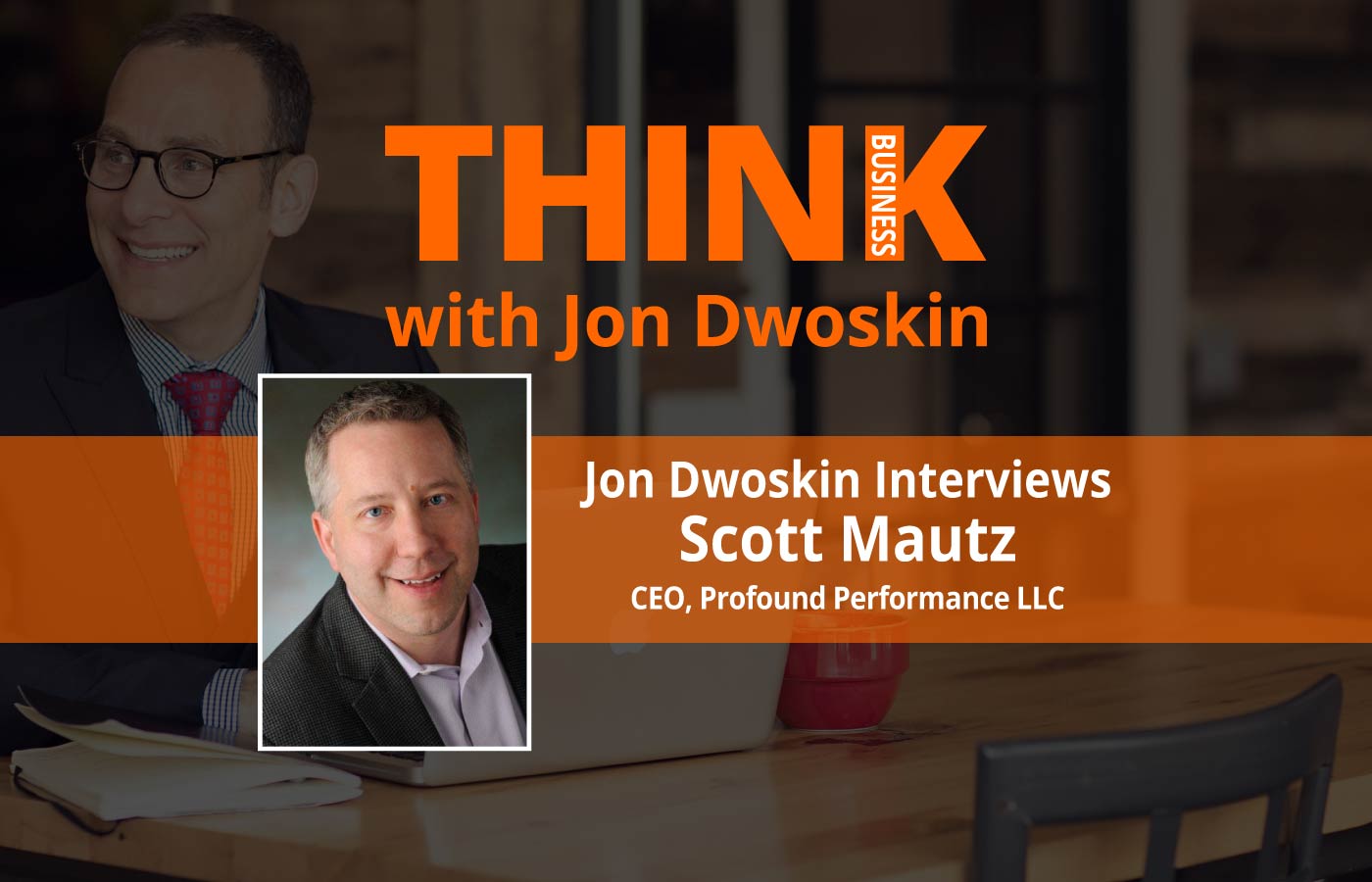 Transforming Organizations to Produce With Purpose
Scott spent 23 years with P&G and successfully ran some of P&G's biggest multi-billion dollar businesses, all while transforming organizational health scores along the way.
He's the author of 2 bestselling books: Make It Matter – a book that's received many accolades including "The 2106 Leadership Book of the Year – First Runner Up" and his new book Find the Fire.
Scott teaches others-oriented leadership at Indiana University and is deeply involved in psychology/social science research.
He's been named a Top 50 "Leadership Innovator" by Inc. Magazine, where he also writes a bi-weekly column for the national publication.
He's the CEO of Profound Performance LLC, a keynote, training, and coaching company that helps you Work, Lead, & Live Fulfilled.
He's appeared in Harvard Business Review, Entrepreneur, Forbes, Huffington Post and many other national publications and podcasts.
*E – explicit language may be used in this podcast.