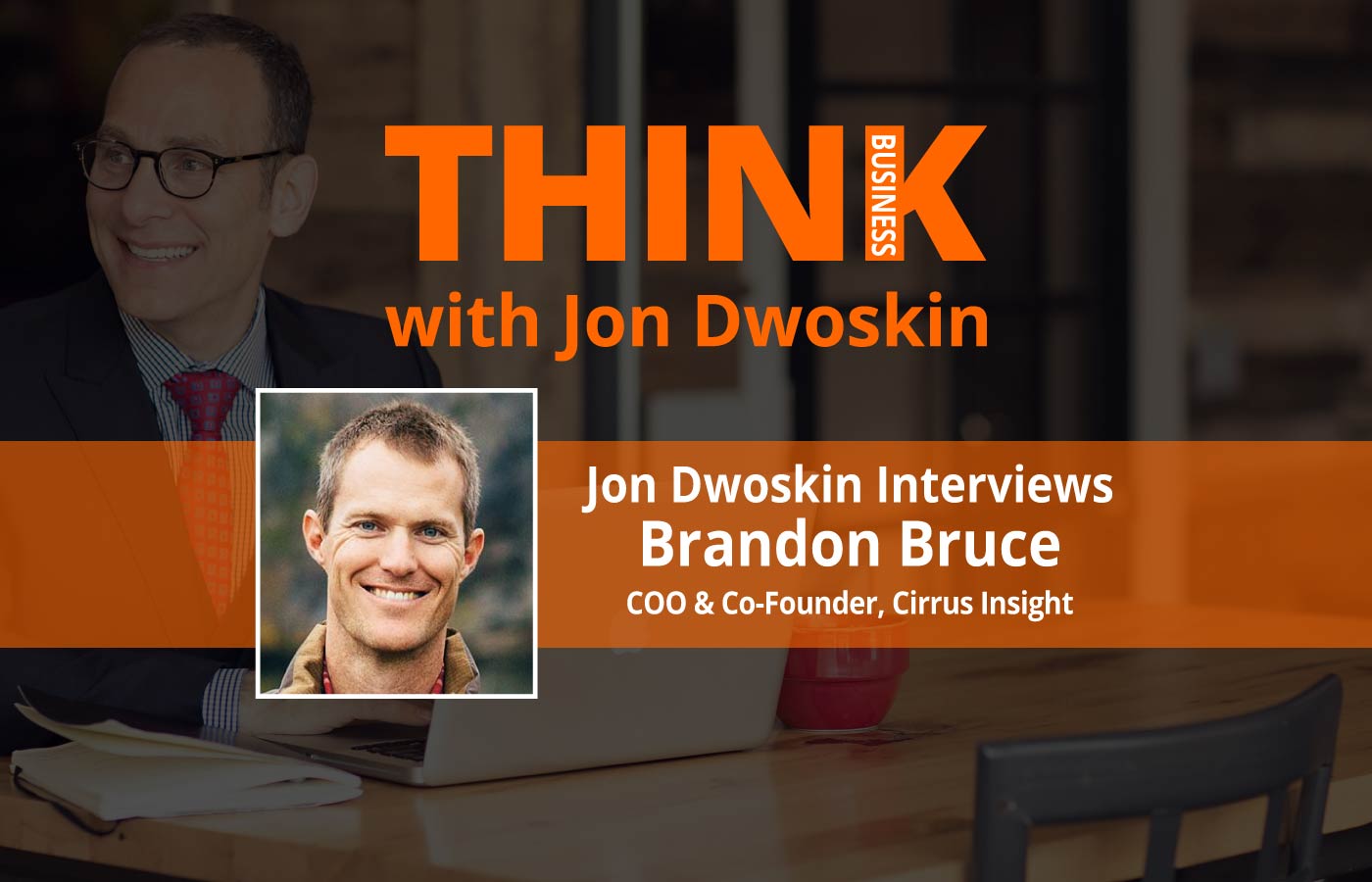 Listening is the Key to Growth
Brandon Bruce grew up in a small California town of 800 people and had only one classmate in grade school. Six years ago, he co-founded Cirrus Insight and has helped grow the company to $12m in annual revenue, 58 employees, and #41 on the Inc. 500 list of fastest-growing companies.
Cirrus Insight is a plugin for Gmail and Outlook for salespeople. It's an all-in-one sales productivity platform with world-class Salesforce integration. 250,000 people use Cirrus Insight and its sister products Attach.io and Assistant.to to work faster and smarter from the inbox and calendar.
Brandon loves endurance sports and raced his bicycle 508 miles across Death Valley in 2002 as part of the Furnace Creek 508. He finished in 35 hours and 7 minutes. He also enjoys hiking, camping, and building with Legos. Brandon lives in Knoxville with his wife, Tricia, and their two children, Sonoma and Carson.
*E – explicit language may be used in this podcast.