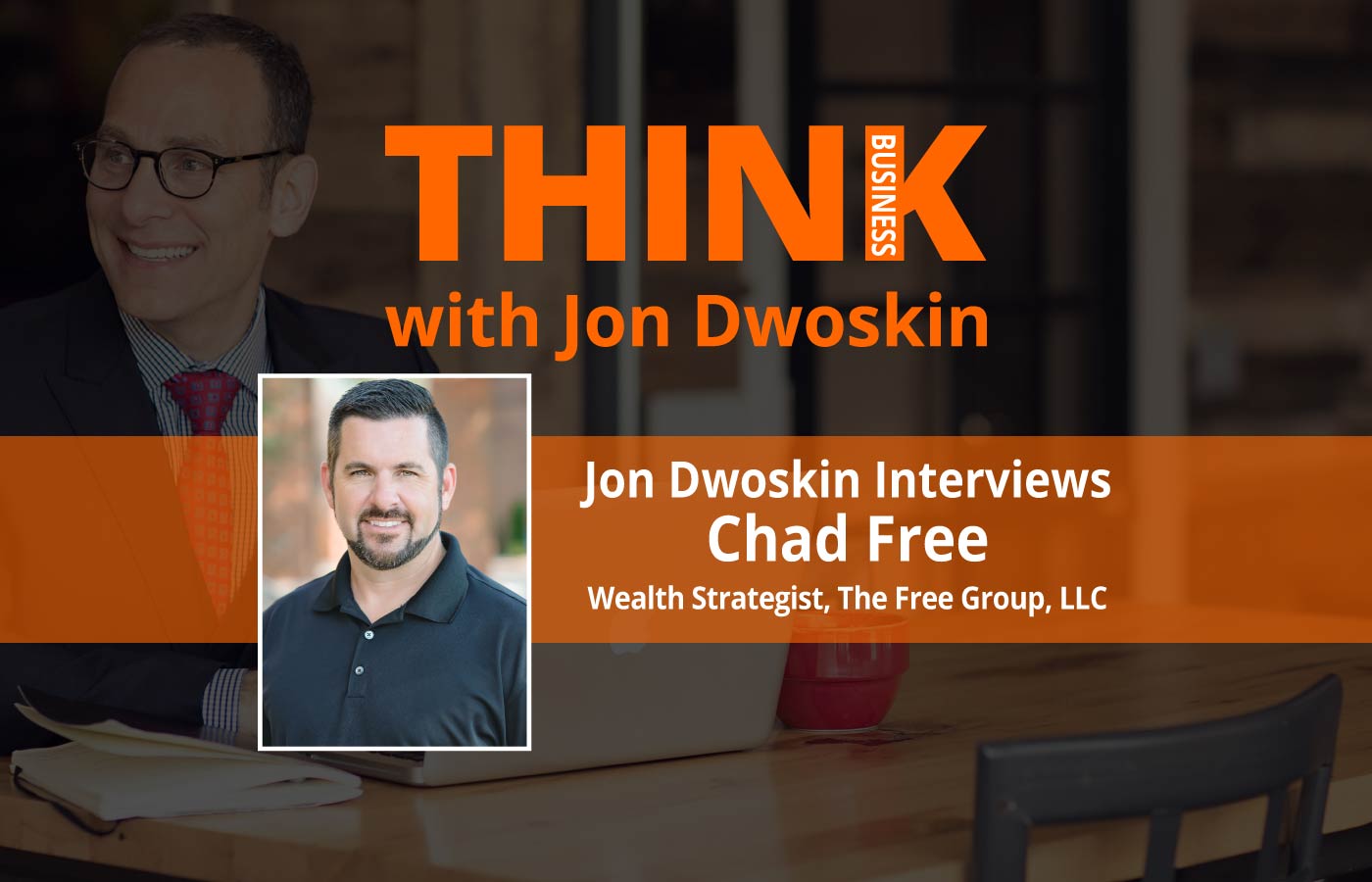 The Status Quo Is Not Your Only Option
Chad Free is an entrepreneur who took two companies to a seven-figure market. He's a wealth strategist and his company is The Free Group, LLC. The company provides strategies that  focus on a client's needs and addresses their concerns about increasing taxes, market volatility and outliving their money as it applies to your retirement. Free is also the author of "Wake Up Your Retirement! A Guide to Make your Financial Dreams a Reality," a best-selling book that gives individuals hope and confidence they can increase their wealth.
*E – explicit language may be used in this podcast.