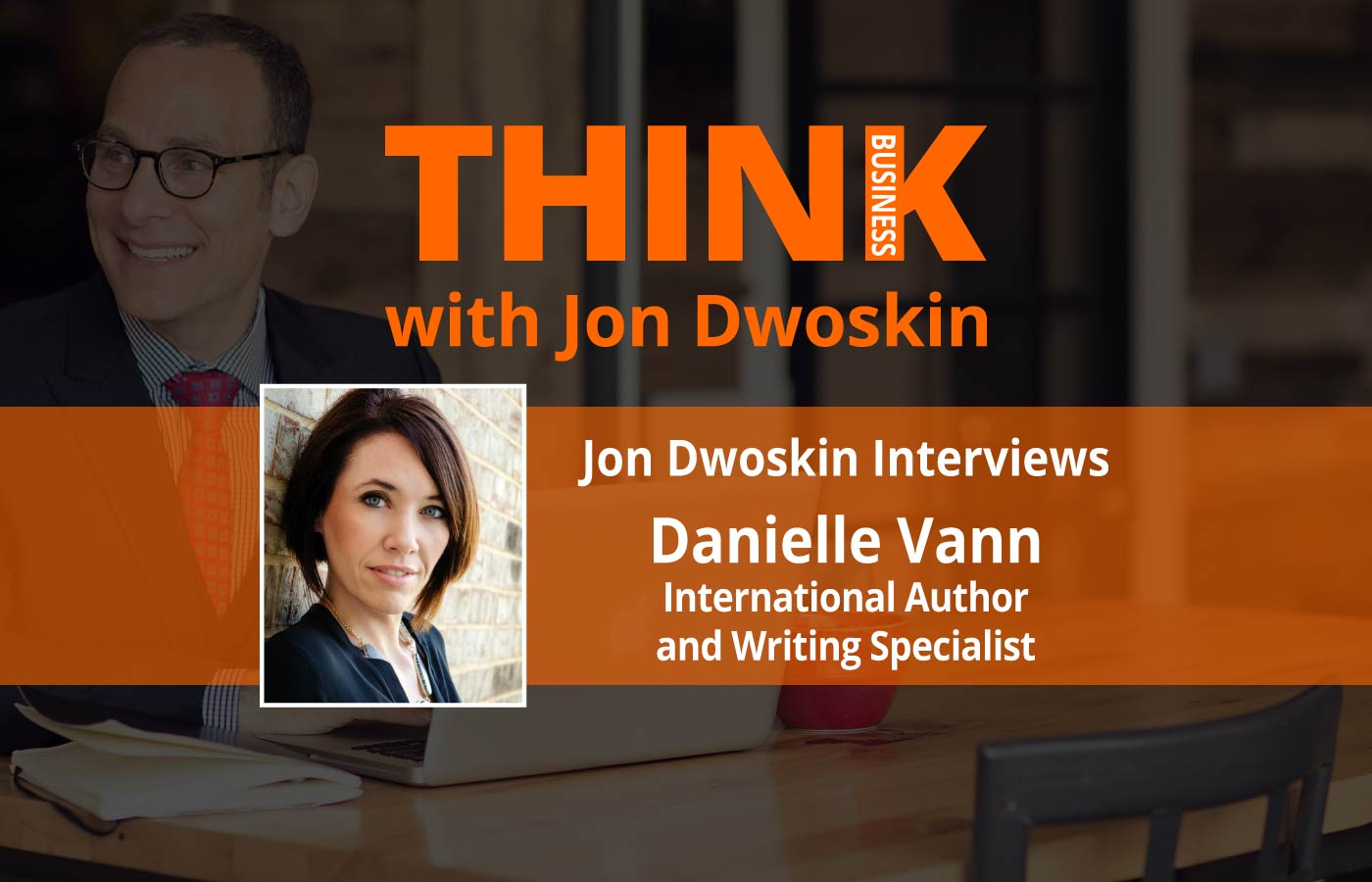 All
You Have to Do Is Show Up
Fifteen-times international award-winning author Danielle A. Vann's passion for writing began as a small child and has become her life's work. As a former news reporter and anchor, she has written and traditionally published six books including children's picture books, nonfiction, and a young adult fiction series. It is this series, The Whizbang Machine, that she is best known. Danielle has been featured on NBC, ABC, iHeartRadio, Authors Lounge Radio, DearTexasRadio, in Foreword Magazine, Publisher's Weekly, Story Monster Ink, and numerous other magazines and newspapers. Her work has been highlighted at book festivals including Bologna, Italy Book Festival, the Book Expo of America, and BookCon, and has even been featured in the White House and the Halls of Congress. As an author recently added to the Texas Authors Institute of History, Danielle has taken her ideas and writing live. Current and back episodes of her videoblog "The Personality Behind the Page" can be found on Facebook under @AuthorDanielleV. Danielle works as a freelance writer and speaker, all while balancing her duties at Ample & Yoke, an emerging yoga equipment and lifestyles brand in which she started and owns with her husband. They currently live in Texas with their three children.
Danielle Vann is an award-winning author and CEO of Ample and Yoke, a premier yoga and meditation lab. She's a former broadcaster who has published six books, including children's picture books and nonfiction books. Danielle has been featured on NBC, ABC, iHeart Radio, and Publisher's Weekly.
*E – explicit language may be used in this podcast.