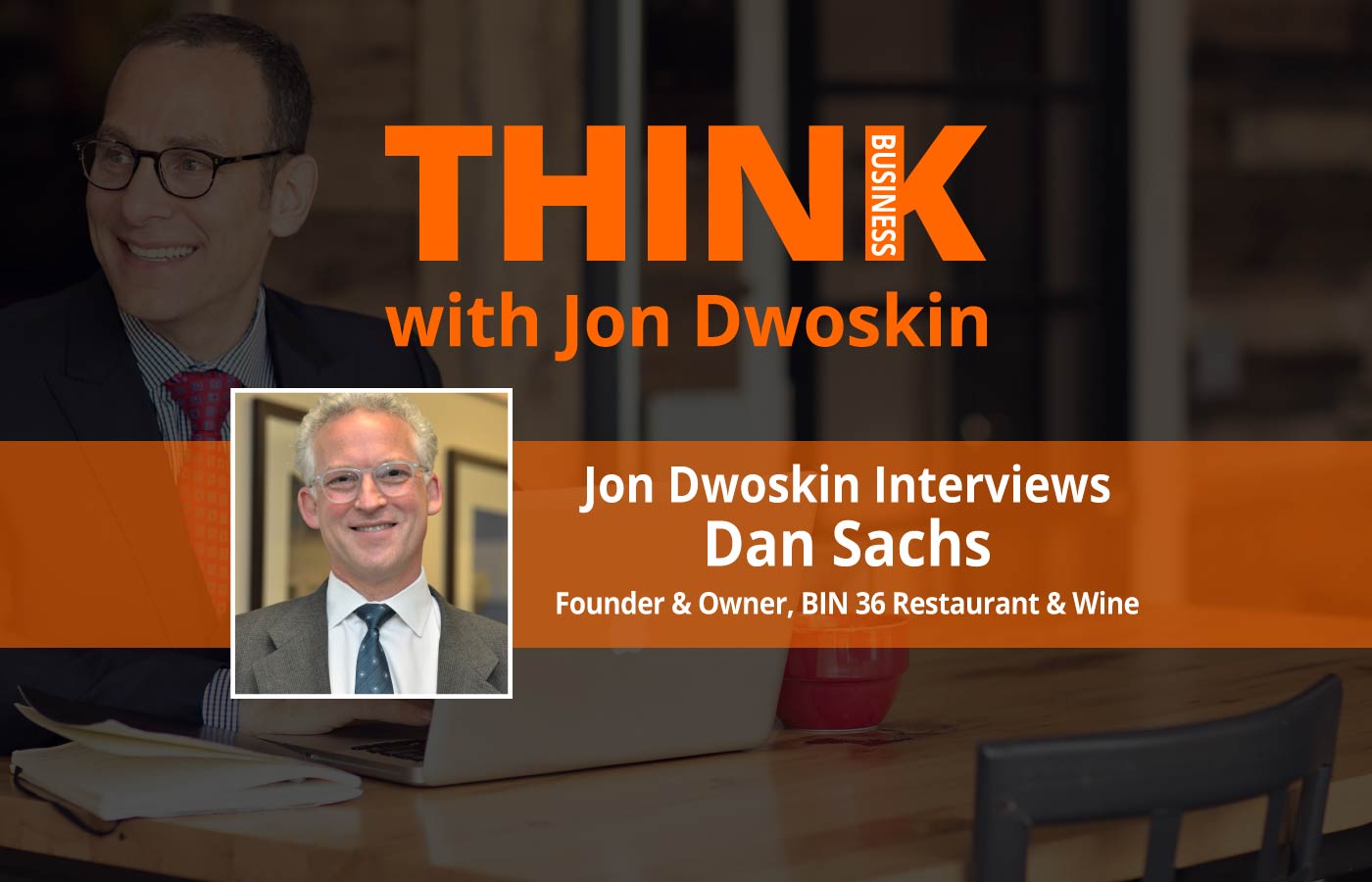 Creating an Unforgettable Experience for Your Customers
Dan Sachs is the founder and owner of the BIN 36 restaurant and wine brand. After successfully opening the first restaurant in 1999, the wine brand was established in 2005 and grew to distribution of over 10,000 cases in a combination of domestic and international sales. Currently, Dan consults on hospitality operations for real estate companies, large hotel companies and live entertainment venues where food and beverage is ancillary to the principal business. His experience working with executive teams and on the "front lines" makes him uniquely qualified to translate a strategic vision into executable daily operations. Moreover, Dan offers perspective to ownership interested in leveraging food and beverage as an amenity to bolster larger business interests.
Dan's knowledge of food, wine, and restaurant operations have been recognized nationally. He has been a featured speaker for Nation's Restaurant News, the National Restaurant Association, Food & Wine magazine as well as at a number of Chicago events. He is an adjunct professor at DePaul University Kellstadt School of Business teaching classes on Restaurant Entrepreneurship and Service Leadership.
Dan Sachs is a graduate of the La Varenne culinary school in France and Harvard University.
*E – explicit language may be used in this podcast.