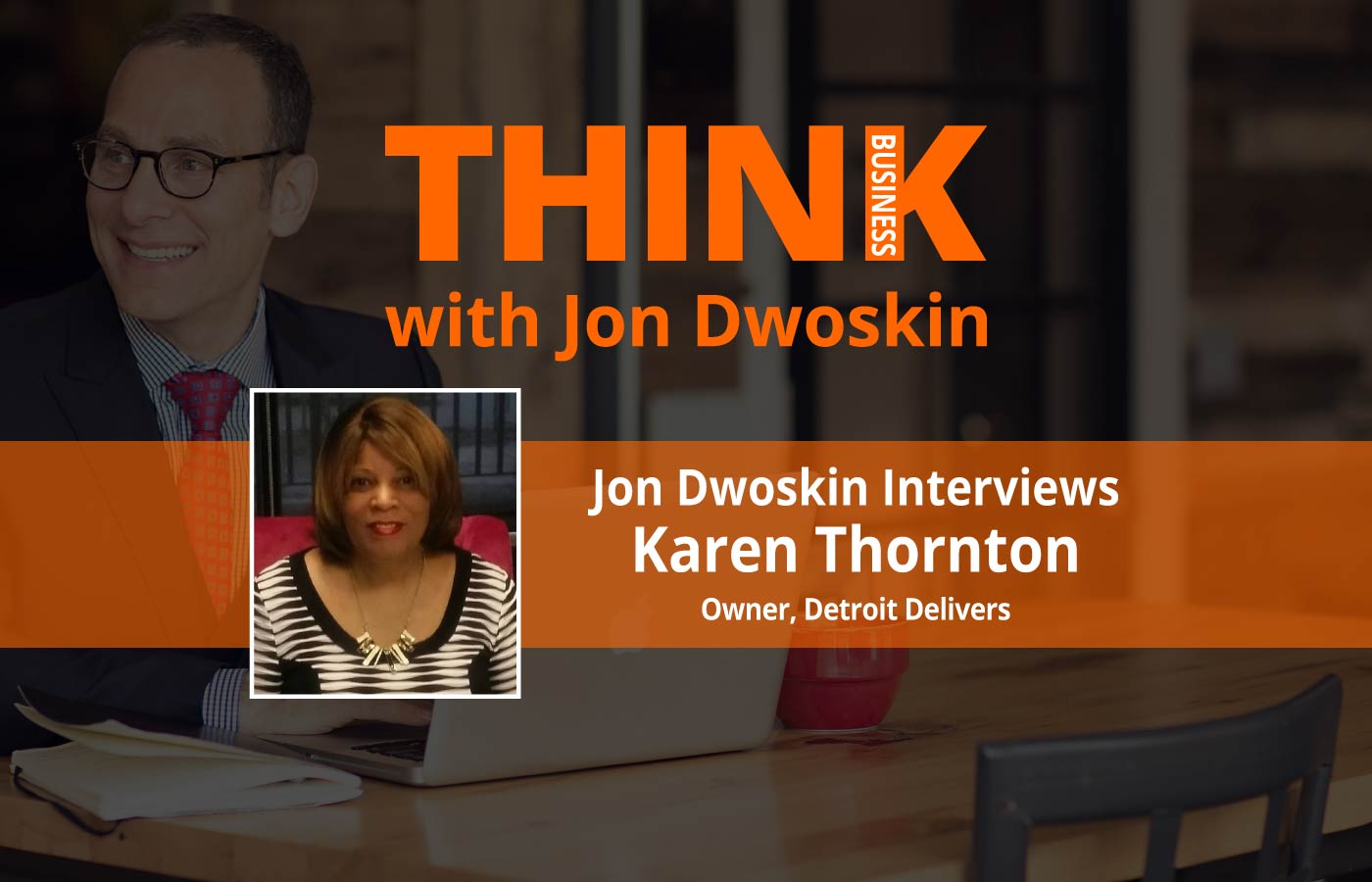 Using Etiquette to Succeed
Detroit Delivers provides concierge-level personal assistant and etiquette services to successful women, men and businesses in the city of Detroit and surrounding areas.
Detroit Delivers has made a big impact in assisting businesses, entrepreneurs, clients, Corporate America, etc., in various communities (Oakland, Wayne, and Macomb Counties) by offering confidential personal planning, etiquette training, lunch and learns, and seminars.
They build life-long relationships with clients, ensuring top-notch professional service that matches their MOTTO: "Do what you do Best, We'll handle the Rest."
*E – explicit language may be used in this podcast.