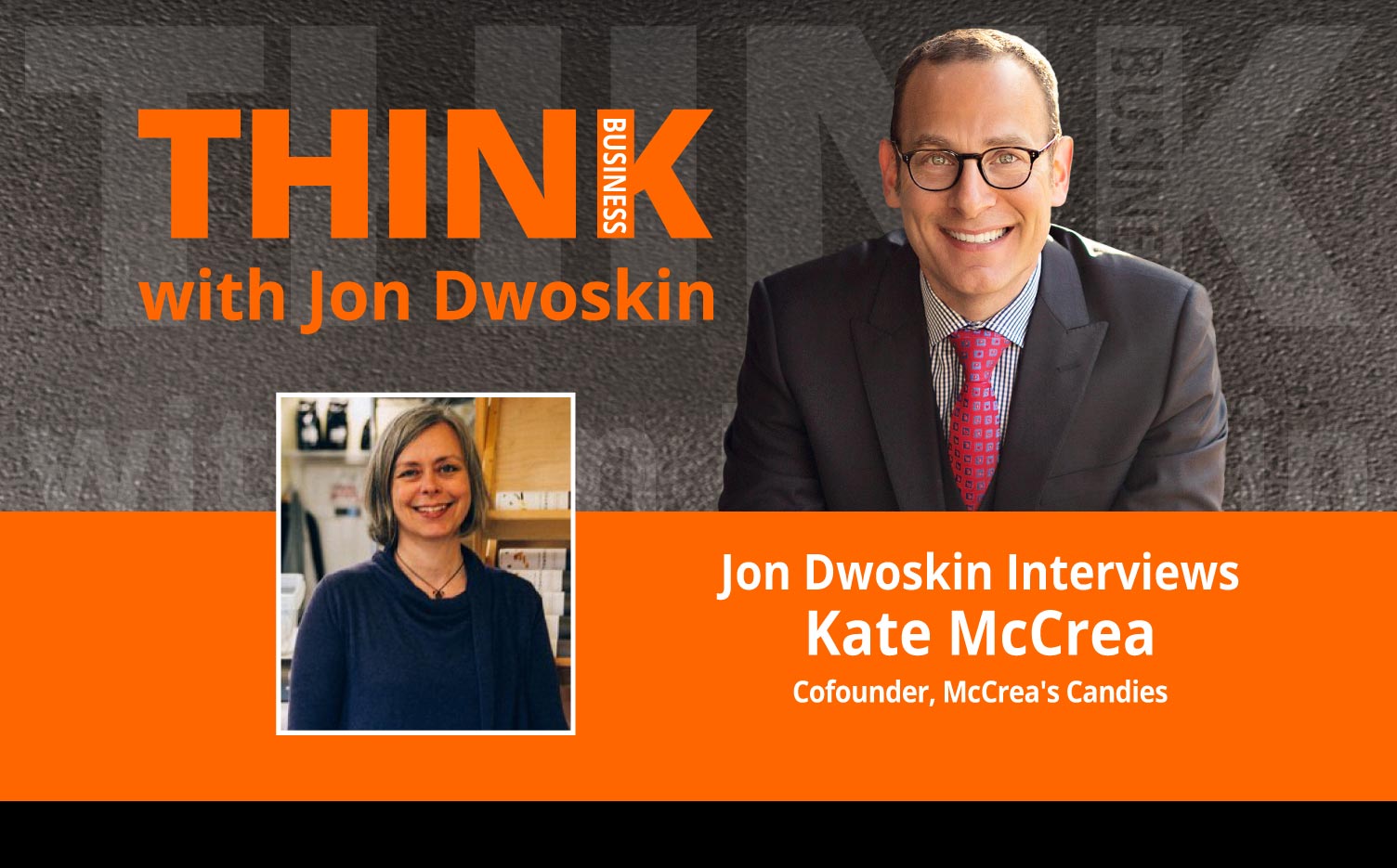 Finding Opportunity in the Unexpected
Boston-based McCrea's Candies, a maker of luxe, handcrafted caramel, was founded by Jason and Kate McCrea. The McCrea's met on Alaska's North  Slope in the Arctic Circle, where both were employed in research positions at the Toolik Lake Biological Field Station. In subsequent jobs, the two learned marketing, database management and business analysis – valuable skills which ultimately helped the duo to build and operate a candy business – but, at the time, did not protect them from back-to-back layoffs. Jason, a candy fiend, used his "time-off" to cook sweet treats and gifts for neighbors, teachers and family friends. Rave reviews and a nudge from an across-the-street neighbor gave the McCrea's the courage to transition into the sweet science of making candy full-time and start McCrea's Candies. The couple has grown McCrea's into a national brand found in over 1,000 retails outlets throughout the United States.
*E – explicit language may be used in this podcast.