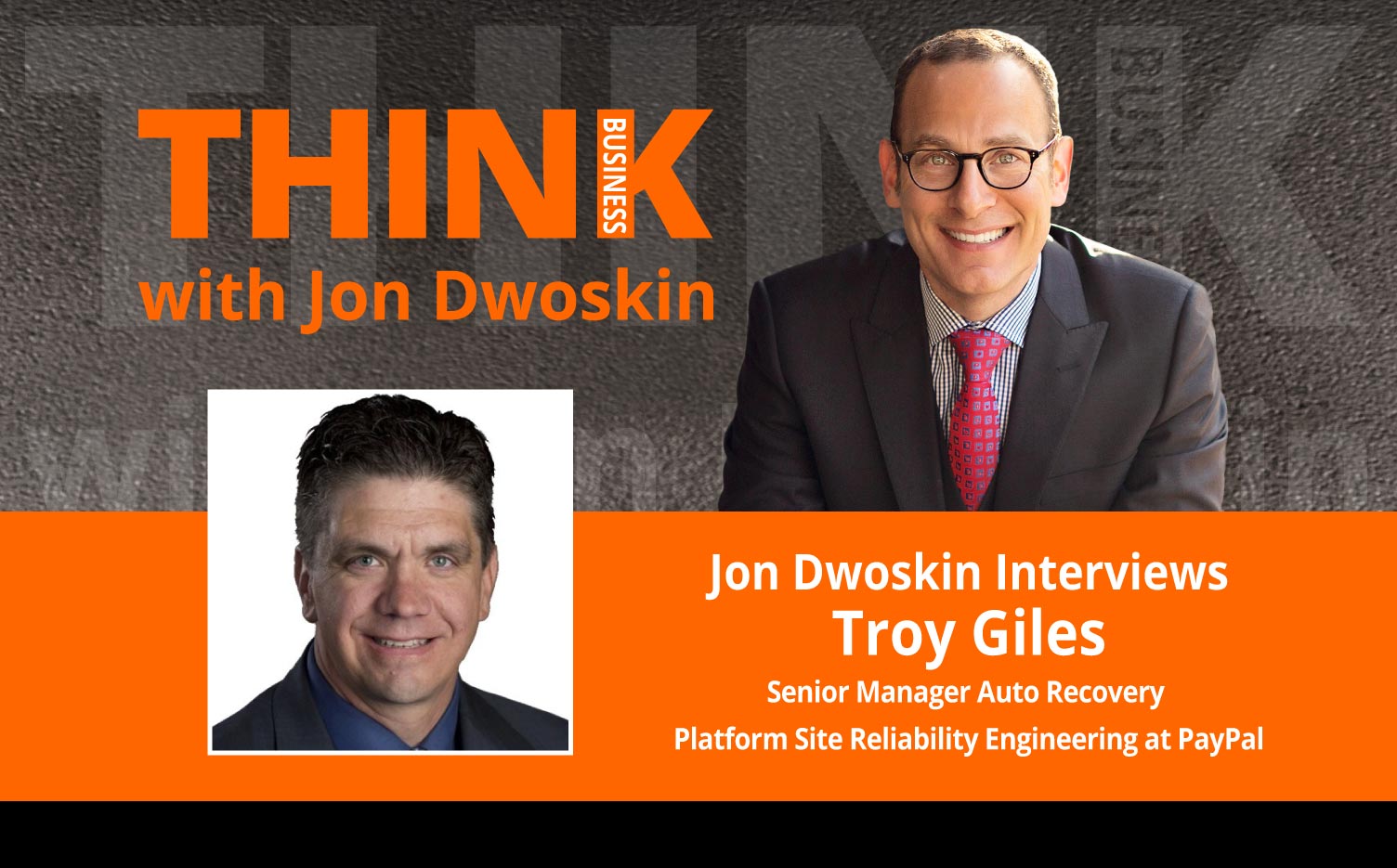 Simplifying Your Thinking to Succeed
 –
Troy is a customer-focused technology leader with significant experience in software development, entrepreneurship, and leadership. Passionate about bringing simple, elegant, quality software solutions; developing leaders to be the best version of themselves; and cultivating strong culture. He is a resilient, passionate leader with experience spanning from startup to corporate environments at PayPal, Zounds Hearing, Anadigm, and Motorola.
Troy's educational background includes an MSEE in Signal Processing & Pattern Recognition from New Mexico State University and an MBA in Entrepreneurship and Leadership from Arizona State University.
*E – explicit language may be used in this podcast.