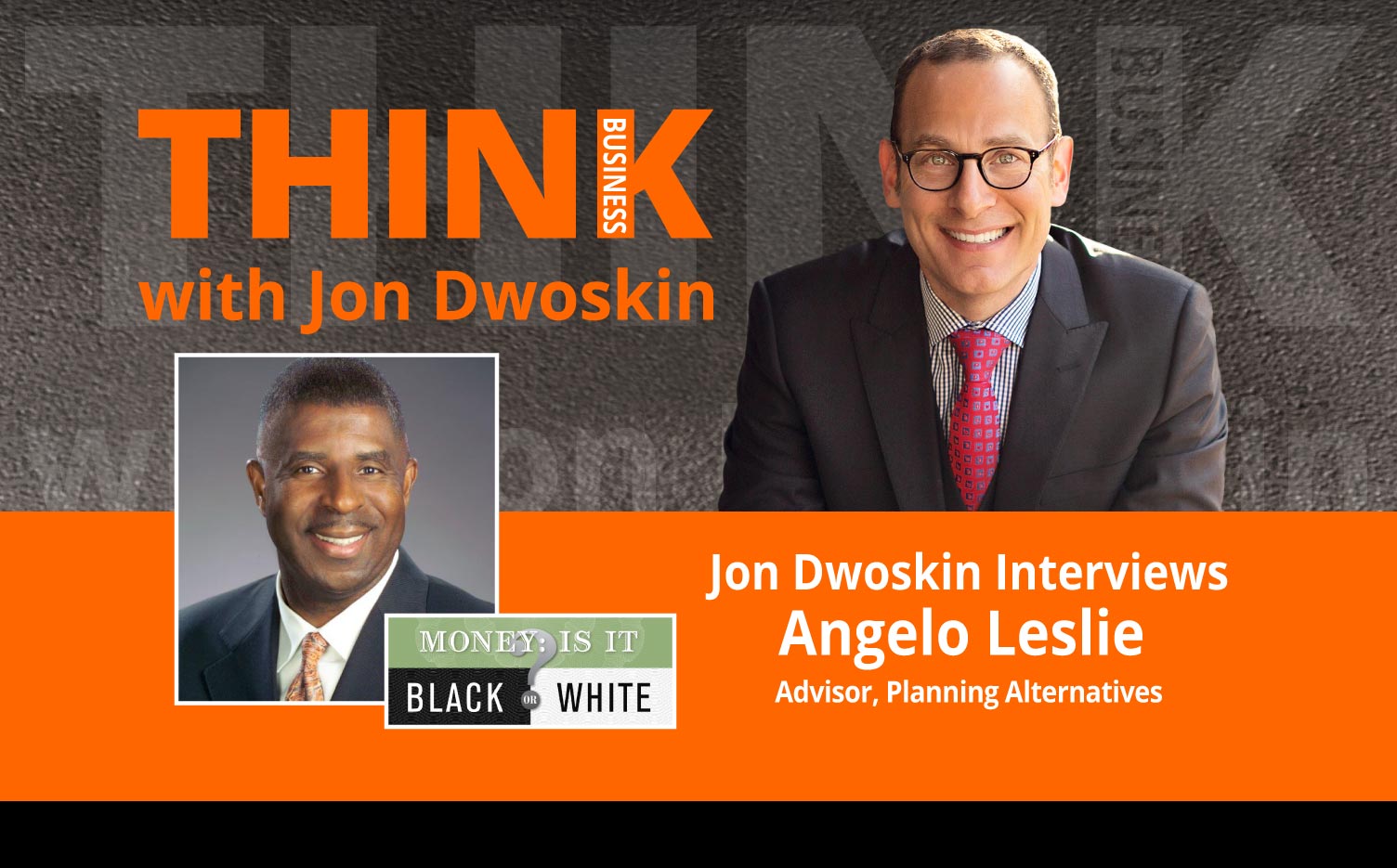 Having Open Conversations About Financial Management
Angelo is responsible for generating new business development and serving as an advisor for private wealth clients at Planning Alternatives. His objective is to identify potential client opportunities and work with current clients by consulting, collaborating, and executing solutions for clients that will deliver the best comprehensive financial and wealth planning services to maintain and grow his clients' overall wealth status.
Angelo has over 16 years of financial services and banking experience, which includes wealth management, business banking, credit analysis, and lending. His professional background is extensive in business development and client relationships. In all of his professional roles throughout his career, Angelo has always been a client-facing professional and has been able to engage new business relationships. Prior to his roles in financial services, Angelo served as an Account Executive and later a National Account Executive for Xerox Business Services for a combined 10 years.
Angelo grew up in Inkster, Michigan and later attended Hillsdale College where he played baseball and received his bachelor's degree in Accounting.
Currently Angelo serves as a member of the Women of Color Entrepreneurial Executive Committee, The Henry Ford Health System Planned Giving Committee, Crossroads Advisory Committee, and Shakespeare in Detroit Advisory Committee. He has also received several awards throughout his professional career. Most recently he was a 2016 honoree of the Michigan Chronicle "Men of Excellence". The award is given to those who inspire others through vision and leadership, exceptional achievements, and participation in community service.
*E – explicit language may be used in this podcast.