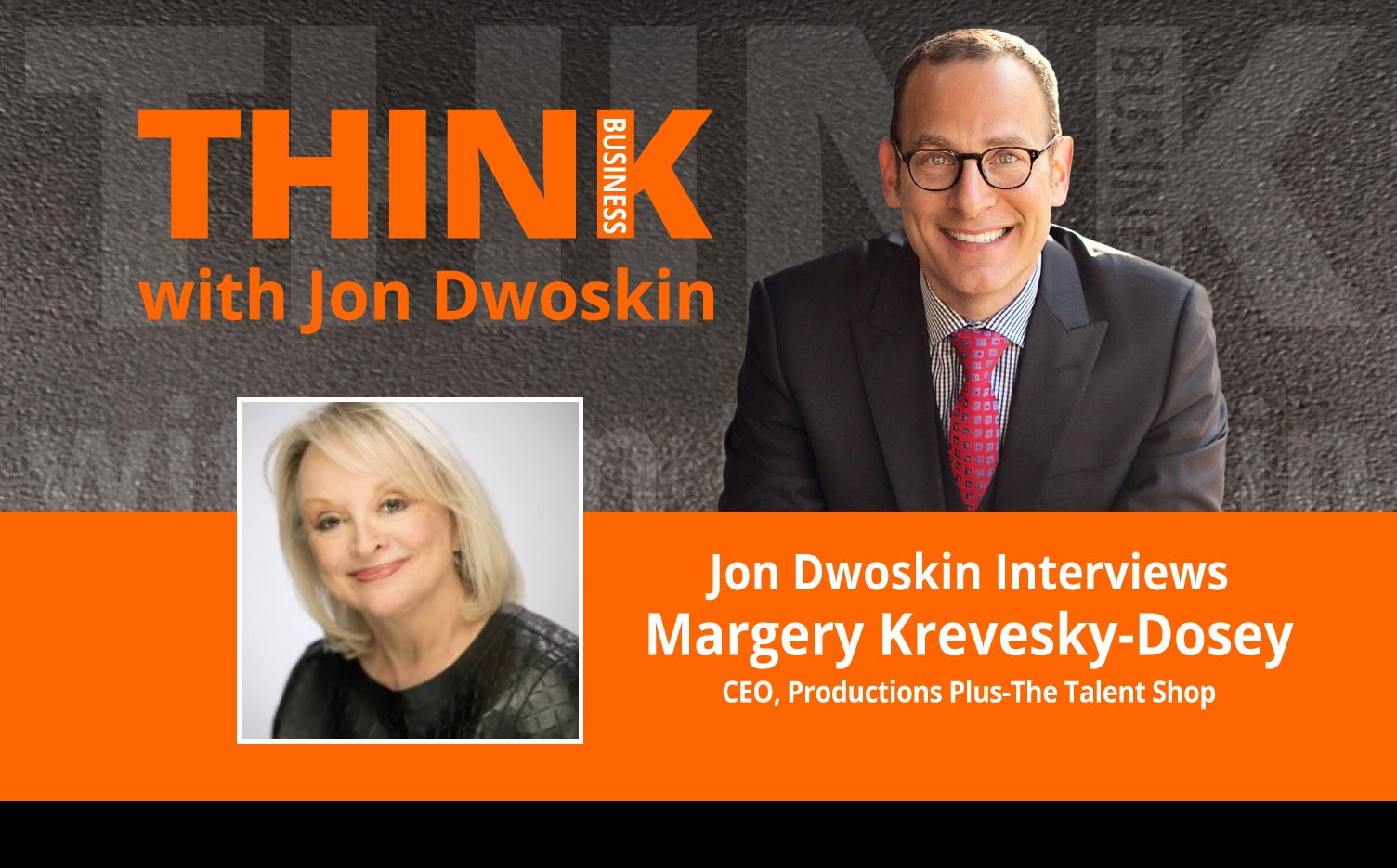 Revolutionizing Marketing in the Auto Industry
Margery Krevesky is the CEO of Productions Plus-The Talent Shop, a national talent management and live event staffing agency. The company is renowned in the industry for advancing the concept of "auto show product specialists." For over 30 years, Productions Plus has been committed to providing full service talent. The agency provides brand representation for Fortune 500 clients, advertising agencies, event marketing agencies, exhibit houses, manufacturers and PR agencies.
The company provides these clients with a portfolio of talent including: trade show models, promotional specialists, presenters, product demonstrators, product specialists, trade show labor, hostesses, greeters, and costumed characters. Productions Plus globally places talent – live, film, television, and print. Placements include: trade shows, college campuses, sporting  events; promotional events; and sampling demonstrations.
*E – explicit language may be used in this podcast.