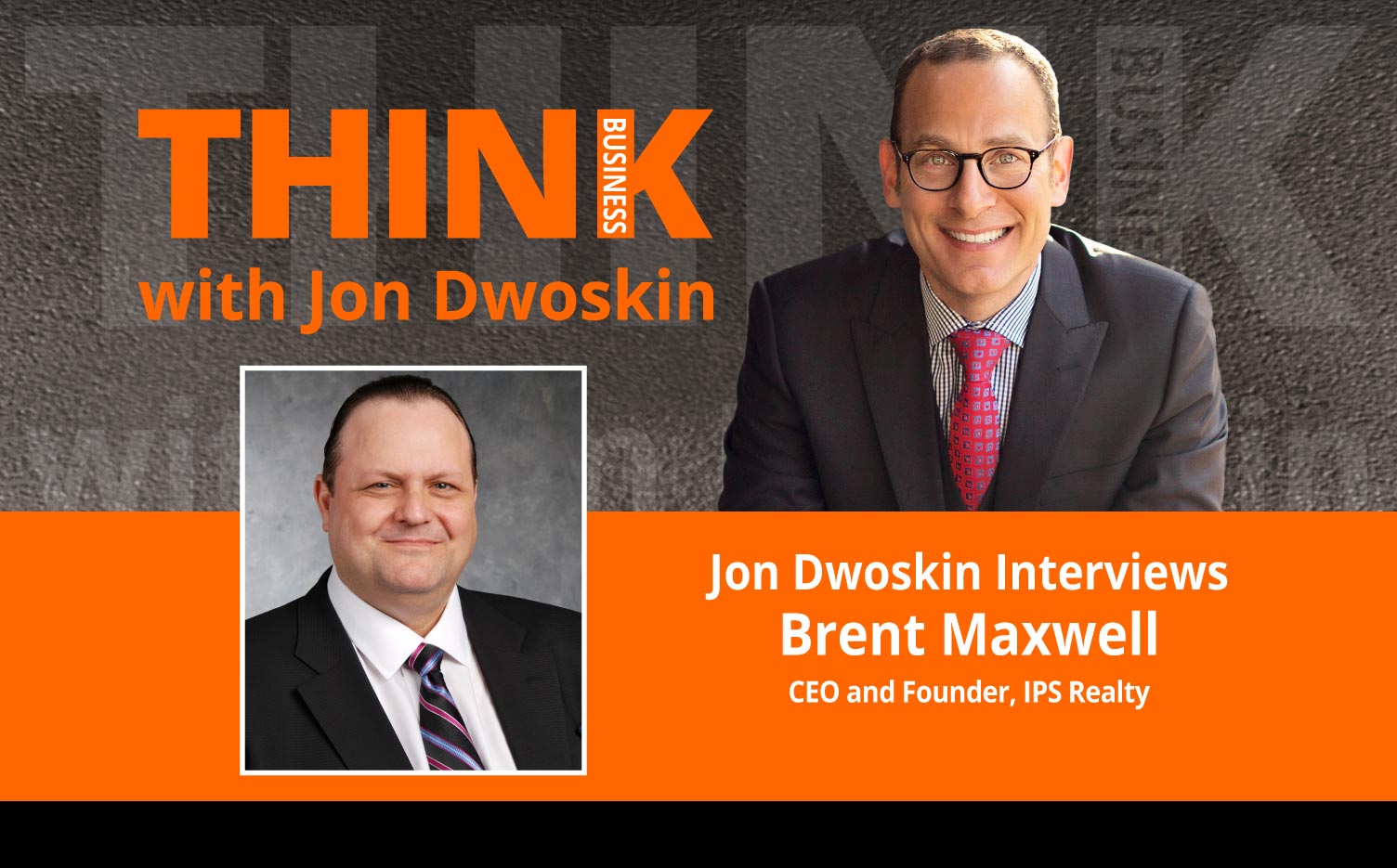 Finding Opportunities in Difficult Business Situations
Brent Maxwell is a dedicated entrepreneur who believes in Detroit and its possibilities. His real estate investment firm, IPS Realty, brings real dollars to his hometown to rebuild neighborhoods one building at a time.
*E – explicit language may be used in this podcast.