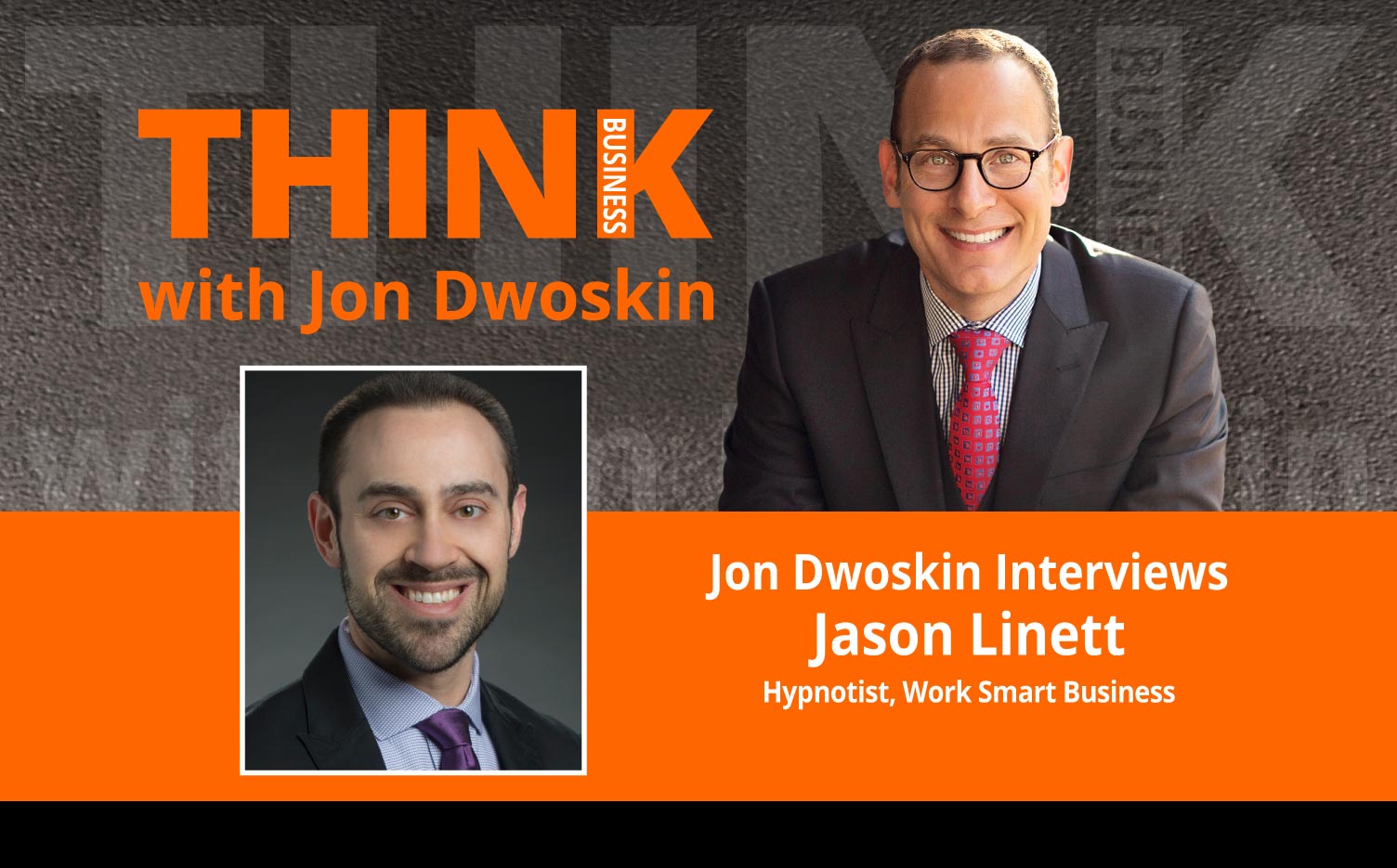 Using Self-Hypnosis to Work Smarter in Your Business
Can a hypnotist really help you grow your business? Jason Linett has hypnotized more than 250,000 people. He used the principles of rapport and modeling to track what top business performers and professional athletes do differently to build his own million-dollar brand.
As a master of the micro-niche, he speaks to groups around the world and offers hypnotic-success-coaching to share how people in business can put his WORK SMART principles and strategies to use.
Rather than just 'hypnotize' you to become more successful, he will help you de-hypnotize the misconceptions, fears, doubts, and ineffective strategies that are holding you back. Jason's process isn't magic, the results can be magical.
*E – explicit language may be used in this podcast.