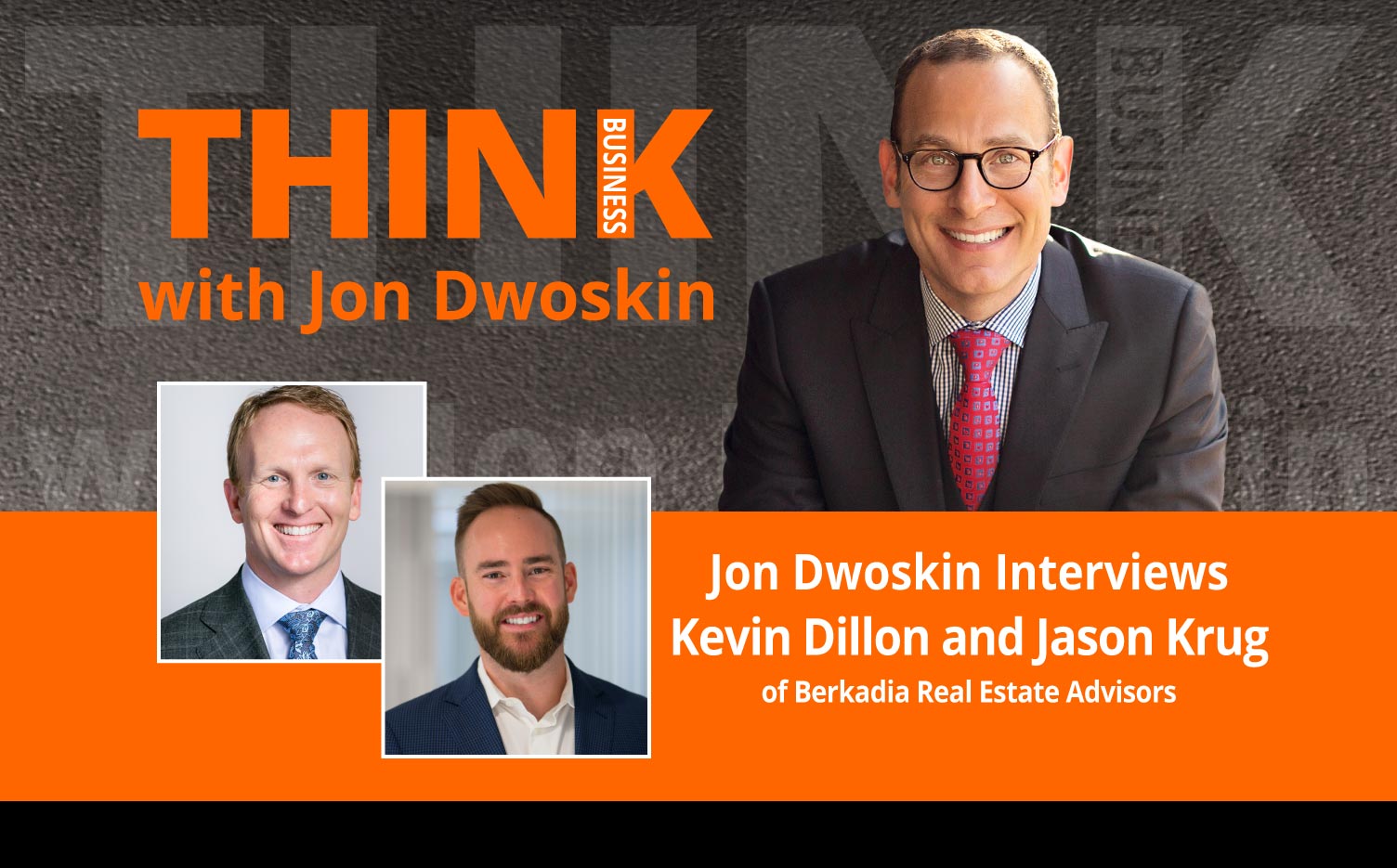 Discovering Success by Committing to Being Part of Someone's…
Kevin Dillon, Senior Managing Director, Director of the Midwest Institutional Team, Berkadia Real Estate Advisors
Jason Krug, Managing Director, Berkadia Real Estate Advisors
Kevin P. Dillon has over 33 years of service in the multifamily space. Mr. Dillon is a member of the Apartment Association of Michigan and since its inception in 2008, is the lead speaker providing the Apartment Market Forecast at the Annual Economic Forecast Meeting. With well over $3.0 Billion of transactions over the past 20 years, Mr. Dillon's accomplishments include consistently being one of the Top Five National Advisors in Berkadia (each of the past six years) and being a Costar Power Broker (2010 – 2017). In 2017, Mr. Dillon successfully closed over $335 million in property value consisting of 4,569 multifamily units.
Jason Krug is focused on the sale, refinance, and recapitalization of multifamily assets in Michigan, Ohio and Indiana. Mr. Krug began his career in the industry 11 years ago during the start of the Great Recession in 2007. Since joining Berkadia, he has been a top broker in the Midwest with over $1.3B in closed transactions. In each of the last three years, he has closed over $300 million in sales, bringing in significant capital from outside the Midwest. During his time at Berkadia, Mr. Krug has been selected for the "Emerging Leader" program and received numerous Power Broker of the Year awards.
Mr. Krug has represented a variety of clients including both institutional and private equity investors. He is readily recognized in the industry by peers for his instinctive hard work ethic, and dedication to moral professionalism. Daily, Mr. Krug strives to uniquely service his clients so that he truly functions as an investment advisor, helping clients at all stages of their assets' life. Mr. Krug has always been invested in lifelong learning and has successfully completed the Harvard Business Breakthrough Leadership Course. In undergrad, Mr. Krug received a Bachelor's Degree in Business Administration in Management and then went on to complete his Masters in Finance(MSF) and Masters in Business Administration (MBA).
Mr. Krug has a true passion for the multifamily business and continues to bring his passion together with his specialized industry knowledge to provide his clients with the highest quality service in the industry.
*E – explicit language may be used in this podcast.