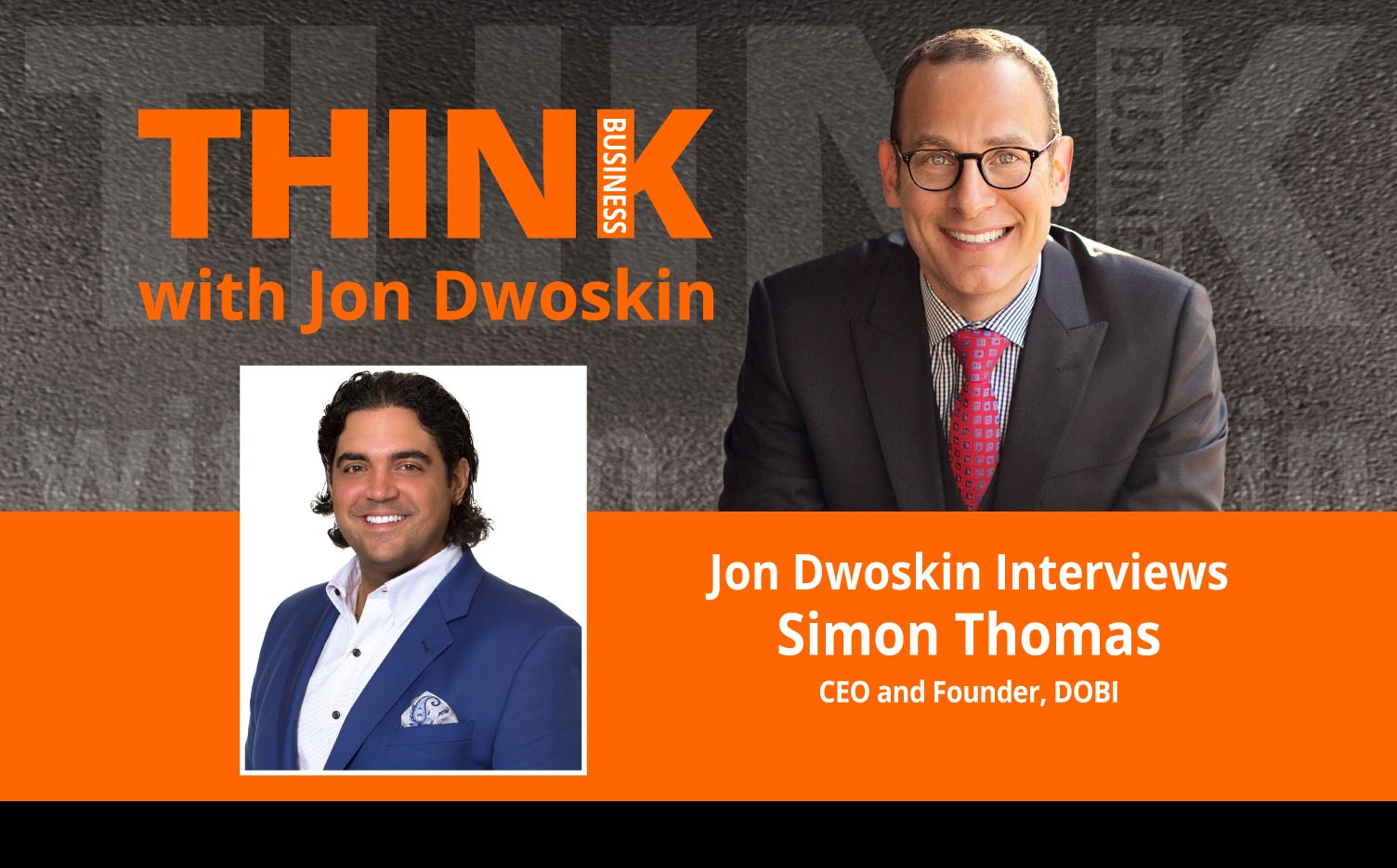 Growing Your Real Estate Brokerage by Supporting Your Agents
Simon Thomas grew up in the hospitality industry with his family owning banquet halls. He knew that eventually he wanted to get into the real estate industry, but on the commercial side.
Simon's cousin, who was selling homes in Detroit, asked him to try residential for 90 days before making the final decision to go to the commercial real estate side. On Day 1, Simon sold a house and was hooked!
After a year, Simon went off on his own. He doubled his business year after year. In 2017, Simon started a team to help agents grow, learn, and leverage each other. After a year, the team decided to start their brokerage company: DOBI. By implementing tools and support that no other brokerage offers, their agents' businesses are growing!
*E – explicit language may be used in this podcast.