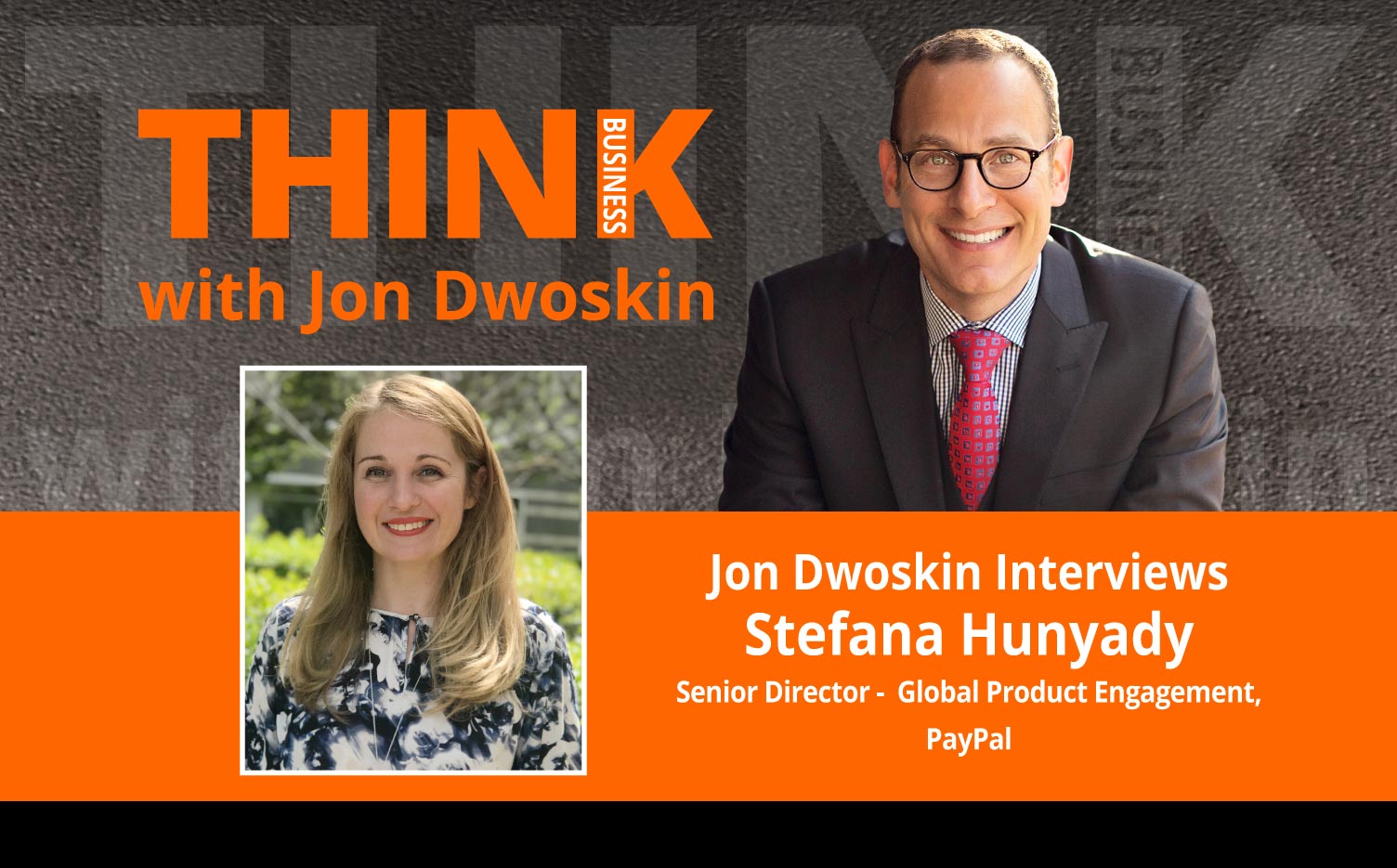 Using Innovation and Mentorship to Further Your Career
Stefana Hunyady heads Global Product Engagement & PMO at PayPal being responsible for integrating regional, financial, and product planning. Her role encompasses Portfolio Planning, Global Product Marketing, Product Education, Program and Launch Management. Being passionate in helping  others grow their careers, Stefana leads MOSAIC PayPal's mentorship program. In her prior assignment at PayPal, Stefana led the Program Management Office in the CTO organization managing domain central planning as well as program execution for CTO sponsored initiatives with enterprise-wide impact.
Stefana joined PayPal from FreeMonee, where she led Ad Network Operations and the AdCards platform. She was a member of the executive team and her role encompassed all aspects of product delivery, partner integrations, ad campaign management and operations. Stefana joined FreeMonee from Yodlee, where she led go to market for the financial widgets product line, quality assurance, as well as global program management being responsible for portfolio management, release management, governance, and process optimization. Stefana also consulted and held various positions at Cisco, targeted at partner relations and communications. As entrepreneur, Stefana also founded her own company to enable international gift delivery for underserved markets.
*E – explicit language may be used in this podcast.