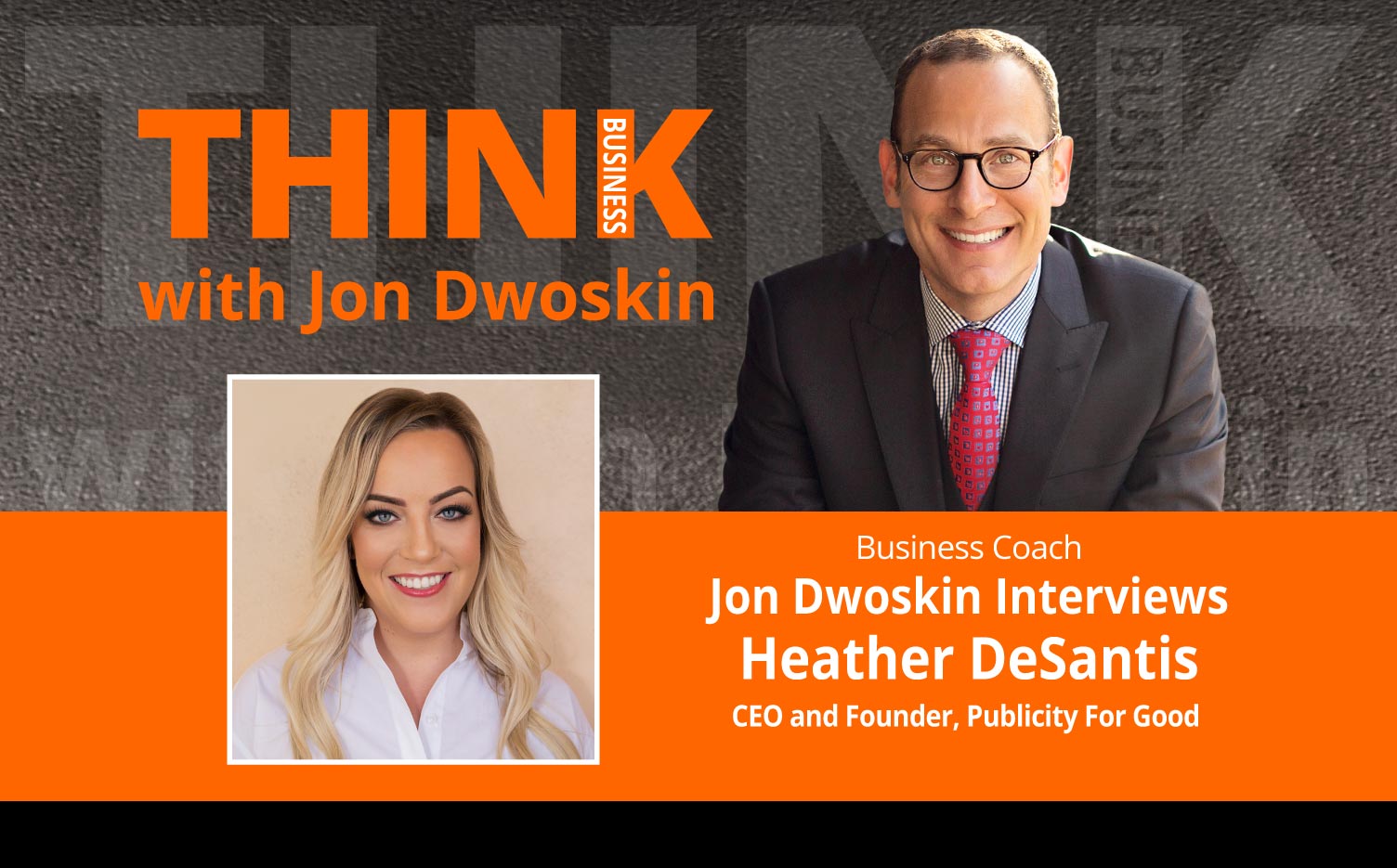 Leveraging Public Relations For Your Business
Heather DeSantis is a Top Millennial publicist and CEO of Publicity for Good, a purpose driven public relations firm with offices in San Diego and Phoenix. Heather combines market foresight, strategic timing, and organic interviews to generate millions of earned media impressions from outlets like ABC, CBS, NBC, FOX, CNN, BBC, iHeartMedia, Business Insider, Inc, and more.
*E – explicit language may be used in this podcast.