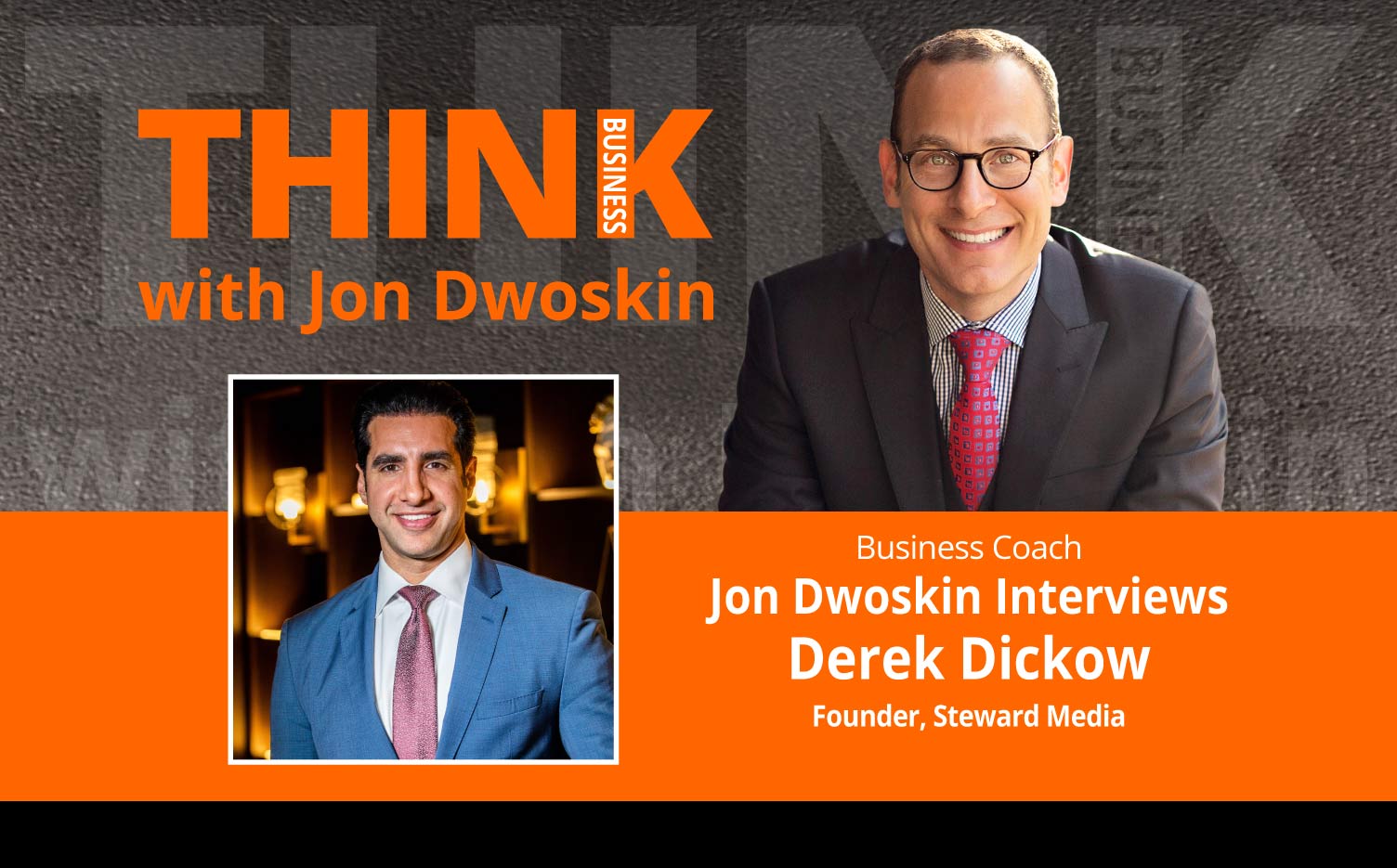 You Are One Handshake Away From Changing Your Life
Derek Dickow is the founder of Metro Detroit-based public and political relations firm, Steward Media. He is known as a power connector to reputable organizations and community leaders throughout Michigan.
Derek lists several members of city council, mayors, state representatives, senators, judges, and presidential candidates among the company's client base, and is most proud of his fundraising abilities for local charities. He and his team have generated millions of dollars in support of worthy causes.
He's attended thousands of networking events over the years and is considered a "master of networking." Because of his incredible ability to connect, Derek's team has created their own networking events, bringing value to various industries.
*E – explicit language may be used in this podcast.