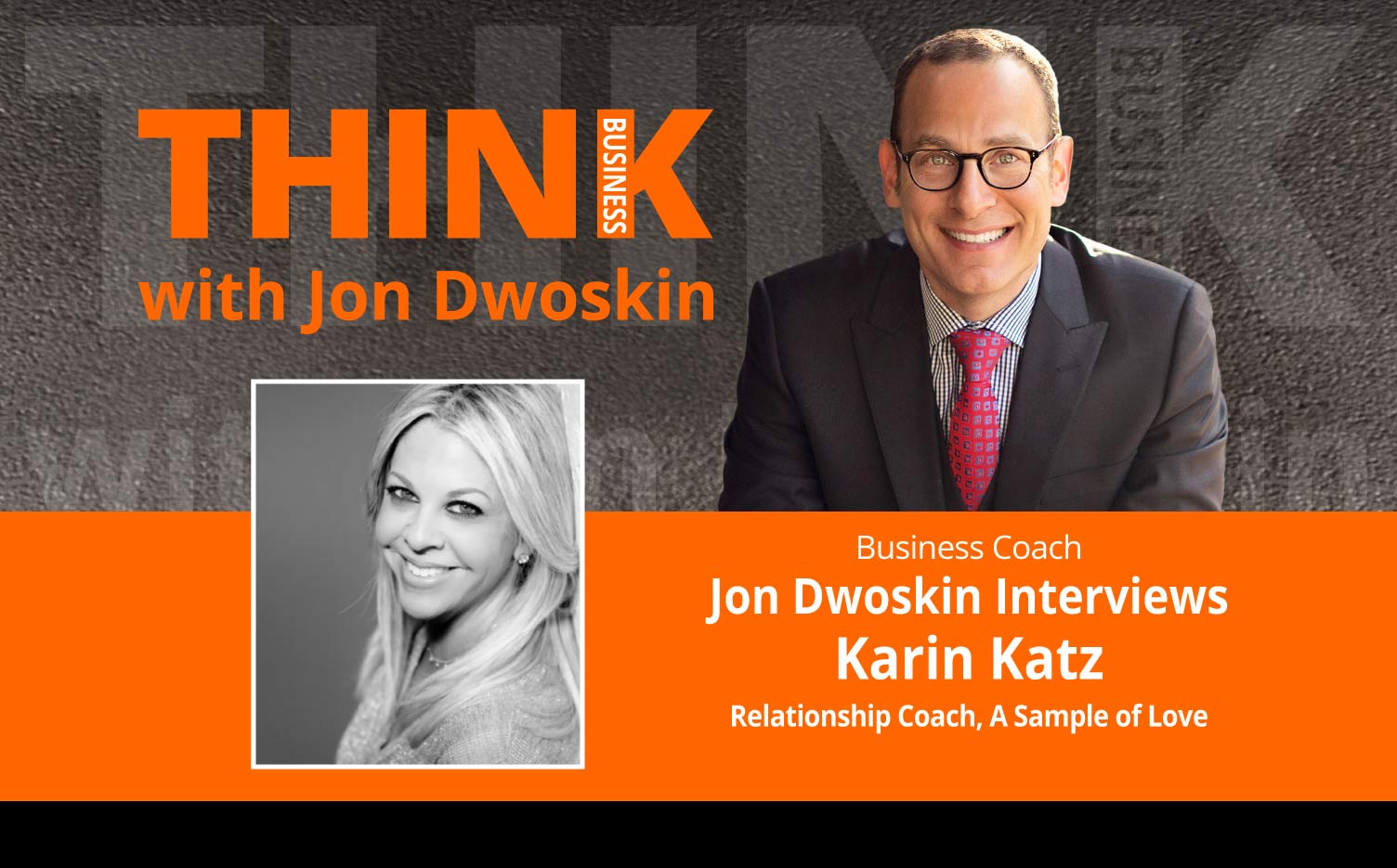 The Key to Fulfilling Relationships
Meet Karin Katz, formerly known as the founder and inspirational voice of the popular international blogs, "Buddha Barbie" and "The Relationship Realist."
Karin has been there and done that, as she has lived the many cycles of relationships; married, divorced, single again and in long-term relationships where there was deep love. Karin has a BA in Sociology, with a minor in Psychology from Michigan State University. Her journey has allowed opportunities to study, experience and complete Kabbalah twice, and earn a certification in coaching with a focus on love and relationships.
Writing has always been a passion of Karin's. She has enjoyed writing in many different genres's such as a published children's book author,"There's A Fly In My Soup" and "One to Ten and Over Again", former columnist in The Detroit Jewish News, a blogger for both Eydis Magazine and Ask Dr. Nandi, and a former corporate speechwriter with over 2000 clients.
Karin has appeared as a guest relationship expert on countless radio shows and TV programs, including, Fox News Detroit and The Big Show starring Michael Patrick Shiels. She has coached and inspired hundreds of client's in-person, over the phone, via email and text, from all over the US, with her primary practice in Michigan.
Karin's personal reveal has taught her that knowing one's self is the key factor to having a healthy and thriving relationship, "The more real we are with ourselves, the more authentic our relationships can be and the higher our success rate is in maintaining them."
*E – explicit language may be used in this podcast.