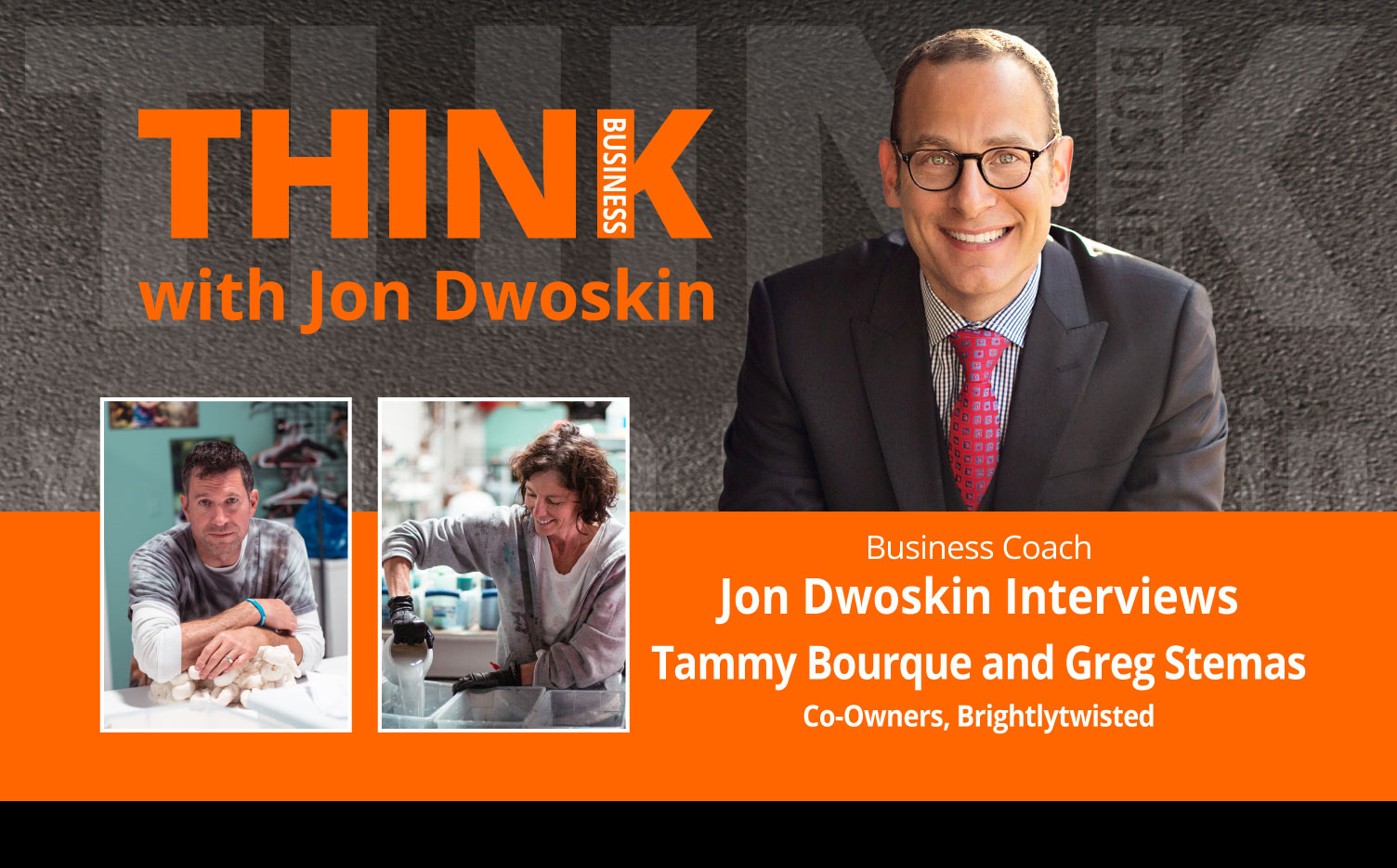 How to Follow Your Passion and Turn it Into a Successful Business
We Created a national brand of hand-dyed apparel cut and sewn in the US. We have just recently opened our flagship retail store in the up and coming historical neighborhood "Corktown" in the heart of Detroit.
*E – explicit language may be used in this podcast.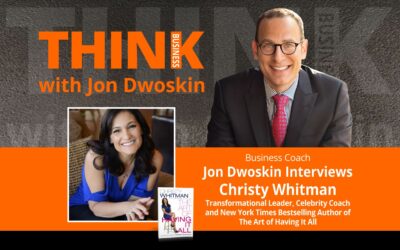 How To Create Your Own Reality - Christy Whitman is a Transformational Leader, Celebrity Coach and the New York Times bestselling author of The Art of Having It All. She has appeared on "Today" and The Morning Show and her work has been featured...