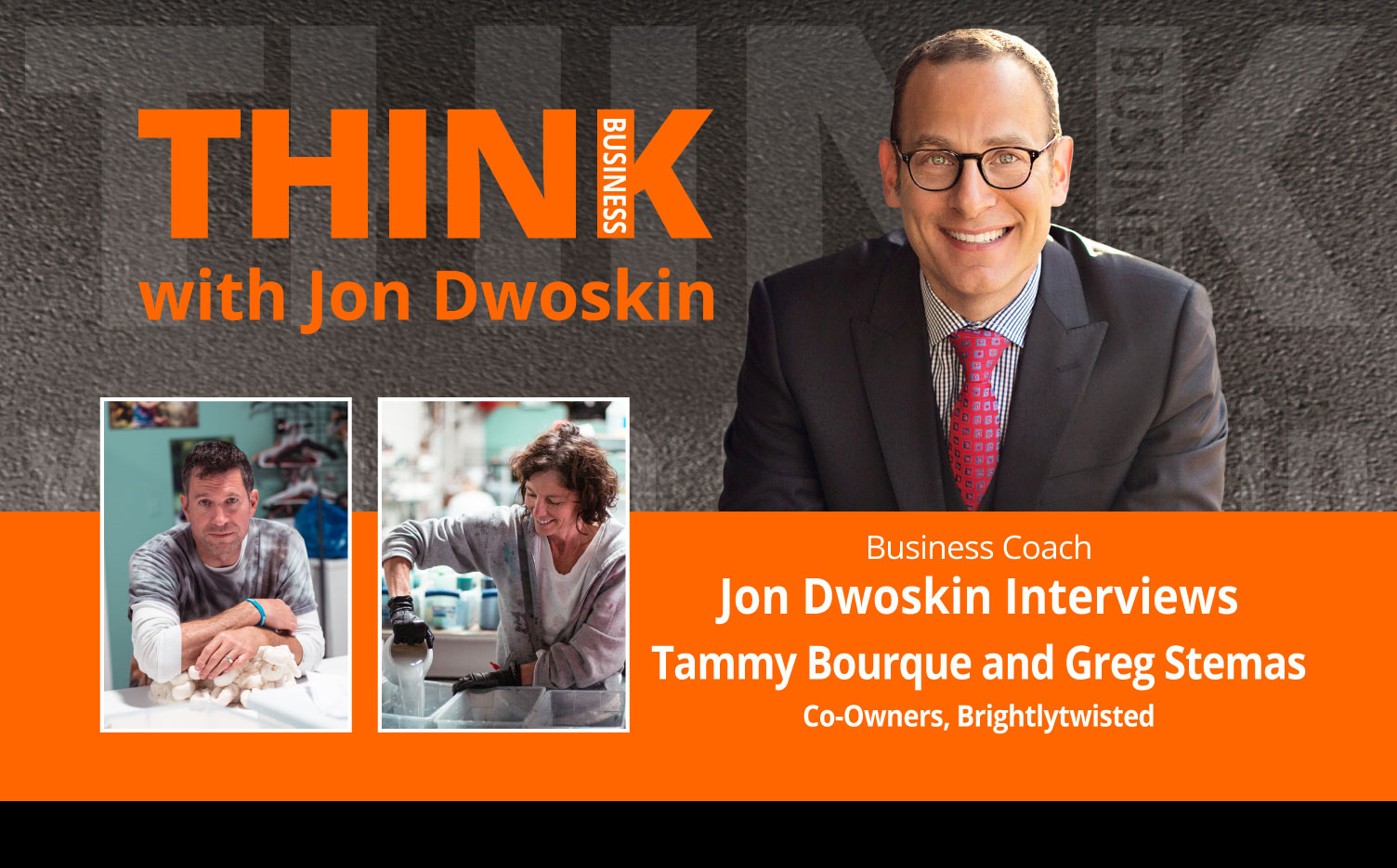 How to Follow Your Passion and Turn it Into a Successful Business
We Created a national brand of hand-dyed apparel cut and sewn in the US. We have just recently opened our flagship retail store in the up and coming historical neighborhood "Corktown" in the heart of Detroit.
*E – explicit language may be used in this podcast.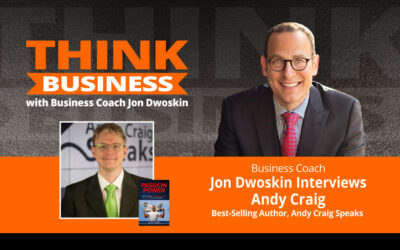 Raising Awareness to Know Your Life's Purpose - Andy Craig is keynote speaker and international best-selling author. Craig graduated with a BA in Speech Communications from the...