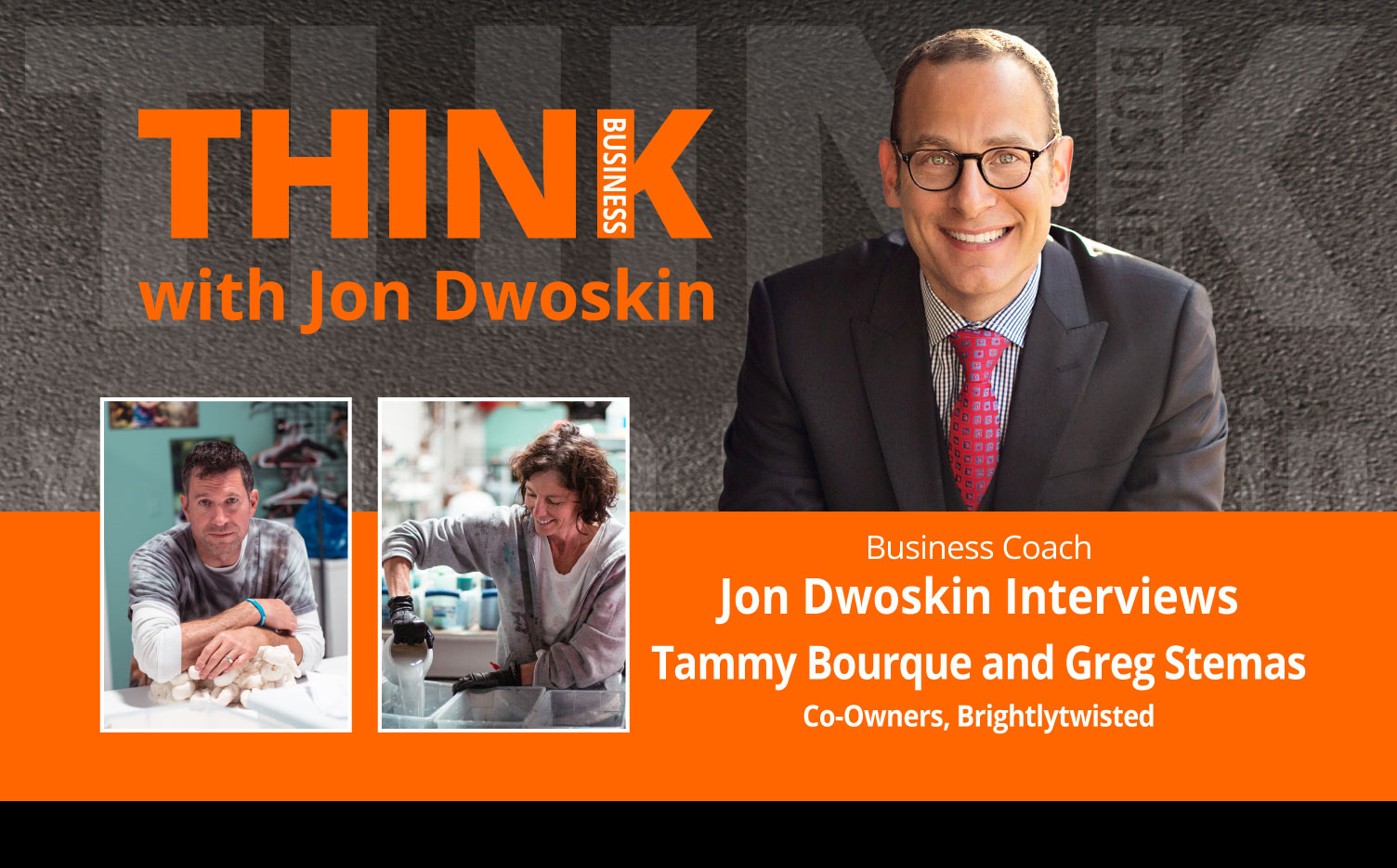 How to Follow Your Passion and Turn it Into a Successful Business
We Created a national brand of hand-dyed apparel cut and sewn in the US. We have just recently opened our flagship retail store in the up and coming historical neighborhood "Corktown" in the heart of Detroit.
*E – explicit language may be used in this podcast.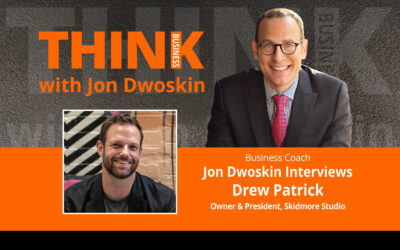 Growing Your Business Through Branding - Drew isn't your typical finance guy. As owner and president of Skidmore Studio, he's a thoughtful strategic partner, relationship builder, and fierce advocate for the studio's creative team. He's passionate...