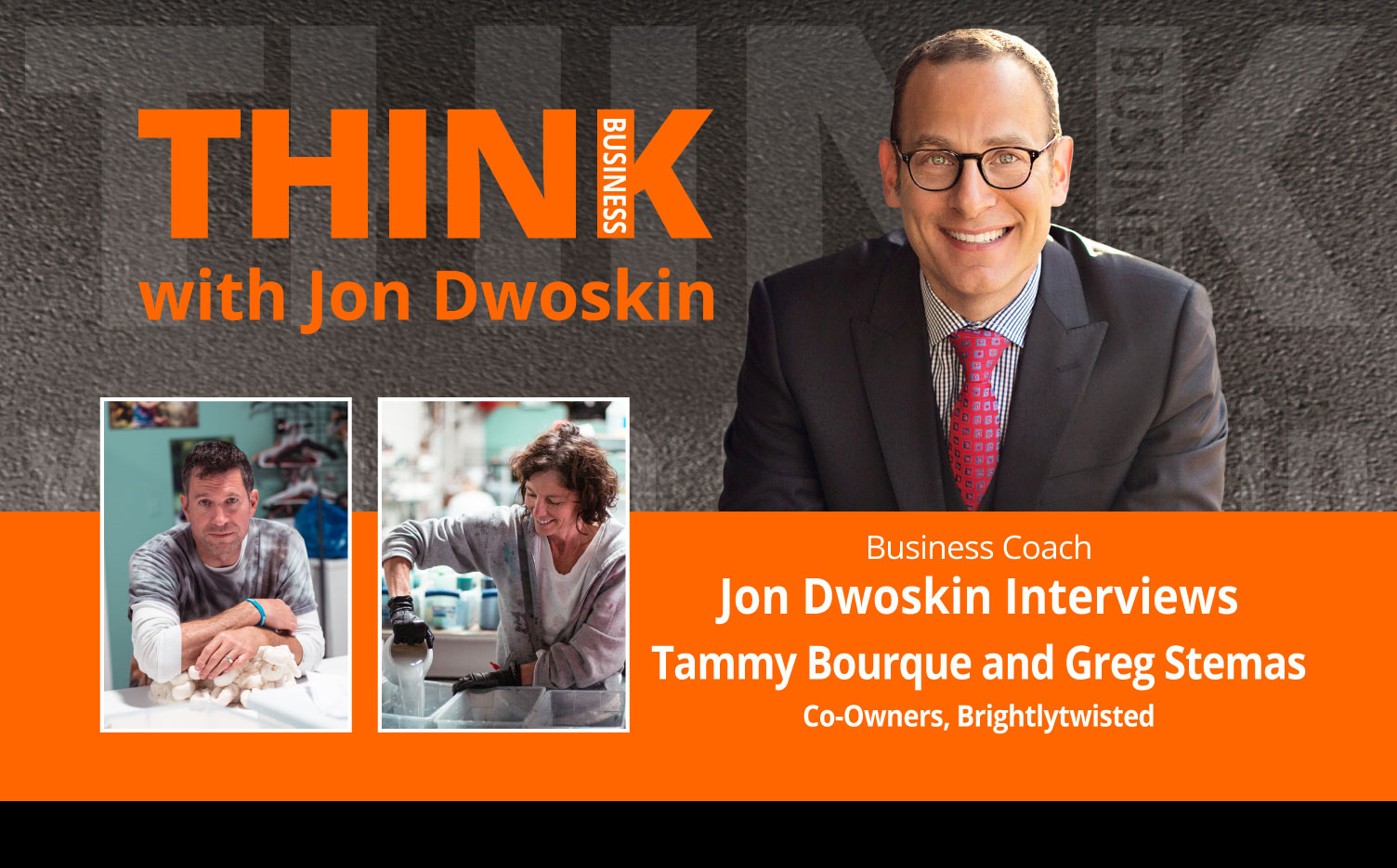 How to Follow Your Passion and Turn it Into a Successful Business
We Created a national brand of hand-dyed apparel cut and sewn in the US. We have just recently opened our flagship retail store in the up and coming historical neighborhood "Corktown" in the heart of Detroit.
*E – explicit language may be used in this podcast.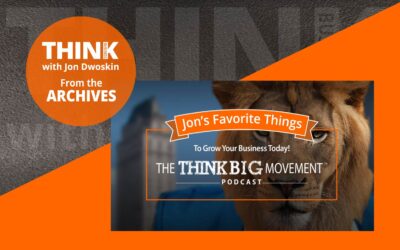 "Complacency is the opposite of growth." Jon's Favorite Book: You Can Negotiate Anything: The World's Best Negotiator Tells You How To Get What You Want by Herb Cohen, Jon's Favorite Podcast: Wall Street Journal What's News You Can Negotiate...