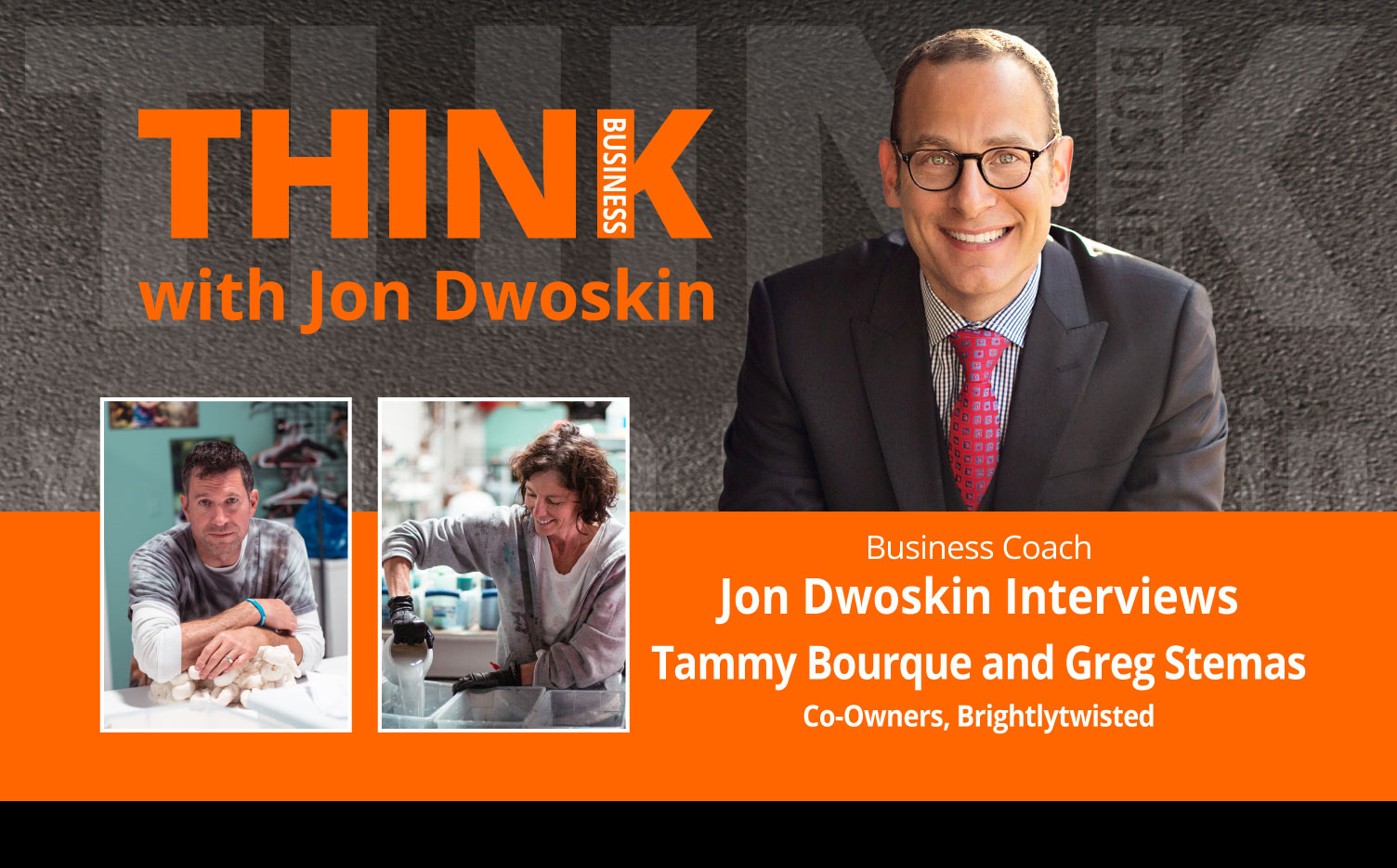 How to Follow Your Passion and Turn it Into a Successful Business
We Created a national brand of hand-dyed apparel cut and sewn in the US. We have just recently opened our flagship retail store in the up and coming historical neighborhood "Corktown" in the heart of Detroit.
*E – explicit language may be used in this podcast.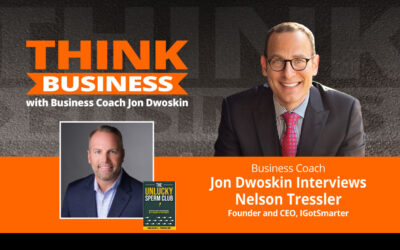 Nelson Tressler is the Founder and CEO of IGotSmarter, a program created to support and motivate people to achieve their goals.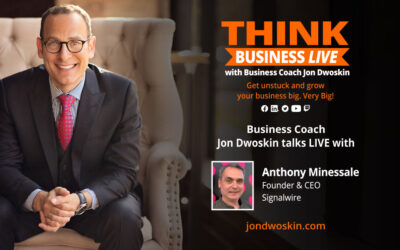 Jon talks with Anthony Minessale II, Founder & CEO SignalWire, which delivers an innovative and easy-to-use video collaboration platform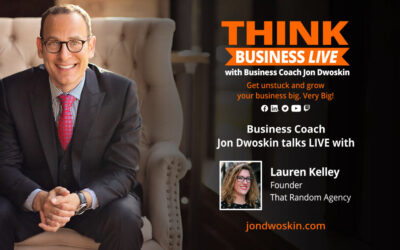 Jon talks with Lauren Kelley, Founder, Social Strategist & Podcast Producer