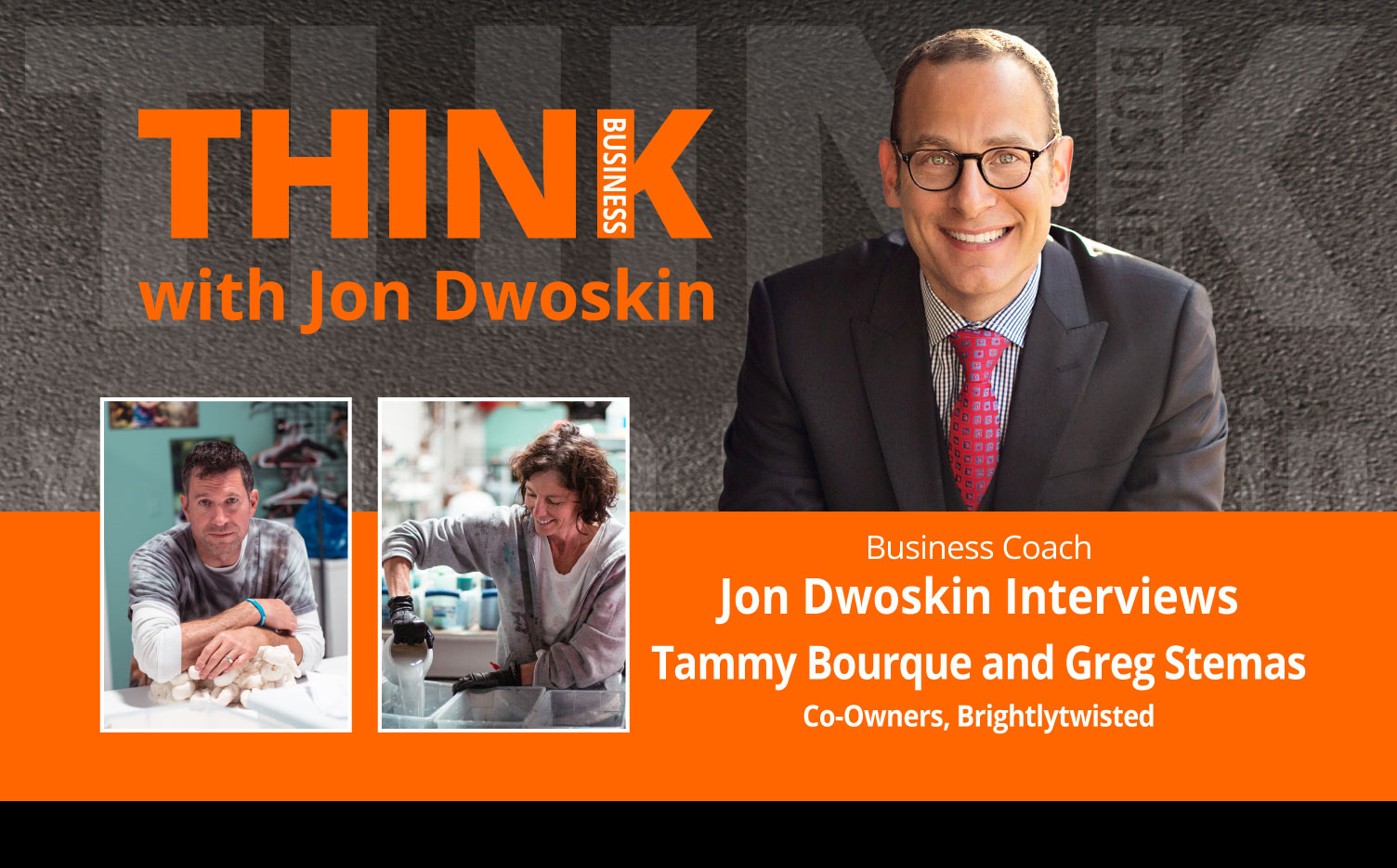 How to Follow Your Passion and Turn it Into a Successful Business
We Created a national brand of hand-dyed apparel cut and sewn in the US. We have just recently opened our flagship retail store in the up and coming historical neighborhood "Corktown" in the heart of Detroit.
*E – explicit language may be used in this podcast.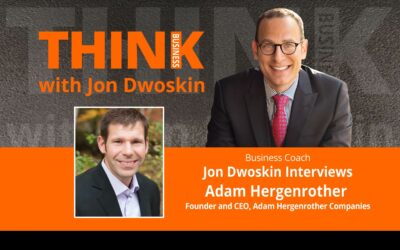 Using Your Business as a Conduit for Personal Growth - Adam Hergenrother is Founder and CEO of Adam Hergenrother Companies. In less than ten years, Adam has built this rapidly growing company through his commitment to thinking big and never giving...