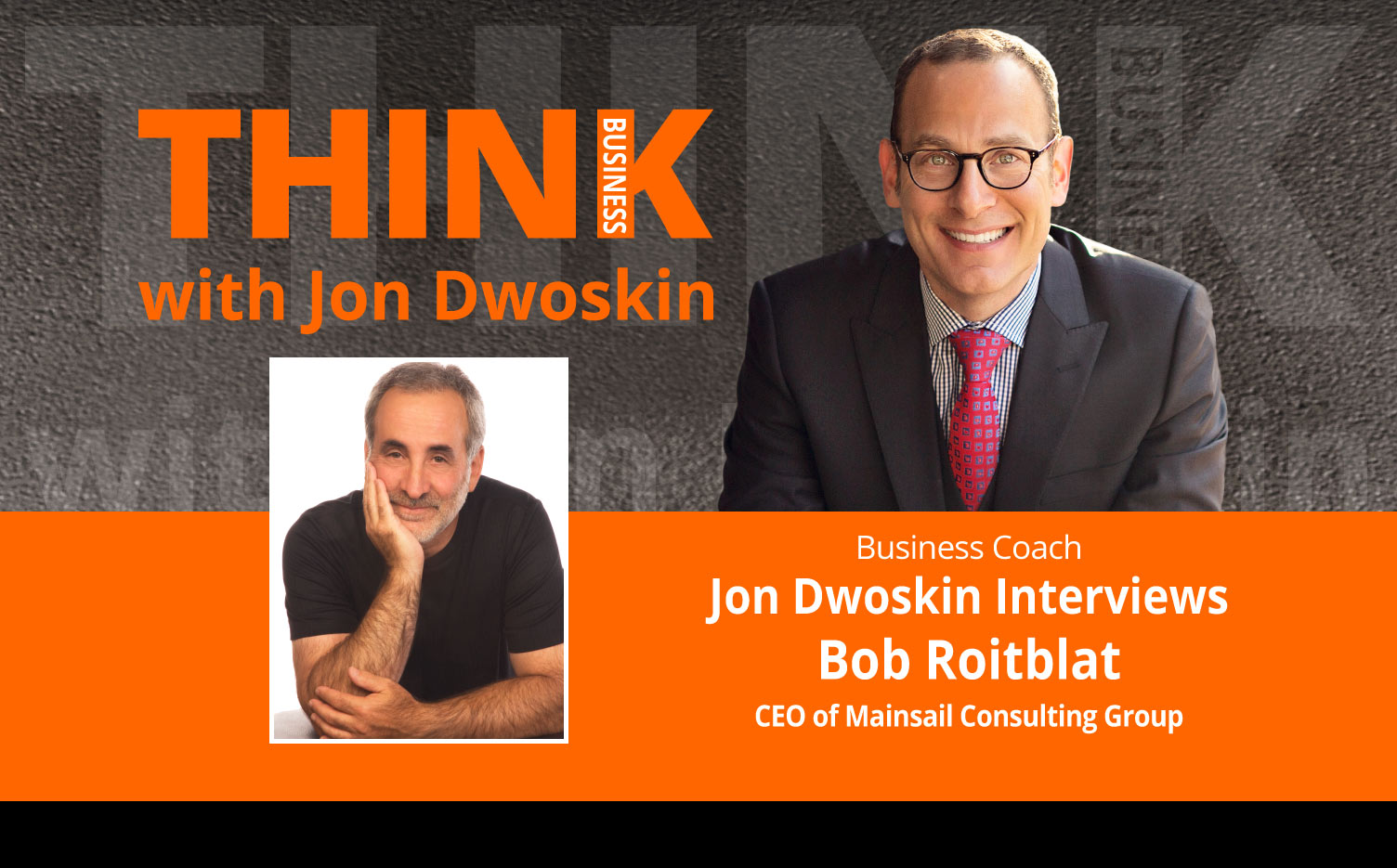 Putting Processes in Place to Innovate
Bob Roitblat is a 12X founder and CEO with 30+ years of hands-on P&L responsibility running companies at every phase of a business' life cycle. He also has considerable experience helping organizations across a range of industries be more creative and produce more innovative breakthrough ideas.
*E – explicit language may be used in this podcast.