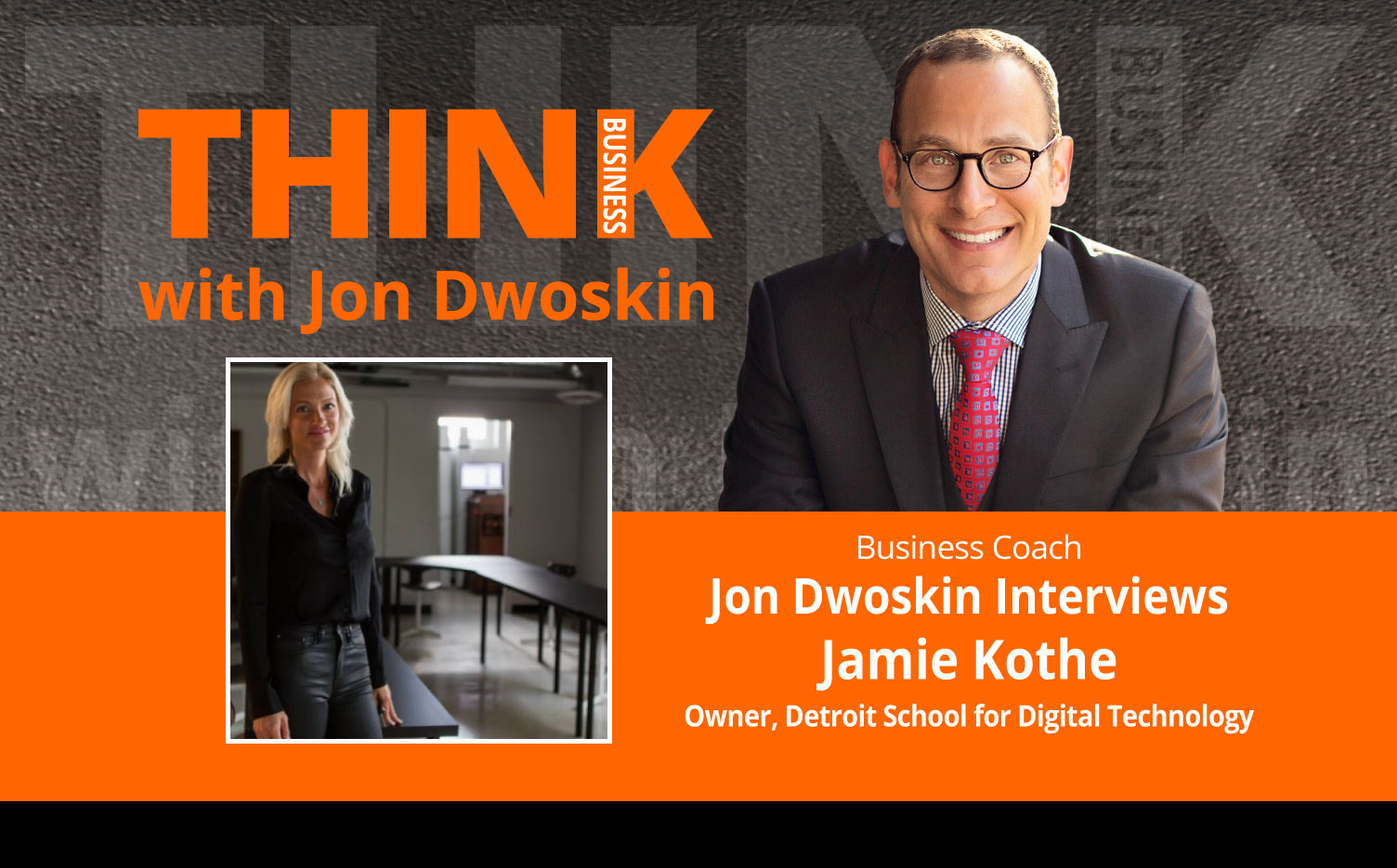 Giving the Gift of a Job and How it Makes a Huge Impact
As a current resident of the City of Detroit and a mother of two college-aged daughters, CEO Kothe has a true desire to assist individuals of all backgrounds in finding gainful employment through training and certification in tech related fields. Through local partnerships and initiatives, Jamie also works to improve education and employment opportunities for the returning citizens population and military veterans.
Jamie was recently named a winner of the 2018 American Small Business Championship by SCORE, the nation's largest network of volunteer, expert business mentors. The Championship awarded this title to 102 entrepreneurs for their dedication to the success of their small businesses, awarding them an all-expense-paid trip to a training and networking event, SCORE mentoring and publicity throughout the year, and a chance to win one of three $15,000 grand prizes, made possible with the support of Sam's Club.
*E – explicit language may be used in this podcast.