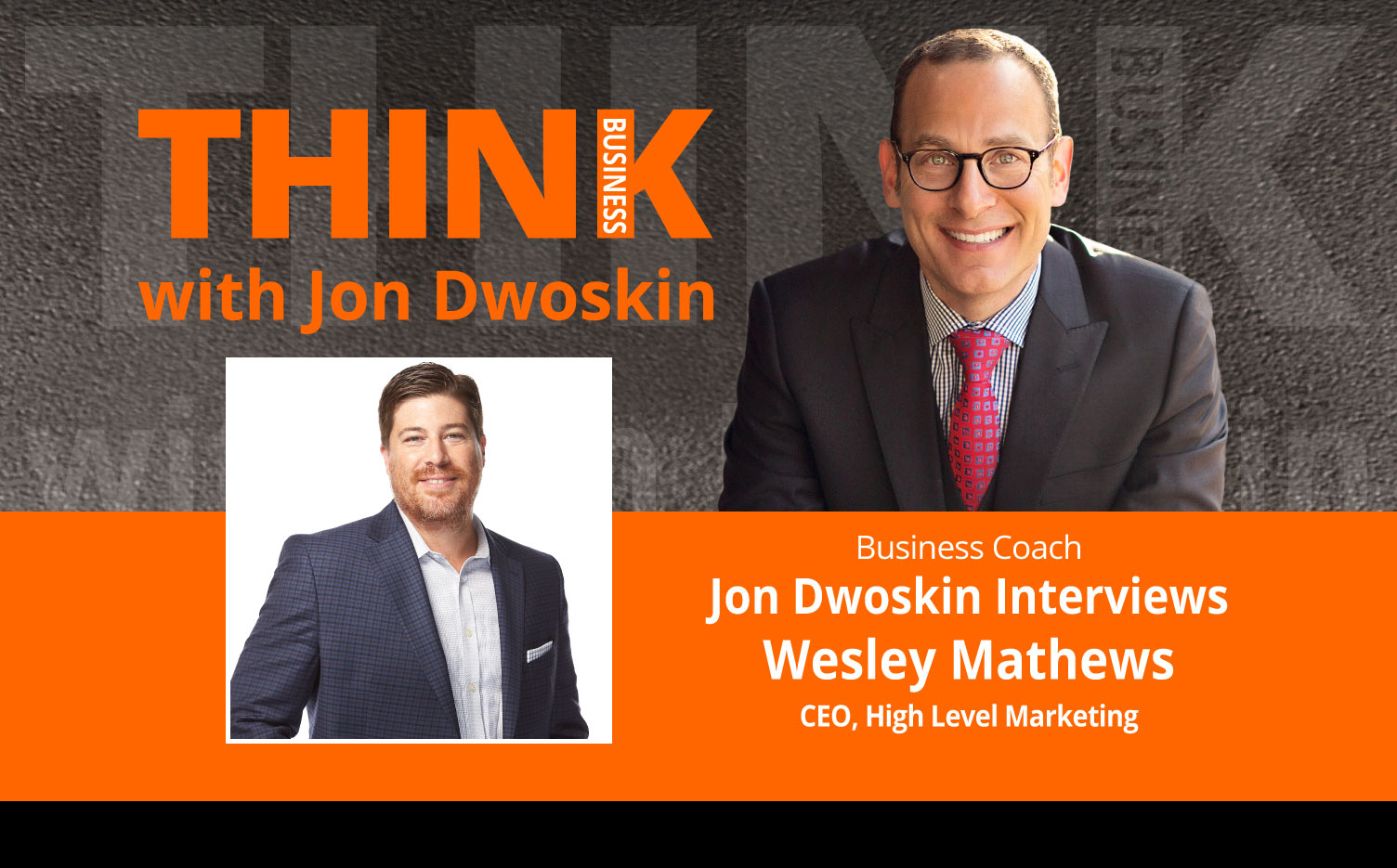 Establishing a Solid Vision For Your Business
Wesley Mathews drives the vision and strategy at HLM. He is a sales driven CEO that has scaled High Level Marketing from an Idea to over 40 employees and 5M in revenue. Wes can be described as a scrappy entrepreneur, a strong leader with tremendous vision and great humility.
*E – explicit language may be used in this podcast.