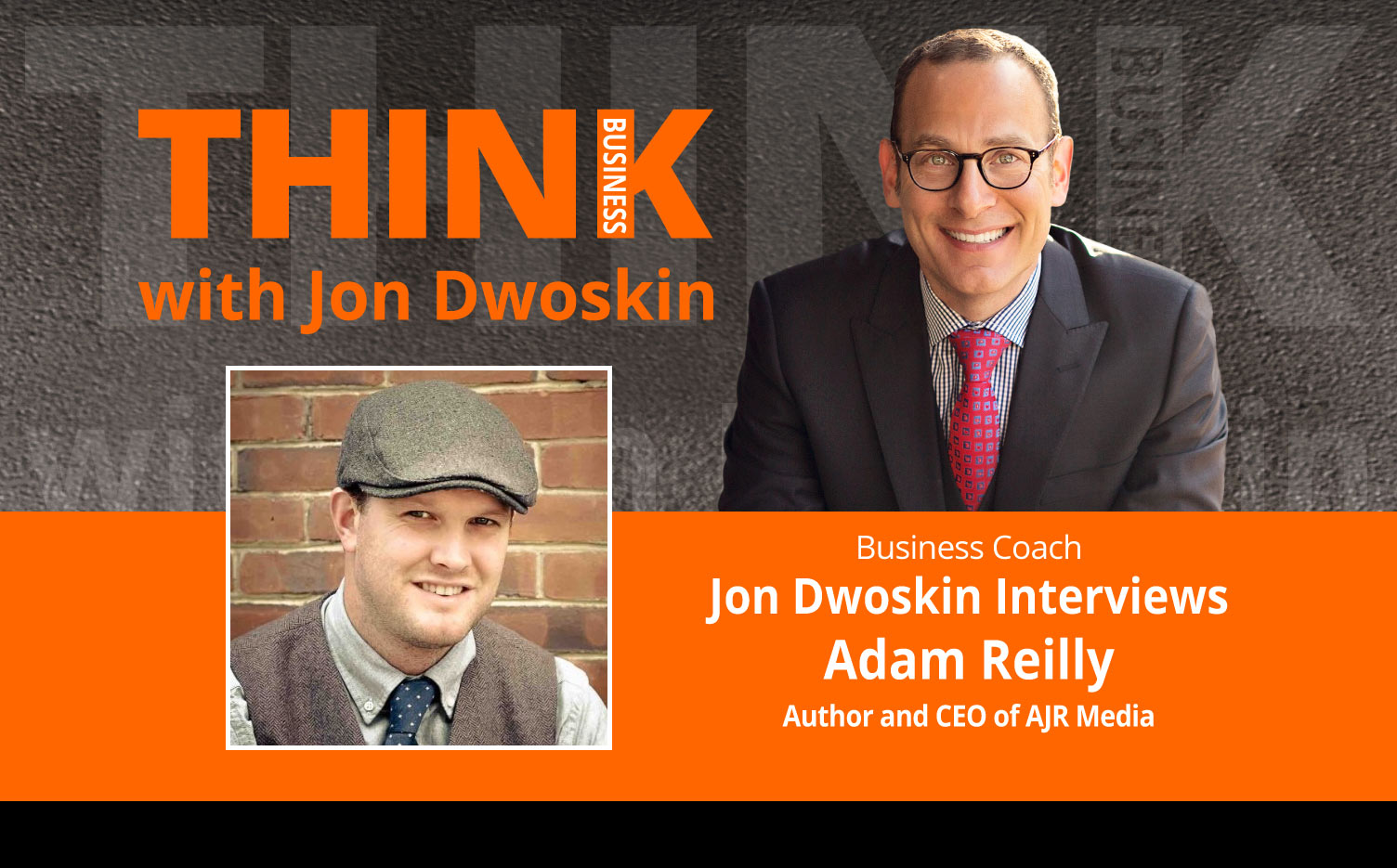 Turning Your Passion Into a Business
A.J. is an international award-winning author of The Askren Boys, winning the Literary Classics Gold Medal and Seal of Approval in November of 2018.
He lives in Metro Detroit with his wife, Jessica and son, Jack and is excited to welcome a baby girl in September.
In his free time, A.J. is an avid Detroit Tigers fan, reader, and blogger. He writes for Detroit Sports Nation and has also worked with Pro Baseball Detroit in telling the history of the Detroit Tigers.
A.J. started AJR Media LLC in 2018 to help clients tell their stories through content creation, blogs, and online articles.
*E – explicit language may be used in this podcast.