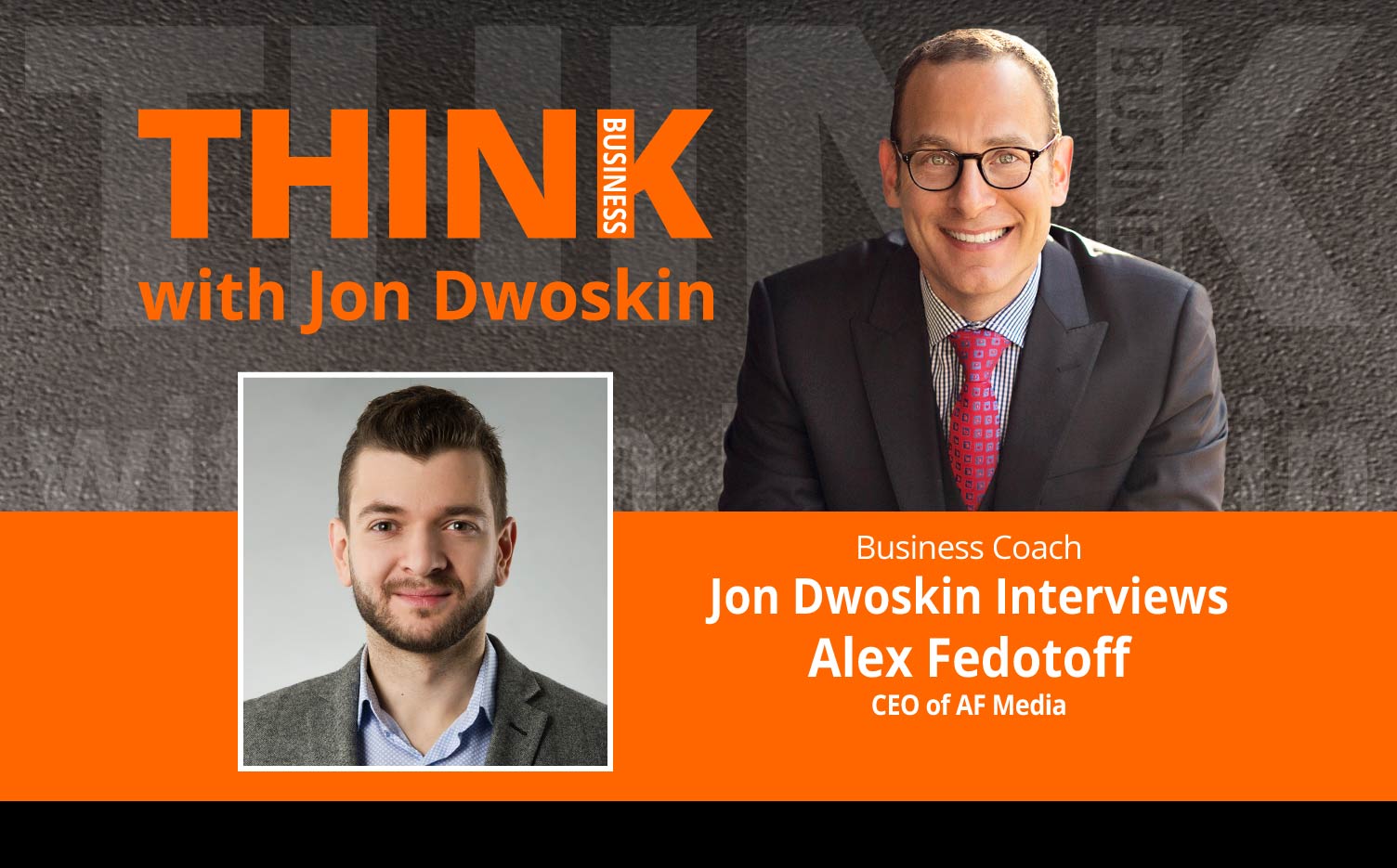 Growing Your Business Using Social Media Advertising
Alex Fedotoff is one of the leading Facebook advertising strategists for e-commerce brands. His agency AF MEDIA helps brands to scale massively using results-oriented direct response advertising. Huffington Post calls him one of the foremost Facebook advertising experts in the world and The Next Web calls him a marketing specialist with one of the highest ROI-producing Facebook formulas amongst advertisers.
*E – explicit language may be used in this podcast.