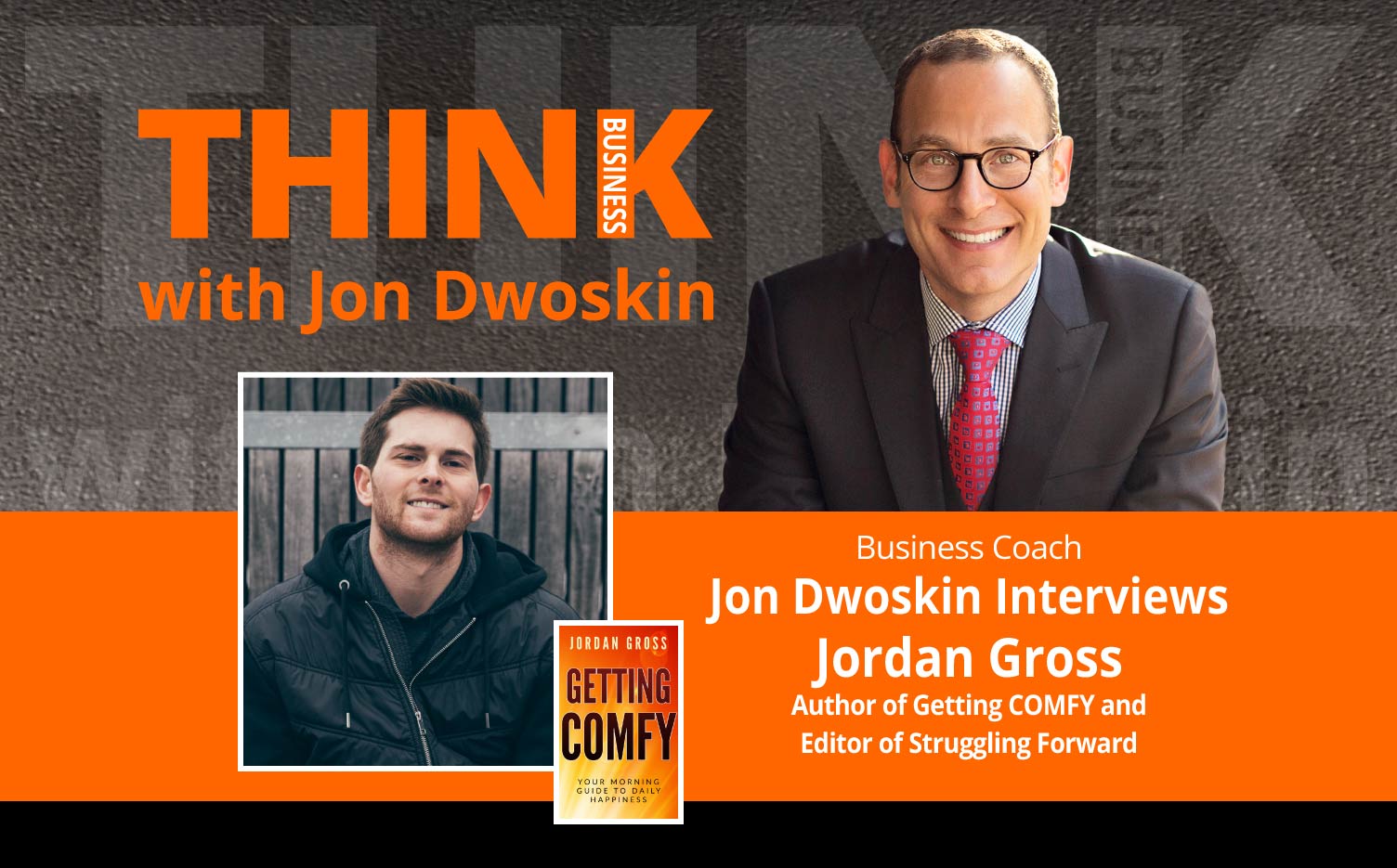 How a Morning Routine Can Change Your Life
Jordan Gross is on a journey to add value to as many people as possible. Through storytelling, positivity, and happiness, Jordan constantly aims to inspire others and show them how their morning is the perfect setup for the rest of their day and their life. Jordan is a #1 best-selling author of Getting COMFY: Your Morning Guide to Daily Happiness, editor of a publication called Struggling Forward, and on the path to becoming the youngest certified Marshall Goldsmith Behavioral Leadership Coach in the entire country. At 23-years old, this corporate refugee is focused on delivering you with a morning that leads to more energy, more productivity, and more happiness each and every day.
*E – explicit language may be used in this podcast.