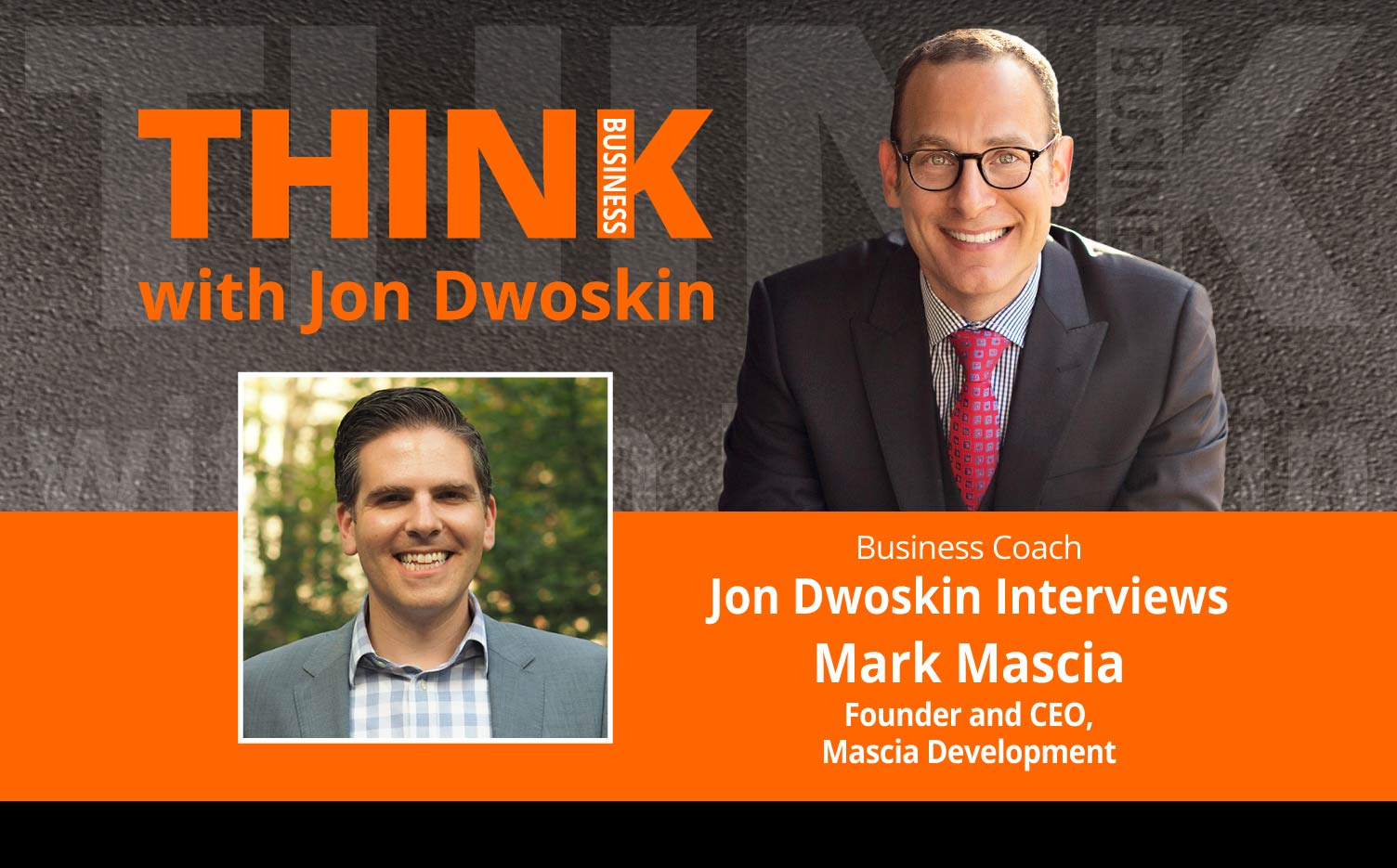 Diversifying to Reduce Risk and Maximize Reward
Mark Mascia is the founder and CEO of Mascia Development. With a Warren Buffett mentality, his company assists professionals and entrepreneurs to make wise investments in high-end commercial real estate, the type of stuff that normally only the country's wealthiest families are able to get involved in. Boasting two Master's degrees and a Bachelor's degree in Business Administration, Mark has over 15 years of experience in various branches of real estate, and is currently an adjunct professor at NYU's Schack Institute of Real Estate.
*E – explicit language may be used in this podcast.