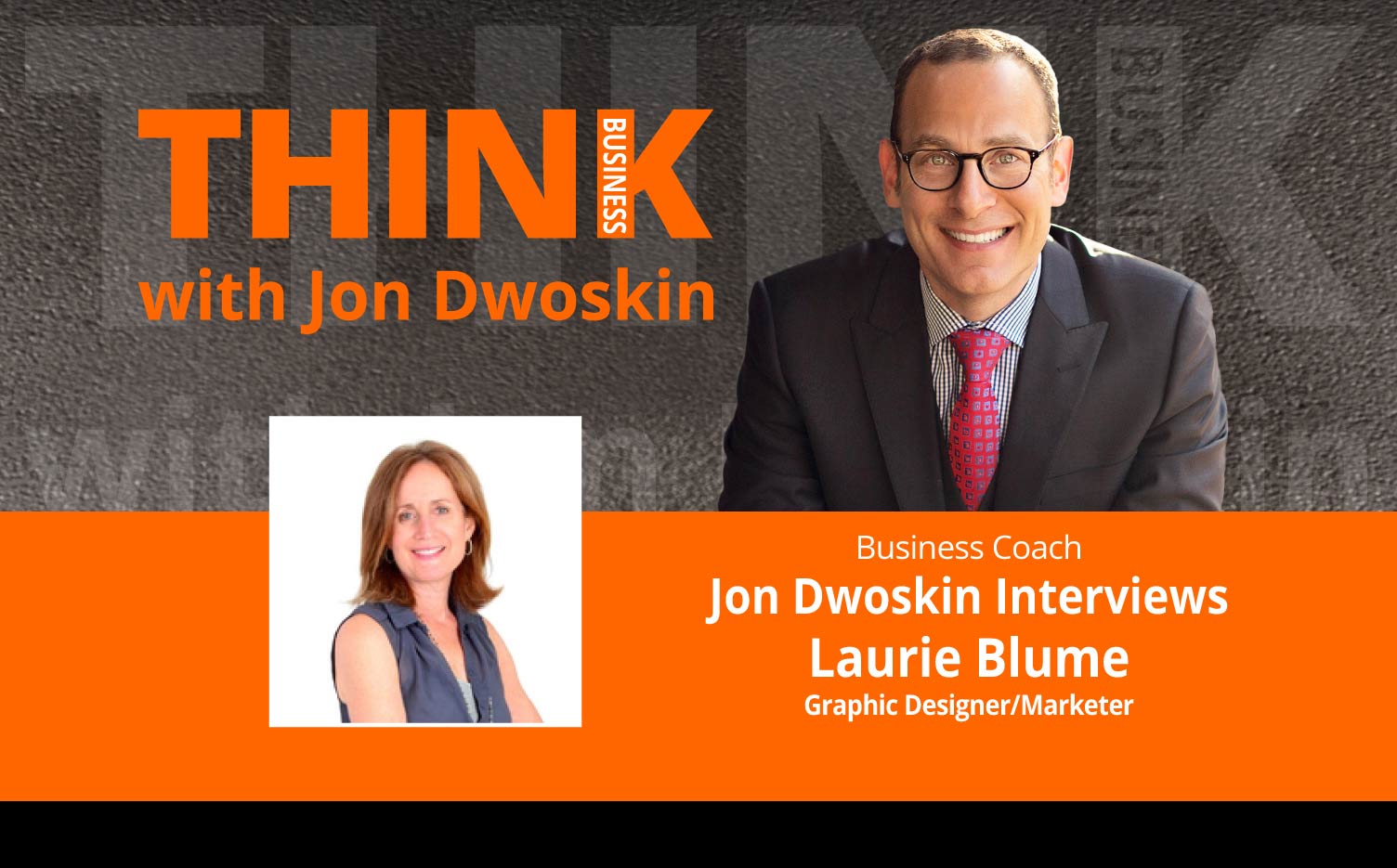 Why Every Business Needs Marketing
Operating as BlumeDesign, my process involves assessing client's current marketing status, evaluating creative and business marketing goals, developing long-term strategies, design conceptualization, presentation and execution of digital and conventional assets. Proficient with current Adobe Creative software, PowerPoint, and MS Office Suite; layout technique, technical printer expertise, typography and layout, social media campaigns, copywriting. Projects range from strategy development and presentation, corporate branding, brochures, annual reports, newsletters, books, advertisements, website and digital campaigns, interior and exterior renderings/illustration, signage, exhibits, and proposals and presentations.
*E – explicit language may be used in this podcast.