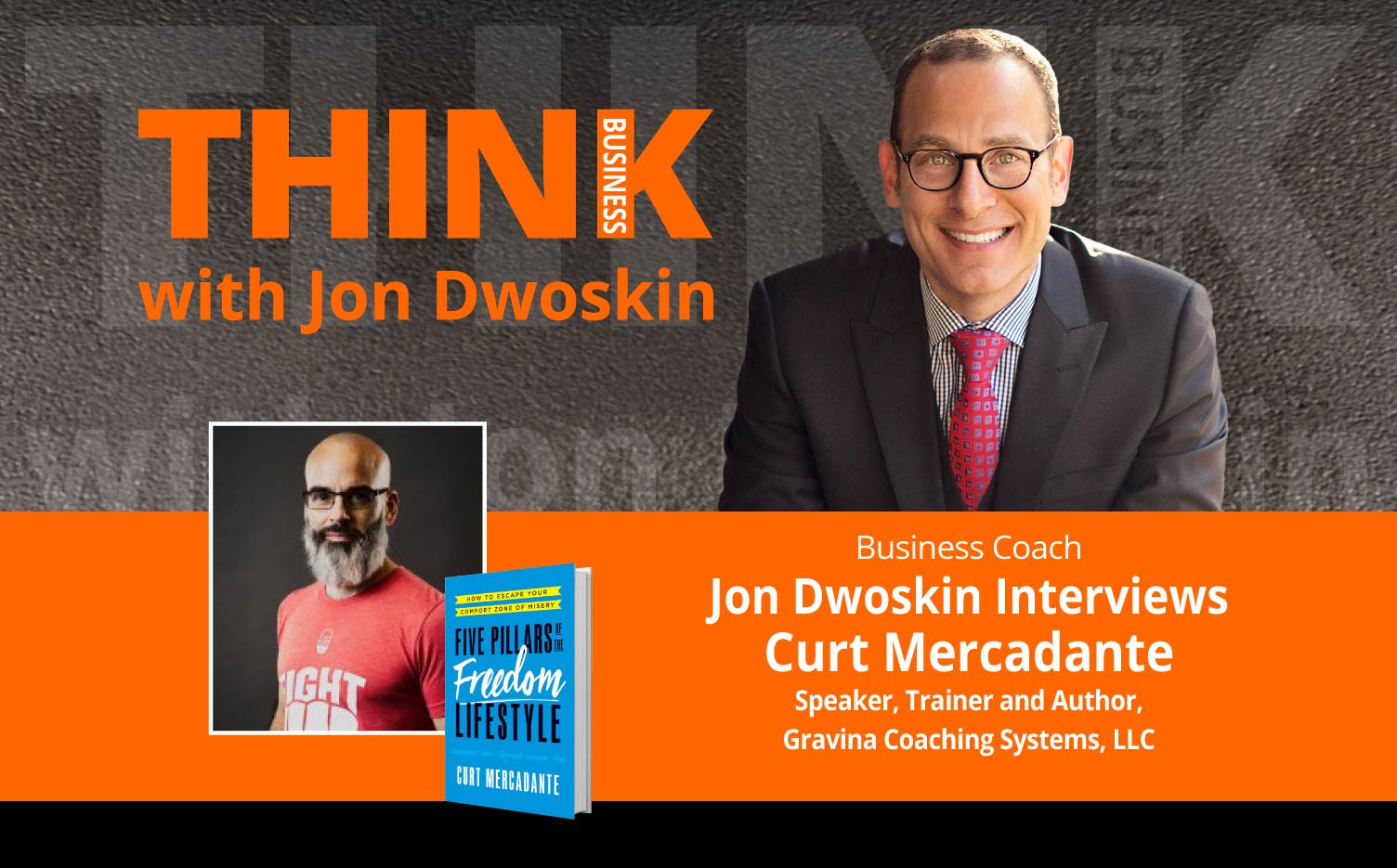 Curt's Five Pillars of Freedom
Curt Mercadante is an international speaker, trainer, and disruptive entrepreneur whose mission is to save the world by helping people fight for freedom and fulfillment. Curt's speeches and training empower individuals to live their Freedom Lifestyle, and he also hosts the popular Freedom Club Podcast. Raised in the Chicago area, he and his wife, Julie, now live in Charleston, South Carolina, with their four children, when they aren't traveling the world. Curt is a diehard fan of the White Sox, a superhero nerd, and can frequently be found at his local boxing gym.
*E – explicit language may be used in this podcast.