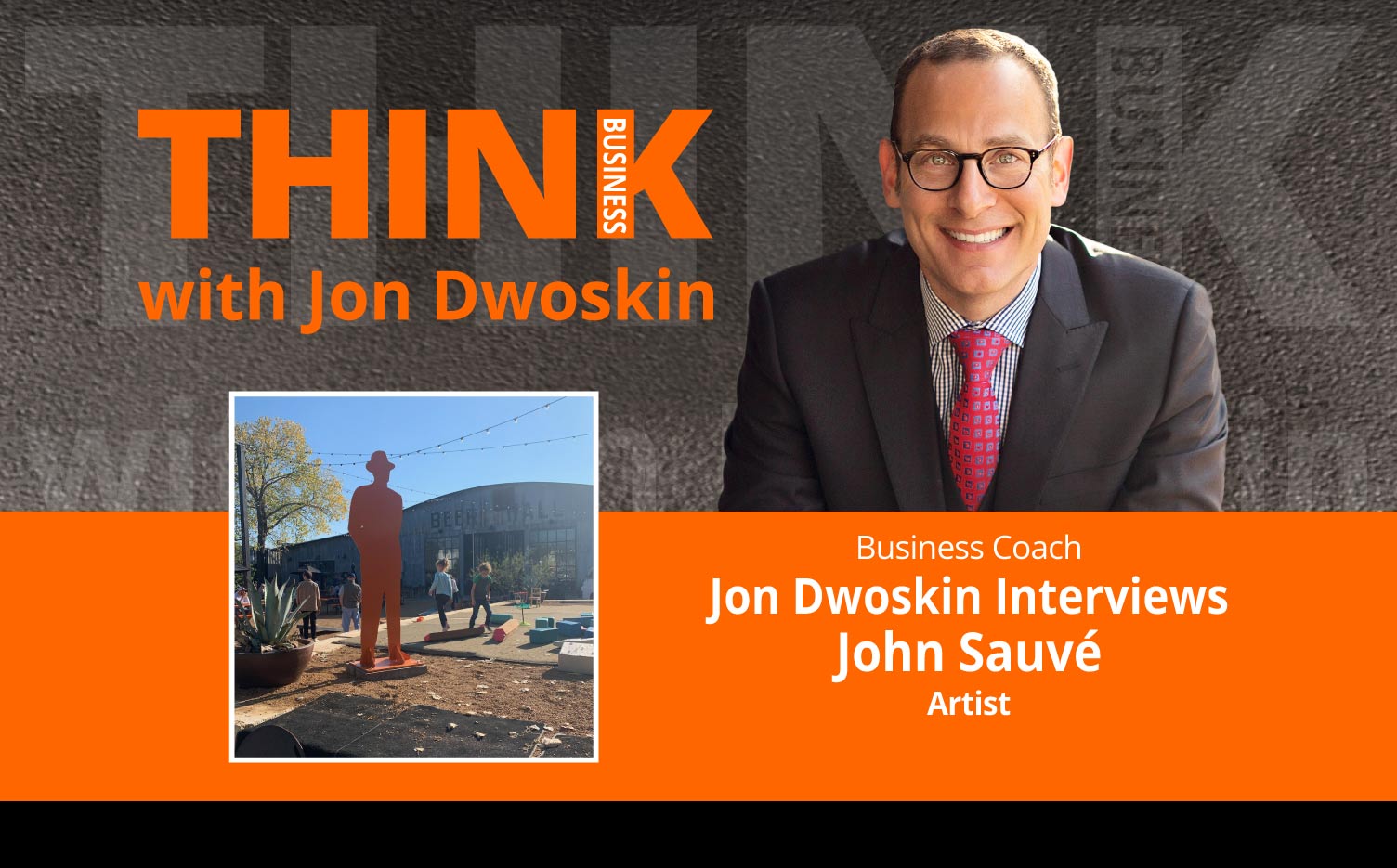 Public Art, Alignment & Bettering Your Community
John Sauvé is an American artist and arts educator. His medium is sculpture and printmaking and has achieved national and international recognition. He was awarded a grant from the Marc Ecco Foundation for his work Man in the City, the first public sculpture exhibit installed on the Highline in New York City. John Sauvé studied art history at Michigan State University. After finishing his studies, he spent a year traveling through Europe continuing his education in art history. He then returned to Detroit to work for the Michigan Commission on Art in Public Places where he oversaw the installation of public art for the Percent for the Art Program. He concluded his studies with a degree in Arts Administration at Michigan State University.
*E – explicit language may be used in this podcast.