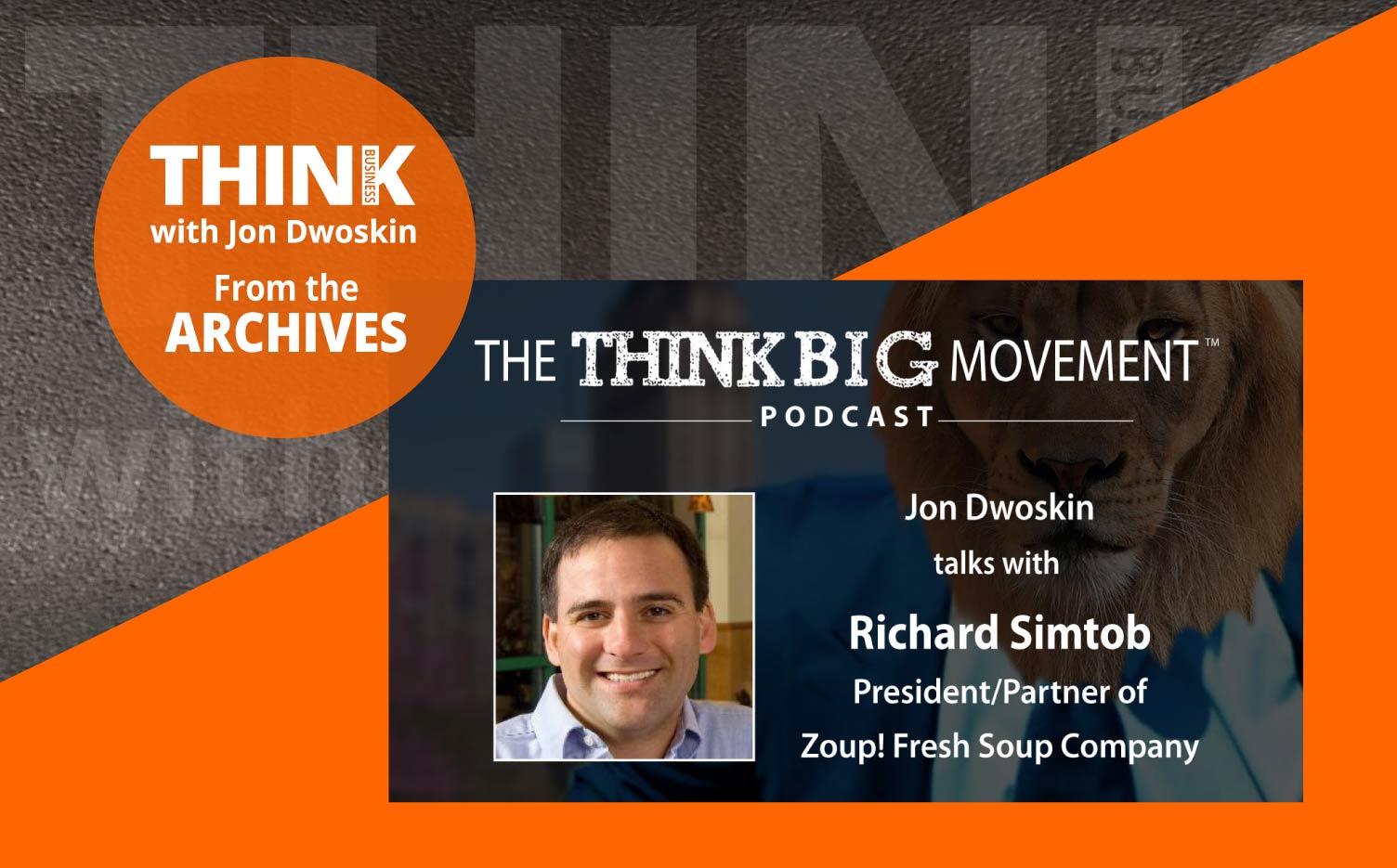 The Discipline of an Ironman
Richard Simtob was educated at the University of Western Ontario in economics and enterprise. He has taken his knowledge into the field and played a winning game. Mr. Simtob has taken on the challenges of myriad roles in the business world including but not limited to: Founder of Talking Book World Corporation, COO/Owner of Wireless Toyz, co-founder of FranchisesforSale.com, President/Partner of Zoup! Fresh Soup Company, and a commercial real estate investor. He has been an active member of Jewish Entrepreneurs Network and the Entrepreneurs Network of Michigan, is Past-President of Yad Ezra, a non-profit food bank, and his companies have been recognized annually in Entrepreneur's list of top 500 franchises. Mr. Simtob's consistent and steady progress is a model for anyone looking to envision and embrace growth on personal and professional levels alike. He is also a disciplined and dedicated Ironman triathlete, married with two kids in West Bloomfield, MI.
*E – explicit language may be used in this podcast.